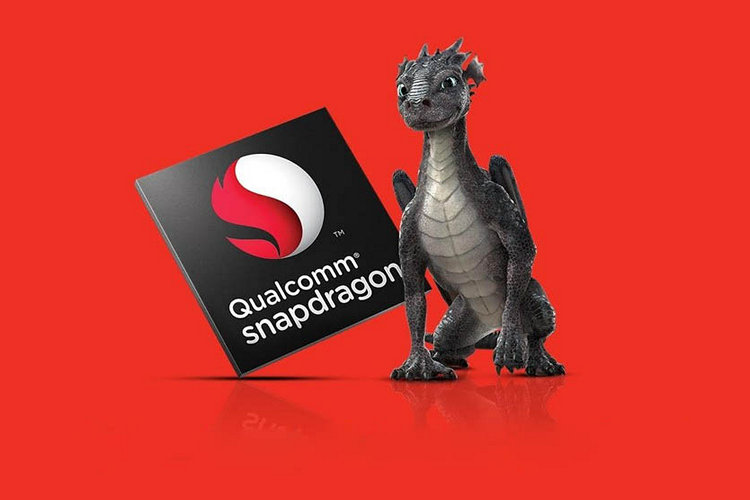 Qualcomm's Snapdragon is a name that's synonymous with Android smartphones. The company has been leading the mobile chip segment for a decade now. Well, if you're currently using an Android smartphone, chances are it's powered by one of Qualcomm's Snapdragon processors. Sure, we do admit the fact that companies like Samsung, Huawei and MediaTek also manufacturers their own chipsets for a few smartphones, but Qualcomm has an unassailable lead over all of them.
The first ever Snapdragon processor was unveiled to the world exactly ten years ago on November 14th, 2007 and it was called the Snapdragon S1, a 65nm chip that was quite impressive for its time. Fast forward ten years, and the company now offers the cutting-edge Snapdragon 835 10nm chip that's found on almost all Android flagships that launched this year. In comparison to the company's first ever processor that launched ten years ago, the Snapdragon 835 is 6 times smaller. This is a good example of how fast technology has advanced from one generation to another.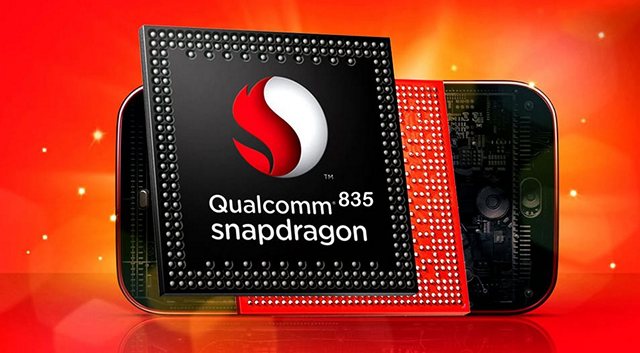 Qualcomm originally designed these processors with smartphones in mind, but the generational leap in terms of features, performance and power consumption saw Snapdragon chips making its way to different products, including smartwatches, tablets, automobiles, drones, virtual and augmented reality headsets. The company is not stopping there just yet, as they intend to make their chips available for Windows 10 PCs as early as next year.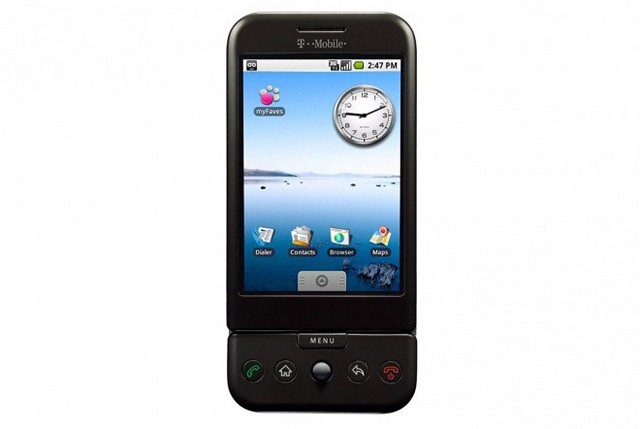 If you take a look at Snapdragon's brief history that spans a decade, Qualcomm managed to achieve a lot of milestones. For example, the first ever Android phone, HTC Dream was powered by the Snapdragon MSM7201A processor. In 2010, the company shipped their first ever dual core Snapdragon chips for advanced processing on smartphones. Apart from this, the world's first VoLTE call back in 2012 was made possible due to a Snapdragon chip. Well, what do you guys think about the achievements of Qualcomm's Snapdragon platform in the past decade? Do let us know your opinions in the comments section down below.
---