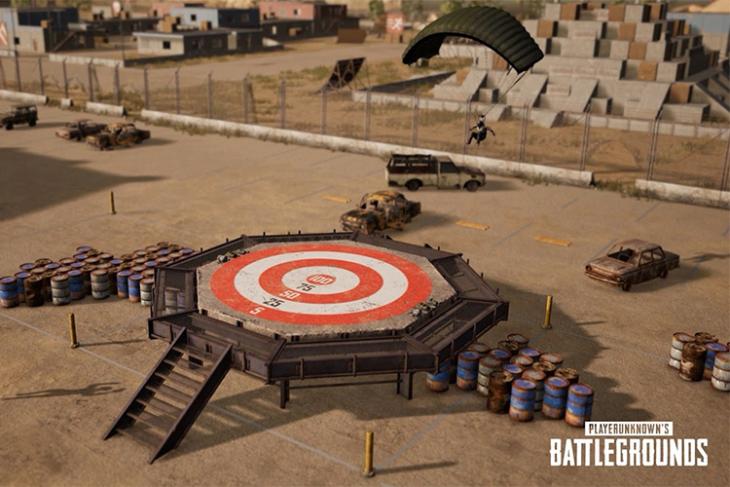 Earlier this month, PUBG released update #21 for the test servers, which introduced the new training mode map to the game, along with a new gun, a new attachment, a new Sanhok-exclusive vehicle and some other quality of life changes. It seems like the testing has been a success as the developers have now announced that the update will be released for live servers on September 12.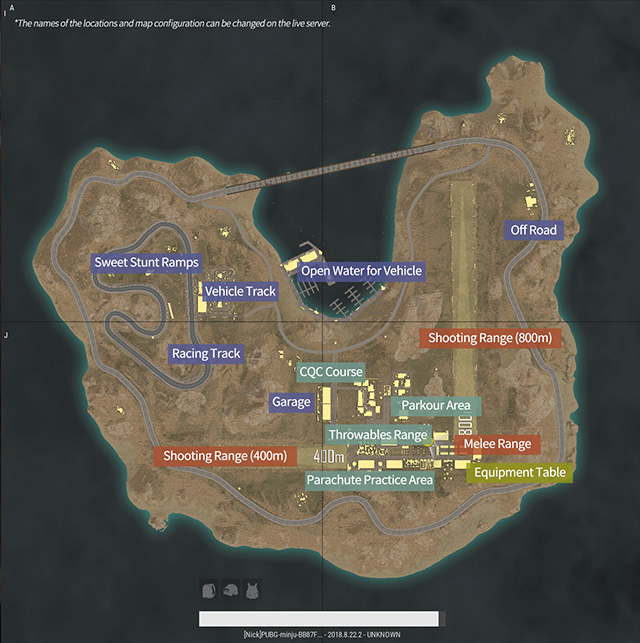 In a recent tweet from the PUBG Help handle, the company revealed:
"PC Players: Live servers will enter maintenance for 5 hours starting Sep 11 5:30pm PDT/ Sep 12 2:30am CEST/ Sep 12 9:30am KST…Once complete, Update #21 and the Training Mode will be available on live servers."
The tweet links to the same patch notes that were released for the update on PUBG's test servers and here's all that's included in the update:
Added the ability to test your MIC input within the game
Bug fixes
New 2×2 Training Mode map where players will be able to practice all aspects of PUBG gameplay
New weapon: MK47 Mutant
New Sanhok-exclusive vehicle: Tukshai
New Supply system to grant players rewards based on missions and play time
Restructured BP system for improved rewards based on play time and ranking
New attachment: Laser Sight
Improvements to Marker/Ping system
Improved visuals for blue zone effects
UI/UX changes, including new network information function and improved UI lobby menus
Performance improvements
Improvements to the replay system
New custom matches
In a follow-up tweet, the developers have also revealed that the M416 Gold and Silver Plate skins will "no longer be available to purchase from the in-game store once the update is live." So make sure you get your hands on the skins before the update is released to live servers. For more detailed information on the upcoming training mode, check out our walkthrough of the new map and everything that you can do in it. Check out our coverage of Update #21 for the test servers to know more about the other additions and changes.