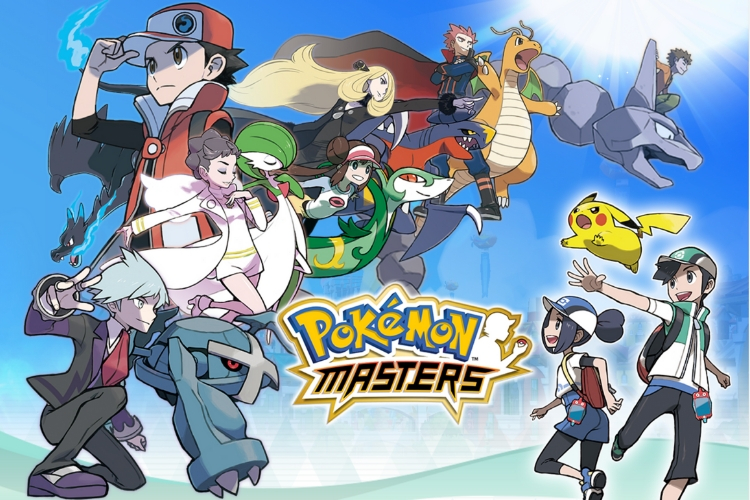 There's a new Pokemon mobile game in town and it could help achieve your dream of becoming a Pokemon Master – though still virtually. Called Pokemon Masters, this new game was teased some time back, but it is now official. It carries forward the ongoing franchise with some twists and gameplay changes of its own.
Over a month after the pre-registrations for this game went live, it is now available to enjoy on both Android and iOS phones. Pokemon Masters brings along some familiarity with the addition of popular characters like Brock and Misty, who you may know as old Gym leaders and Ash Ketchum's partners in his journey around the Kanto region.
Pokemon Masters is the name of the tournament that's being held in a new region, i.e. islands of Pasio and you as a trainer will have to go around the island to fight trainers. Created by the Pokemon Company, in collaboration with mobile game makers DeNA, it brings along other familiar faces including Lance and Blue from Pokemon Red and Blue.
Now, you must be wondering – what's different with Pokemon Masters? One of the most apparent changes here is Sync Pair. Each trainer will be assigned a single Pokemon (well, here it's the much-loved Pikachu) that will travel with you around the Pasio region. During a battle, you have to pair up with other Sync Pairs (i.e other trainers) to go head-to-head with others in three-on-three battle. This is different from the standard team battles in the franchise.
The game developer knows that the gameplay and battle mechanics are different in its mobile game as compared to other platforms, so it has uploaded a number of YouTube explainer videos to show how everything works. It tells you how Sync Pairs work, so it would be easier for you to learn a bit about the mechanics before jumping into Pasio to take on other trainers. Haste could end your journey of becoming a Pokemon Master!
---