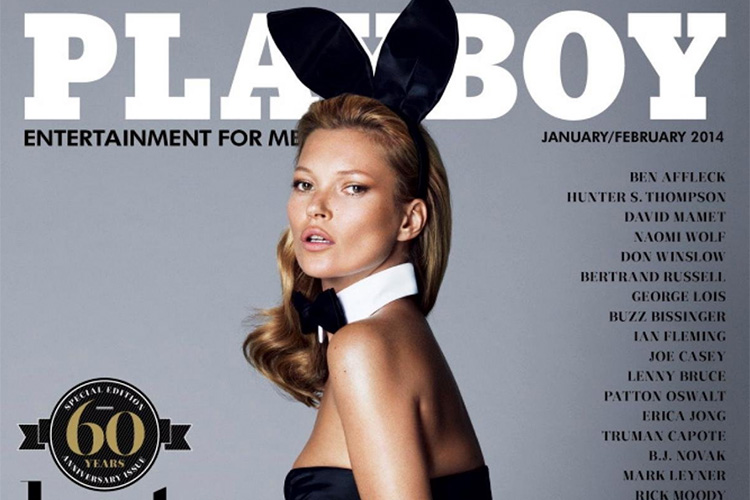 Playboy Enterprises, the company that handles everything related to 'Playboy' has announced that it will launch a crypto payment wallet soon.
The wallet will allow customers to pay for the company's digital content using cryptocurrencies such as Bitcoin, Ethereum, and alt-coins such Vice Industry Token — a token designed especially to reimagine payments in the adult entertainment industry.
Playboy expects to launch the wallet by the end of 2018, and while the company has never been shy of experimenting (it has both VR and AR content on its platform), this cryptocurrency news is certainly one that could have an impact on the company's business; after all, the company now makes more money from branding and licensing deals, and digital content, than it does from its print magazine that was first printed in 1953.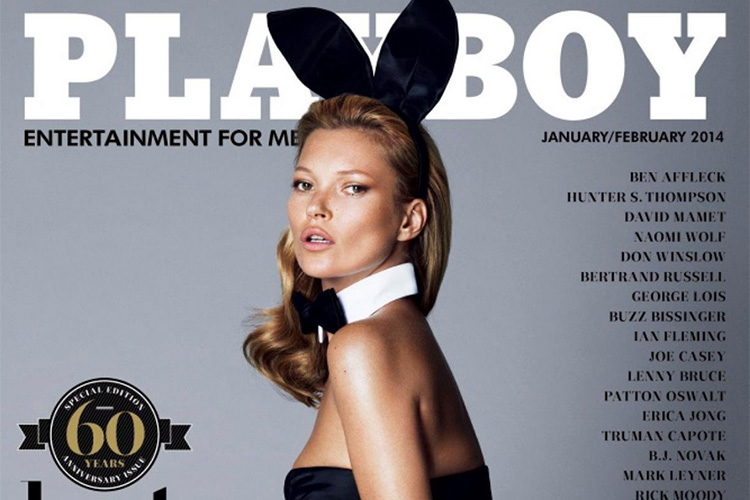 Talking about the Vice Industry Token, it was created by Canadian entrepreneur and CEO of an adult cable broadcasting company, Stuart Duncan. The token is meant to incentivize users to consume more adult content from websites that incorporate VIT blockchain into their systems and get reward points for doing so. Users will then be able to use these rewards to purchase adult content from a vast network of adult entertainment websites, letting companies like Playboy make money in a market that is saturated with free, and sometimes illegally uploaded copyrighted content.
Customers earning VIT from adult websites won't be able to use it outside the network of websites that accept VIT, and it will not be listed on the cryptocurrency exchange, so customers can't exchange it for real money. Vice Industry Token will function, more or less, like a loyalty card of sorts.
If everything goes according to plan, Playboy will be able to drive higher user engagement, resulting in more ad revenue for the website, along with the fact that anything even remotely related to cryptocurrencies these days gets a whole lot of attention, so Playboy is definitely playing a good game here.
---