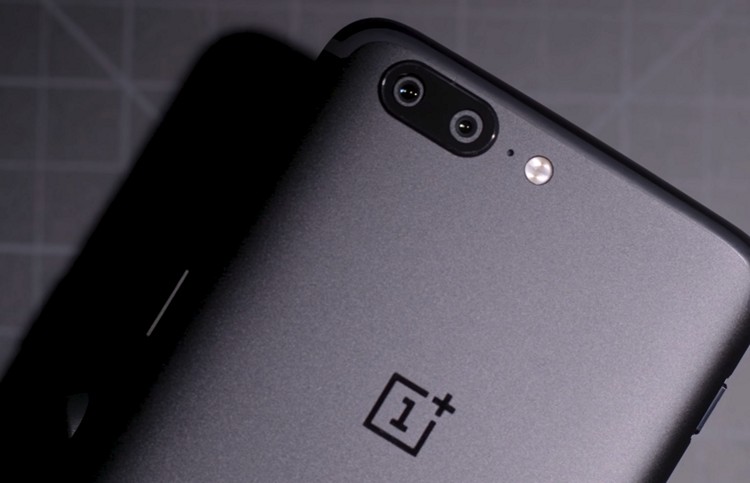 PR has been one of its biggest strengths, but Chinese smartphone-maker Oneplus has been having a nightmarish time of it, fending off one allegation after another. It was just over a month ago that the company was accused of collecting personally identifiable information for analytics purposes, forcing the company to change track and roll out an update that is now said to have addressed the issue. Now we have this EngineeringMode controversy, with users reporting the presence of an app that can potentially grant adb root privileges to anybody with access to the master password (which happens to be "angela").
On its part, OnePlus sems to be taking the issues seriously, has already promised to roll out an update to "remove the adb root function from EngineerMode in an upcoming OTA". In an official response posted on its forums, the company says that "Engineering Mode" is not so much an intentional backdoor left on OnePlus devices, but a "diagnostic tool mainly used for factory production line functionality testing and after sales support". The company, of course, is technically correct in saying that, seeing as the software is originally written by Qualcomm and, is said to be also present on smartphones from other reputable brands, such as Lenovo and Motorola.
OnePlus also says that, while the APK may enable adb root privileges, "it will not let 3rd-party apps access full root privileges. Additionally, adb root is only accessible if USB debugging, which is off by default, is turned on, and any sort of root access would still require physical access to your device".
All valid points, but many social media users have expressed their disillusionment with the combative tone from the company. The one thing that is now annoying many users is the statement that the company "doesn't see this as a major security issue". Either way, now that the patch is incoming, it will be interesting to see how quickly the company is able to come out of this controversy going forward.
---