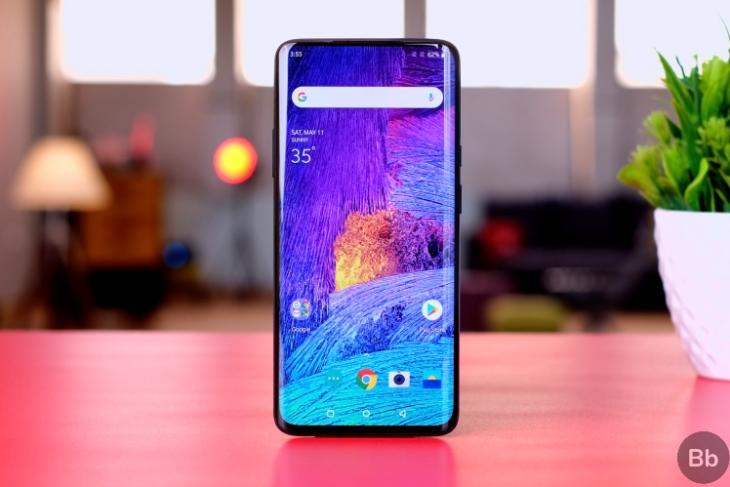 Google's ARCore may not have caught on as far as regular apps making use of AR is concerned, but if you're trying to use any of Google's incredible AR-powered features, including the new AR in Search feature that was announced at I/O 2019, you need a device that supports ARCore.
Google maintains a list of devices that support ARCore, and now, the latest flagship smartphones from Chinese manufacturer OnePlus have been added to the list. Yeah, the OnePlus 7, and OnePlus 7 Pro (both standard and 5G variants) now support Google's ARCore, at least according to Google's own list.
With ARCore, the new OnePlus phones will get access to a bunch of really cool AR features; remember the AR in Search I was talking about? Well, users of the latest OnePlus flagships will now be able to place a Great White Shark in their living room, or have an AR Labrador Retriever in their house. Plus, even though it didn't really caught on as well, there are a bunch of AR apps available on the Play Store that make use of Google's ARCore technology to work, and OnePlus 7 and 7 Pro users will now have access to those as well.
What will be interesting to see, is whether the 90Hz display on the OnePlus 7 Pro makes a big difference to the AR experience on Android smartphones which hasn't quite been at par with what Apple offers on its iPhones and iPads with ARKit. If you're not using the OnePlus 7 or 7 Pro, and want to check whether your device supports ARCore or not, you can take a look at the list of devices that Google says are certified to work with ARCore.