He came. He saw. He conquered. As cliché as the last statement may sound, Shah Rukh Khan with no qualms attached embodies it utmost grace and élan.
The ruler of heart, King Khan or Baadshah of Bollywood as he's refered to, Shah Rukh Khan is a man whose life's journey can easily be stitched in golden letters.
Be it Raj from DDLJ, Aman Mathur from Kal Ho Naa Ho or Rahul from Kuch Kuch Hota Hai, he has emulsified whole of India with his charm that started working with Deewana in 1991.
In one of the speeches that were made at Yale University, he was introduced with these lines,
"Imagine 3 billion people in the world; almost three times the population of India or approximately one in every two people in the world. This is the number of people that recognize Mr. Shah Rukh Khan globally."
The leg still tilts a bit and the arms still go out wide. The magic of Shah Rukh Khan lives on.
On his 49th Birthday, we've compiled a few minimalist posters of his movie journey. Wish you a very Happy Birthday Shah Rukh Khan. Thank you for the entertainment.
Here are the minimalist posters from his movies:-
1. Baazigar (1993)
2. Dilwale Dulhania Le Jayenge (1995)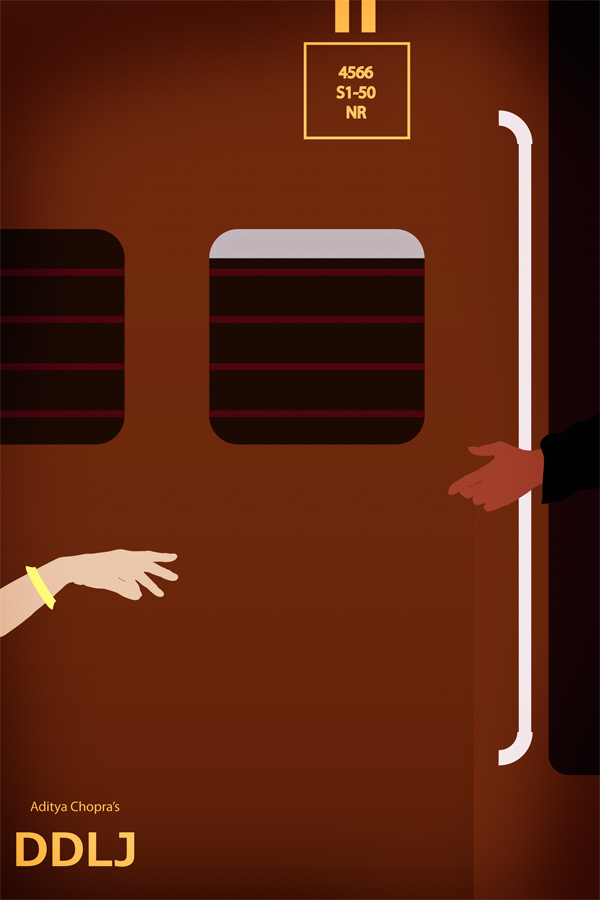 3. Dil Se (1998)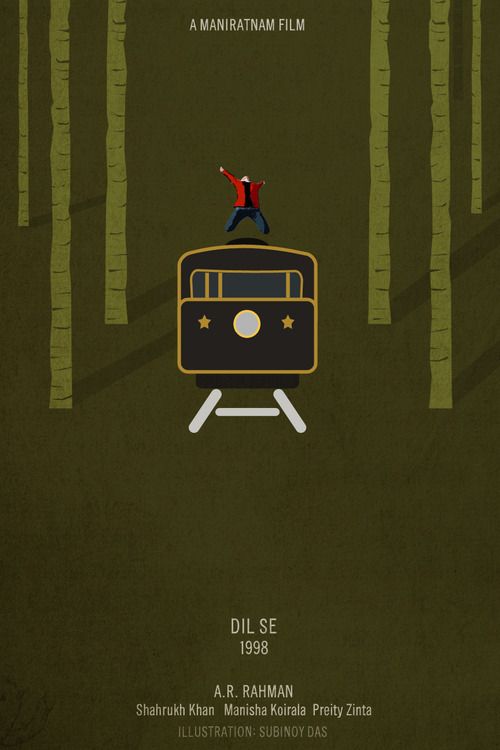 4. Kuch Kuch Hota Hai (1998)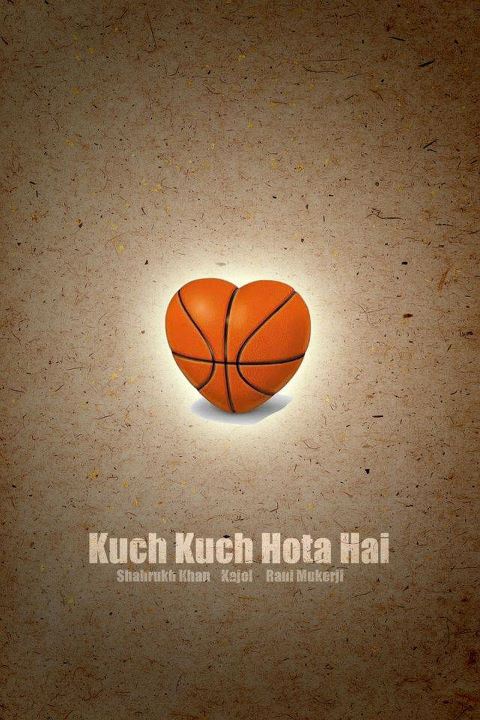 5. Mohabbatein (2000)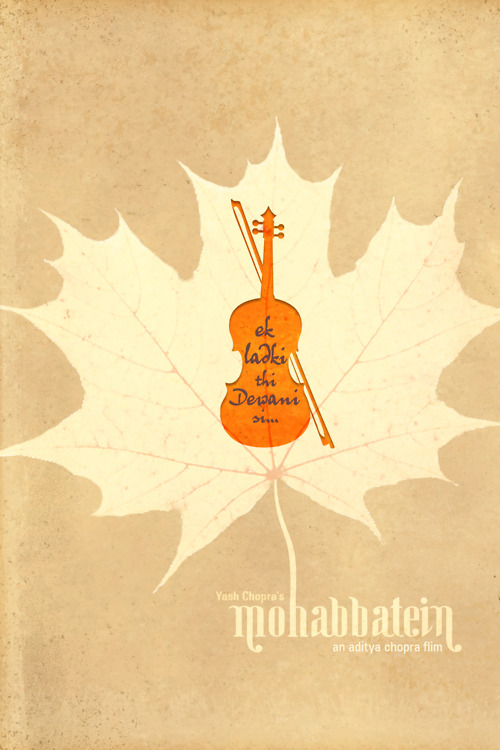 6. Kal Ho Naa Ho (2003)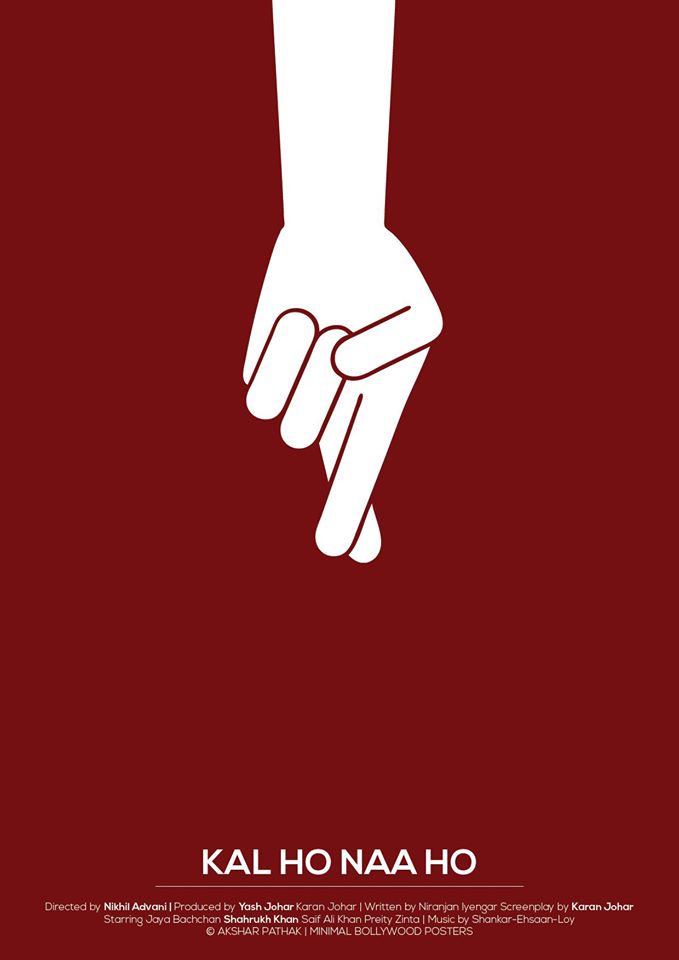 7. Main Hoon Na (2004)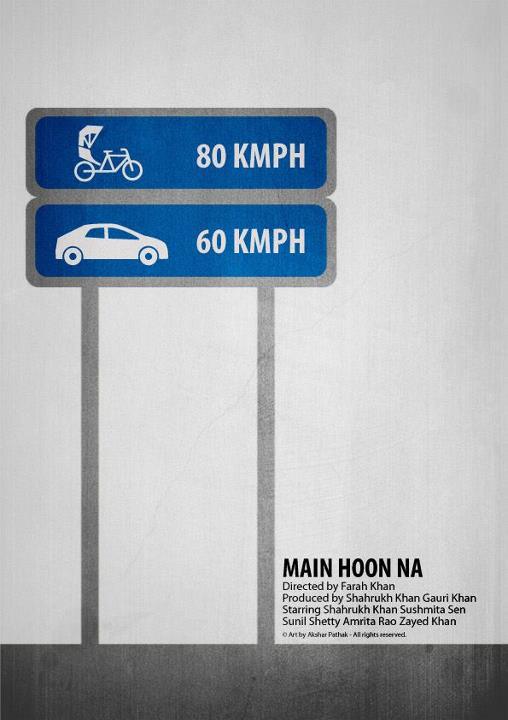 8. Paheli (2005)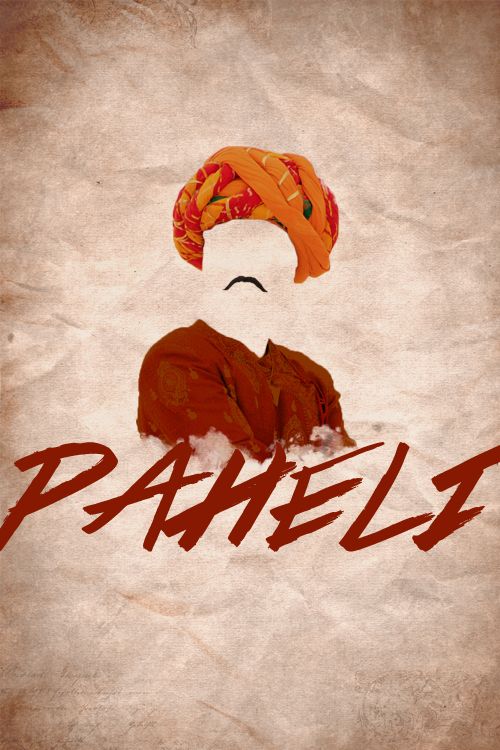 9. Chak De India (2007)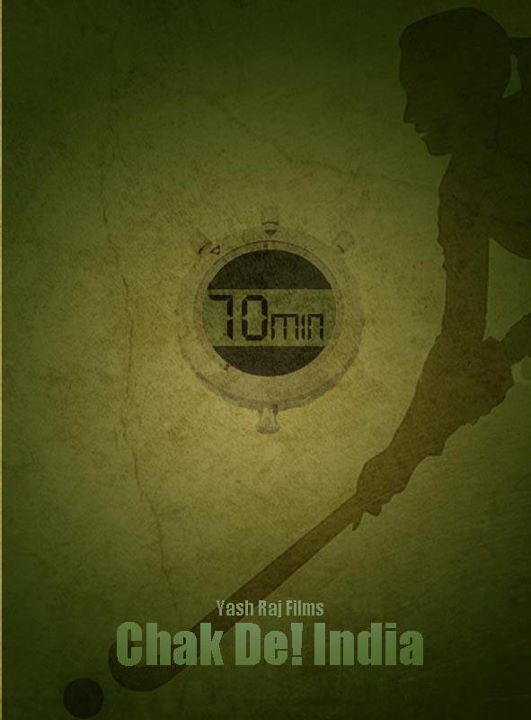 10. My Name Is Khan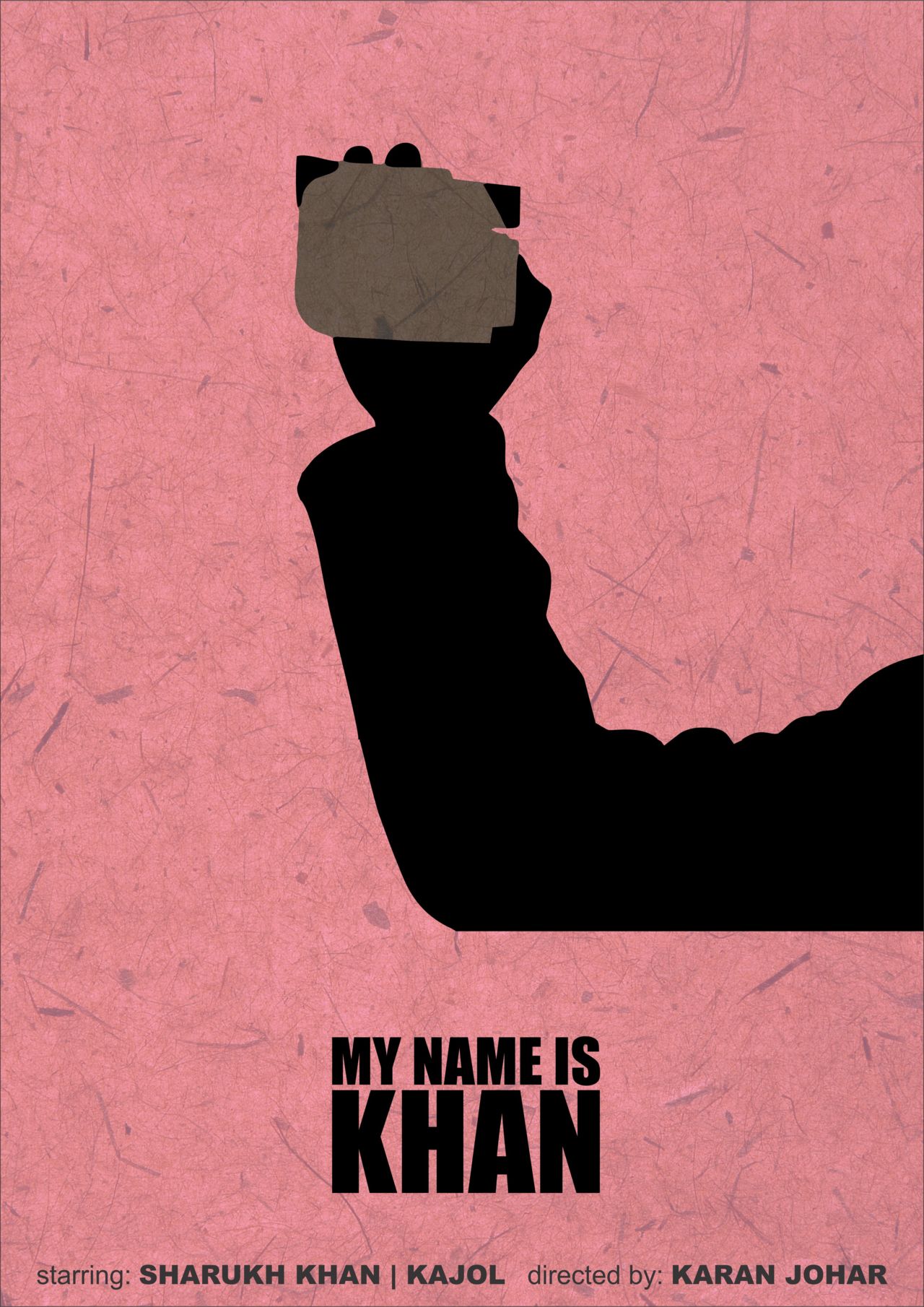 11. Happy Birthday King Khan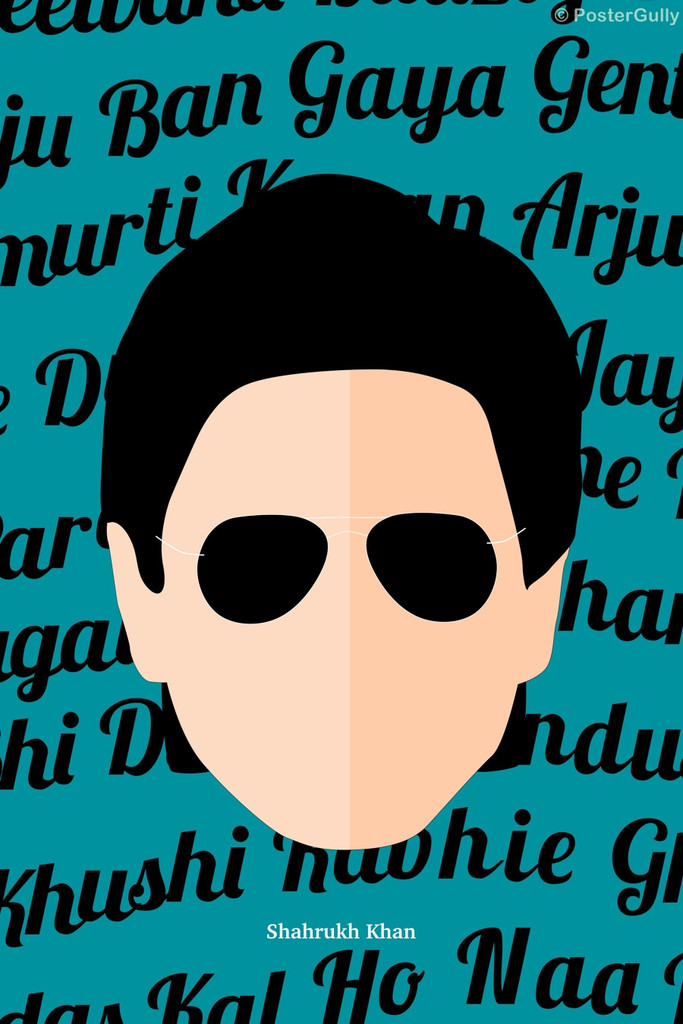 Recommended: 5 Iconic Scenes From DDLJ That Will Take You Back To 90s