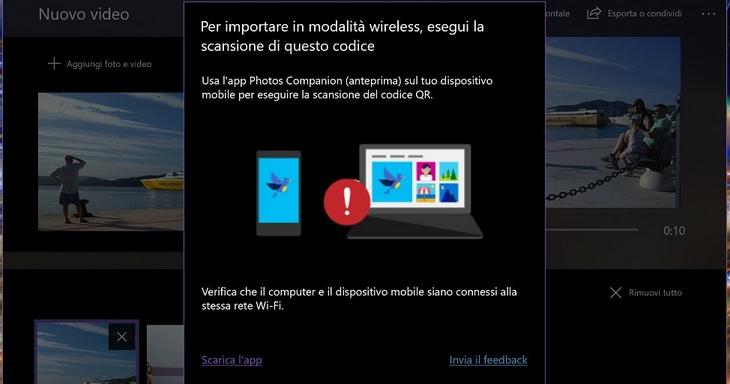 Microsoft is currently working on a Photos app for Android and iOS, in order to let you seamlessly transfer pictures to your PC. This will act as a companion app to the Windows 10's built-in Photos app and it will let you quickly beam your pictures to your desktop or laptop as long as your phone and computer are on the same Wi-Fi network. It basically works in a similar fashion to OneDrive, but this time around, you don't have to sign in to Microsoft's cloud storage service at all.
This functionality is great news for people who're low on their phone storage. Quickly transferring all the photos you shot on your phone to your PC will help you save a good chunk of your storage space. It's also great for those who want to edit their photos using advanced software like Adobe Lightroom, Photoshop and more.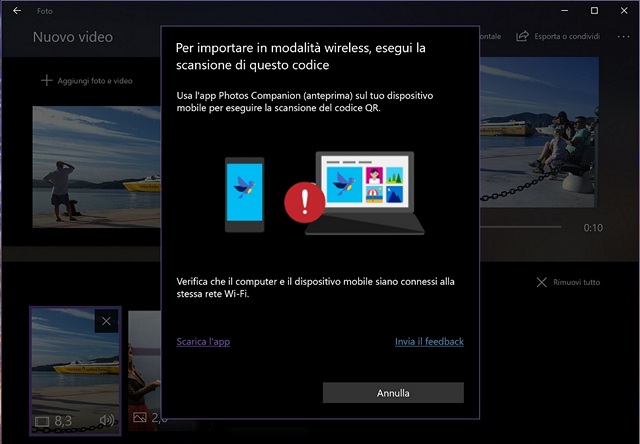 The companion app will be available soon as a preview to Windows 10 Insiders, so if you want to try it out first-hand, make sure you sign up for Microsoft's Windows Insider program. It's reported that the built-in Photos app on Windows 10 will also receive some noticeable improvements soon. Apparently, the Redmond giant will roll out premium content, including special effects, themes, and music for usage in photos and videos alike.
Ever since the company gave up on their Windows Phone, they've focused a lot on improving the experiences between Android/iOS smartphones and Windows 10 PCs by releasing a slew of new apps for the smaller screen. So, what do you guys think about Microsoft's plans on releasing a companion smartphone app for Windows 10's Photos? Will it change the way you transfer pictures to your PC? Do let us know, in the comments section down below.