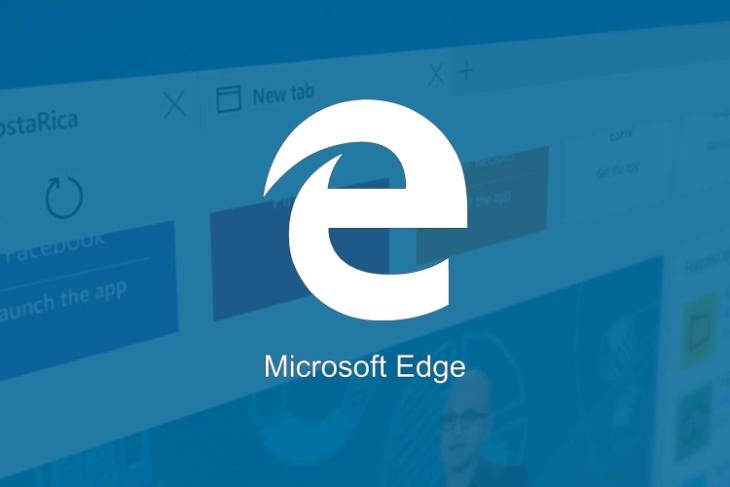 Microsoft has agreed to bow down to Google's monopoly on the internet yet again, by confirming that it will move its Edge browser to the same web rendering engine as Chrome. This verifies the report earlier this week  when we learned that Microsoft was possibly mulling this move with the objective of removing some pain points users face with Edge
The revamped Edge browser will continue to have the same interface and visual appeal but will "make the web-experience better for many different audiences", said Joe Belfiore, the corporate VP of Windows. This will improve the compatibility of websites on Edge and possibly increase the power efficiency of the browser – and we hope it does not follow the suit in Chrome's massive appetite for RAM.
Microsoft has come to realize that the majority of the developers are optimizing their websites or other web services specifically for Chrome since it dominates the market for web browsers. Despite trying to keep up, only 4% of the web users depend on Edge while 68% still use Chrome.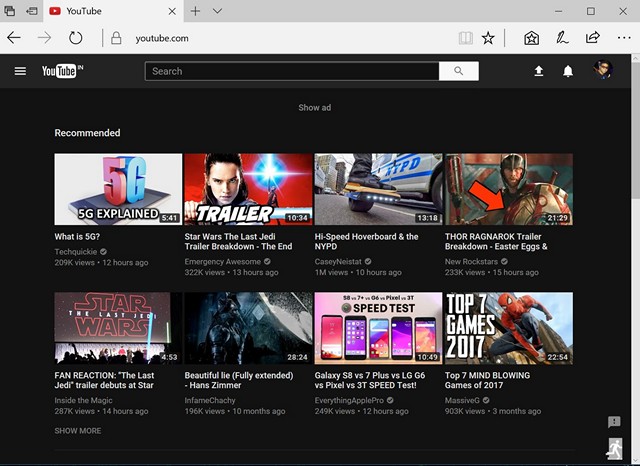 Besides gaining Microsoft more users, the new Edge browser will also attract some new developers, for its choice of an open source and more widely used rendering engine. This also means that since most web developers depend on macOS, Microsoft will be rolling out the browser for Mac but The Verge notes that it could take as long as a year to finally take shape.
Further, Microsoft is also bringing Edge to the older versions of Windows, including Windows 8 and Windows 7, as an executable package, so it's easier to install on any Windows machine. Besides this, Microsoft and Google engineers have also been collaborating for a "native version" of Chrome suited for laptops powered by ARM chipsets.
The beta builds of Edge running on Chromium engine will begin rolling out to testers in early 2019 and so, we can expect to hear some more news on the development next year – hopefully at the Microsoft Build 2019 conference.