With the availability of pure water getting more and more scarce, it is essential for everyone to seek methods to purify and replenish the available water. While almost everyone these days have an R.O water purifier at home, finding pure water at remote locations is one difficulty everyone faces. Well, not anymore. A US-based company has come up with a water bottle that purifies water.
Mahaton Bottle is the first water bottle in the world to come with inbuilt purification capabilities. The purification process is fast and the company claims that the water bottle can kill about 99.9% of the bacteria in just 90 seconds. You won't mind sparing one and a half minutes for drinking pure water, will you?
The water bottle can occupy 350 ml of water which seems a bit less to me. The material used for manufacturing the bottle is stainless steel and the lid is made of food-grade plastic.
For more convenient charging, the water bottle supports wireless charging which is a cherry on the top for all the wireless charging enthusiasts out there. It takes around  6 – 8 hours to fully charge the bottle. The company claims that the bottle can go up to 3 months on a single charge if you use the purification feature thrice a day.
"We have placed the UV-LED deep UV disinfection technology that was first used by NASA to sterilize space gloves and allow astronauts at the service of white-collar busy professionals, business travelers, and even parents who want a safe way to provide fresh and clean water to their babies at all times", said Tony – founder of Mahaton.
Using the bottle is really simple. You will have to fill the bottle just like you do with all other bottles and touch the Mahaton logo for 2 seconds. In doing so, you will see a breathing notification light indicating that the system is turned on.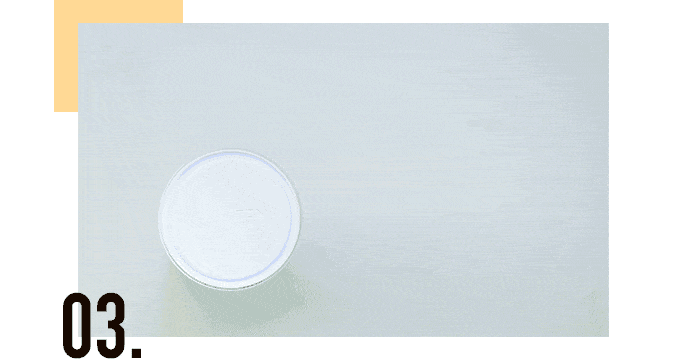 Now, tap on the Mahaton logo twice to enter the purification mode. After 3 minutes, your water will be purified and fit for drinking purposes. An orange light will show up if you accidentally open the lid during the sterilization and the bottle immediately shuts down UV LED so that you don't get affected.
The project is now live on Kickstarter and you can grab yourself a Mahaton Bottle for $39 as part of Super Early Bird plan which goes up to $49 in Early Bird plan. You can also consider getting two bottles for $79 or three for $119. So, what do you think of Mahaton Bottle? Tell us in the comments.
Buy Mahaton Bottle