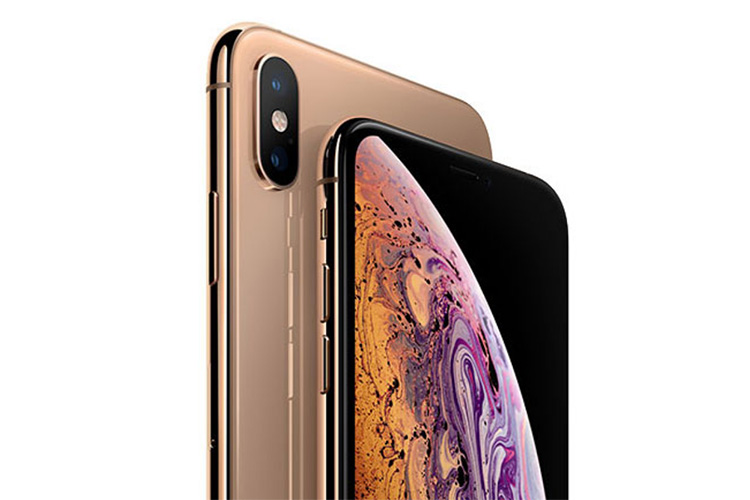 The iPhone XS and XS Max are undoubtedly one of the best camera phones out there. The phones come with a dual 12MP rear camera-setup with Dual OIS, and the ability to shoot 4K video at 60FPS, along with a bunch of improvements to the camera system found on the iPhone X. While in our testing of the iPhone XS camera, it definitely looked like a much better camera than the iPhone X, and in most cases even the Pixel 2, DxOMark has now published detailed results of their testing of the iPhone XS Max camera.
DxOMark assigned an overall score of 105 points to the iPhone XS Max, which is considerably higher than the Pixel 2's overall score of 98. In the photography section, the iPhone XS Max scored 110 compared to the Pixel 2's 99, and in the video section the iPhone XS Max is tied with the Pixel 2 with 96 points.
It's not surprising that the new iPhone XS Max scored way better than the Pixel 2, which is a year old at this point. However, what is surprising is that the iPhone XS didn't manage to overthrow the P20 Pro from its DxOMark throne. The P20 Pro scored an overall 109 points in DxOMark, and remains unbeaten as of now even though it was released in March last year.
According to DxOMark's testing of the iPhone XS Max camera, the phone lags behind the P20 Pro in terms of zoom capabilities. DxOMark also noted that the iPhone XS Max has more intrusive noise in lowlight situations than other flagship smartphones — something we observed in our testing of the iPhone XS camera as well.
Since both the iPhone XS and the iPhone XS Max share the same camera set-up, it can be safely assumed that this score will apply to both the Apple flagships. DxOMark also mentions in its report that "The smaller iPhone XS comes with identical camera hardware and software as the XS Max, so will likely achieve the same or very similar test results and scores as the latter. However, our testing was undertaken on the iPhone XS Max only."
While it's great that the iPhone XS Max scored such a great overall score in DxOMark, the Pixel 3 is about to be launched in just under a week, and if history is any indication, it should be miles ahead of the Pixel 2, and by extension, the iPhone XS. Who knows, the Pixel 3 might be the phone that finally beats the P20 Pro in DxOMark rankings. We'll see.
---