Do you think you can live with a phone which can do everything but make calls? Well, some iPhone X users are trying to figure this out as their brand new iPhone X is not allowing them to answer calls. The problem was first reported on Apple Support forums where many users have been complaining about the issue.
The main problem that users are encountering is that the iPhone X is unable to turn the screen on during an incoming call, preventing users from responding to it. After the problem was highlighted by a report on Financial Times, Apple has said that it has acknowledged the problem and is looking into it.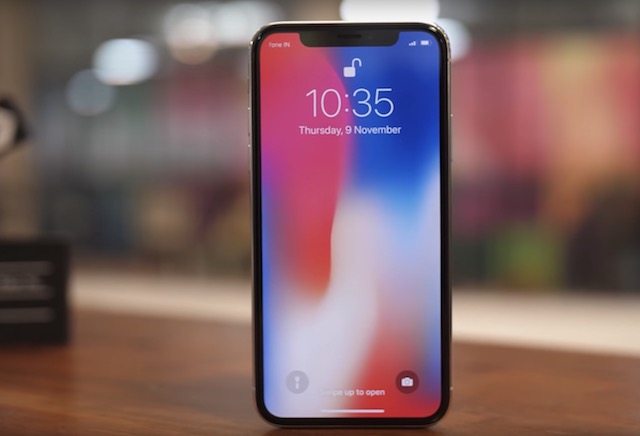 From what evidence we have gathered from the Apple support forums, the main problem seems to be the unresponsiveness of screen whenever users are receiving incoming calls. Currently, more than 800 users have reported having the same problem, which might not seem like a big number but is a big problem for the owners of the affected phone.
The biggest problem with this issue is that it was first reported by a couple of users back in December and Apple still didn't release any fix for the problems. In the statement given by Apple to Financial Times, the Cupertino Giant has said that at this point of time, they have no idea as to what bug is causing this problem and they can not speak as to when a fix will be issued.
Users are speculating that since such a low number of devices are affected, it might be a hardware related issue instead of a software bug. So, until Apple releases a fix or an official timeline, our advice to users is that they visit their nearest Apple Authorized service center and get their device replaced.
---