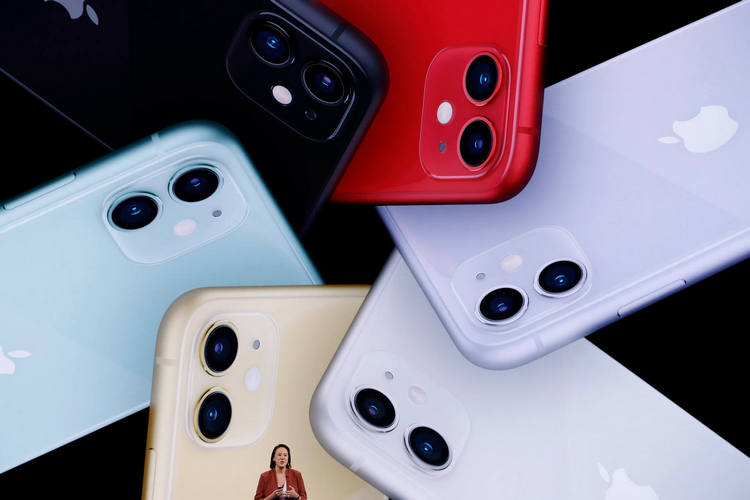 Apple's upcoming iOS 13.1 update will be bitter-sweet for many iPhone XS and XR users. While it will bring a slew of interesting features originally meant to roll out with the initial iOS 13 release, it will also bring back shades of the so-called battery-gate scandal that rocked Apple last year. According to an official support page, the update will introduce 'processor throttling' to the iPhone XS and XR, with the company claiming it would help prevent random shutdowns when using a deteriorating battery.
However, that fate is less likely to befall the all-new iPhone 11 lineup because they reportedly include a 'dynamic power management system' that combines upgraded hardware with intelligent software to make the phones less susceptible to performance throttling as the battery ages and degrades over time. While the technology is believed to have been first introduced with the iPhone X, iPhone 8 and 8 Plus a couple of years ago, the company claims the new devices have taken it a step further.
According to Apple: "iPhone 11, iPhone 11 Pro, and iPhone 11 Pro Max power needs are dynamically monitored, and performance is managed so that it can address these needs in real time. The system is more advanced than previous iPhone battery and power management systems and allows your iPhone to reduce performance impacts from battery aging".
Slated to be rolled out next week, the iOS 13.1 update will bring several new features, including automated Siri Shortcut actions, a share ETA feature in Apple Maps and data separation for enterprise devices. Moreover, the update is also expected to fix many of the annoying bugs that users have been complaining about since the software was rolled out earlier this week.
---