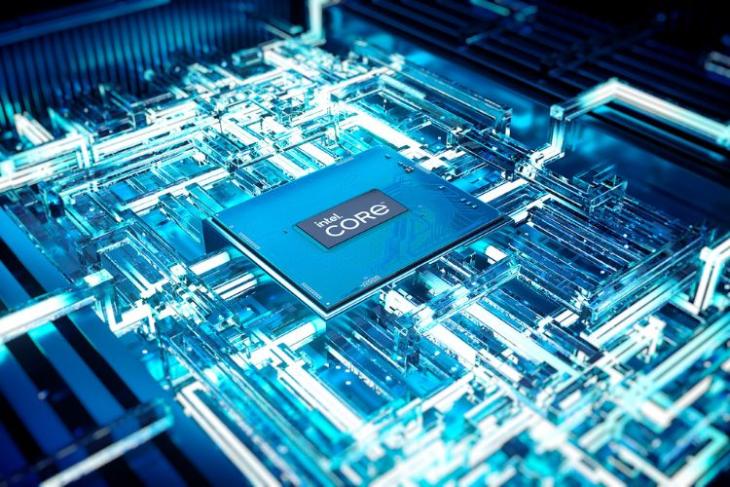 At CES 2023, Intel officially announced its 13th Gen Intel Core mobile processor lineup, which includes over 32 new chips. The company unveiled H, P, U, and the all-new N series together. However, one of the key highlights of the reveal was the launch of Intel Core i9-13980HX, a 24-core chip for laptops that is touted to be the world's fastest mobile processor. Check out all the details of the new lineup below.
13th Gen Intel H Series Boost Performance Further
Intel H series has always been known for its highest performance ratio when it comes to laptops. However, Intel has now taken it further and launched the 13th Gen H series, which includes new chips with improved performance. The H processors can work in tandem with industry-leading features like DDR5 memory and PCIe Gen 5 storage.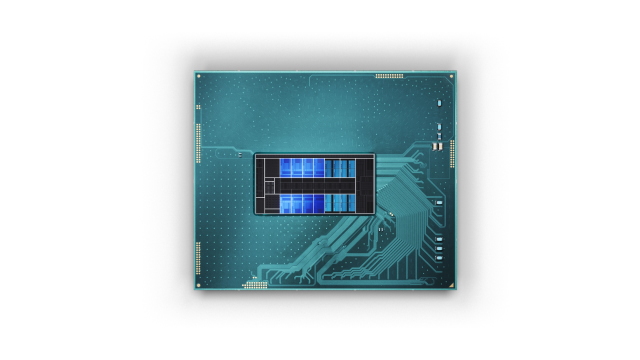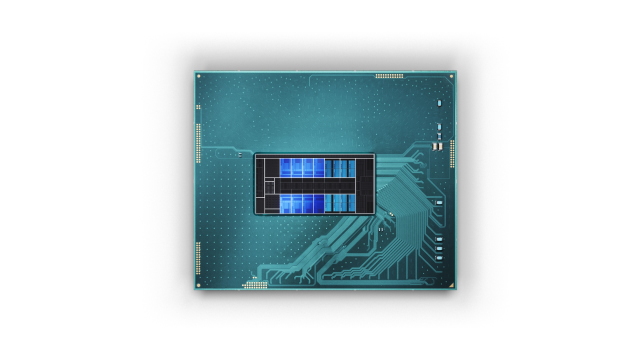 The strongest mobile chip, however, is the newest Intel Core i9-13980HX. The 980HX is a 24-core (8 Performance-cores, 16 Efficient-cores) processor that features clock speeds as high as 5.6GHz which makes the chip the world's fastest mobile processor on the market right now. This also means the chip delivers up to 11% faster single-thread performance and up to 49% multitasking performance over the last generation.
The new H series processors also come with much-needed features like Wi-Fi 6E (Gig+), Bluetooth 5.2, Thunderbolt 4 support, and an improved integrated graphics experience. The new HX and HK CPUs can be overclocked to boost them further.
13th Gen P and U Series Breathe Life into Lightweight Laptops
Intel has paid equal attention to the thin and light genre of machines with its launch of the 13th Gen P and U-series that focus on performance and portability. The lineup comes with a variety of chipsets that come up with up to 14 cores (6 Performance-cores, 8 Efficient-cores). The chips also come with an enhanced Intel Thread Director to leverage greater performance.
The new line-up combined with the features above is sure to elevate the Intel experience when it comes to lightweight machines. As per Intel, we can expect over 300 unique designs coming from manufacturers like Acer, Dell, ASUS, HP, and more.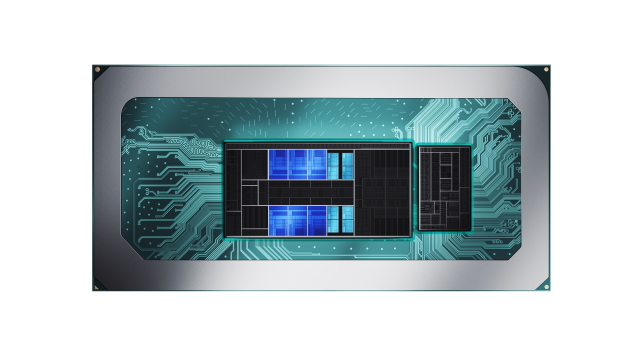 For graphic work, the P and U-series chips also come with new and improved Intel Iris Xe Graphics that feature XeSS Super Sampling and Intel Arc Control. Memory and storage broaden with better support for DDR5 support alongside the existing DDR4 support. Like the Intel H series, the new lightweight series also comes with Intel Wi-Fi 6E (Gig+), Intel Connectivity Performance Suite, and up to 4 thunderbolt ports.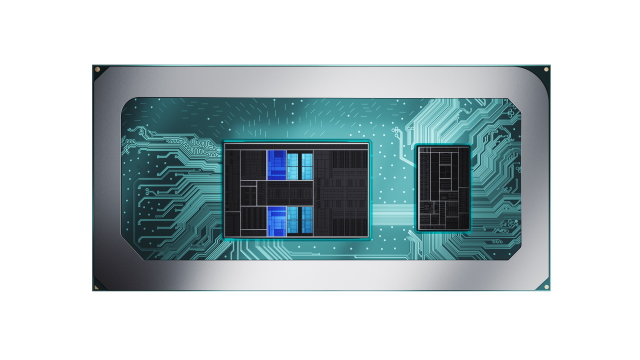 Select Intel chips will now have the Intel Movidius vision processing unit (VPU). The purpose of the VPU is to offload certain CPU and GPU-heavy tasks to the former, which frees up resources for the chips to handle other workloads. This has been made possible by co-engineering with Microsoft on its new Windows Studio effects.
New Intel EVO Specifications Raise the Bar Higher
Intel EVO has been relied on by people looking for machines with amazing battery life. At CES 2023, Intel added three new specifications poised to deliver some new key experiences. These are:
No-compromise mobile performance: The machines must be verified to deliver consistent responsiveness while unplugged, deliver longer real-world battery life, and instant wake and fast charge.
Intelligent collaboration: Leverage superior videoconferencing technologies like Intel Connectivity Performance Suite and Intel
Lastly, the Intel Unison technology brings a seamless multi-device experience that enables communication from your Android/iOS phone to your PC. This includes not only texts and calls but file transfers too.
Intel N-Series Is Purpose Made for Entry Level Machines
Since Intel has bid goodbye to the Pentium and Celeron processors, there is a void to be filled. Thankfully, Intel has launched the new N series family of processors including a new Intel Core i3 that has been built for entry-level and education computing.
The N series features new efficient cores that have been built on Intel 7 process technology. The new series also provides up to 28% better application performance and 64% better graphics performance compared to the previous generation. As expected the series also come with flexible memory and storage options including LPDDR5, DDR5, and DDR4 memory.
The N series is expected to come with over 50 different new designs from Acer, Dell, HP, Lenovo, and more. As for the general availability of all the Intel 13th Gen lineups, we can expect designs from different companies to come out as 2023 progresses.