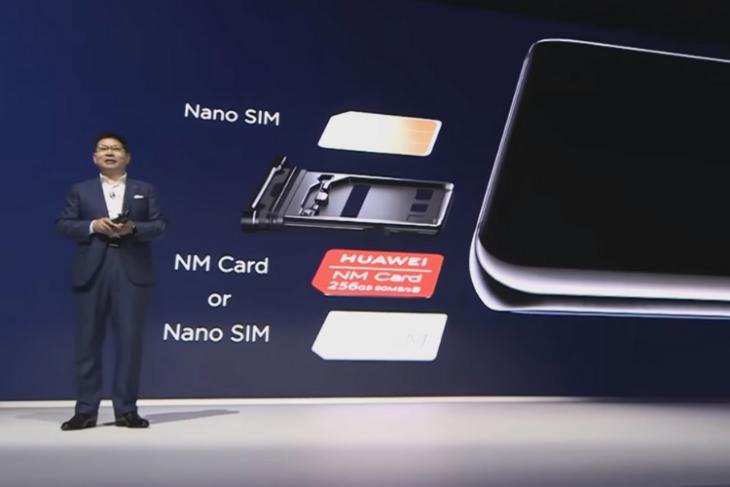 A few days back, Huawei dropped a surprise announcement about their invention of Nano Memory (NM) cards, a new type of expandable storage supported by the new Mate series smartphones.
It may seem daunting at first, but Huawei truly believes that Nano Memory is going to become a global standard. Huawei's CEO Richard Yu recently told GSMArena in an interview that the company plans to make this a standard by helping storage card manufacturers and device makers.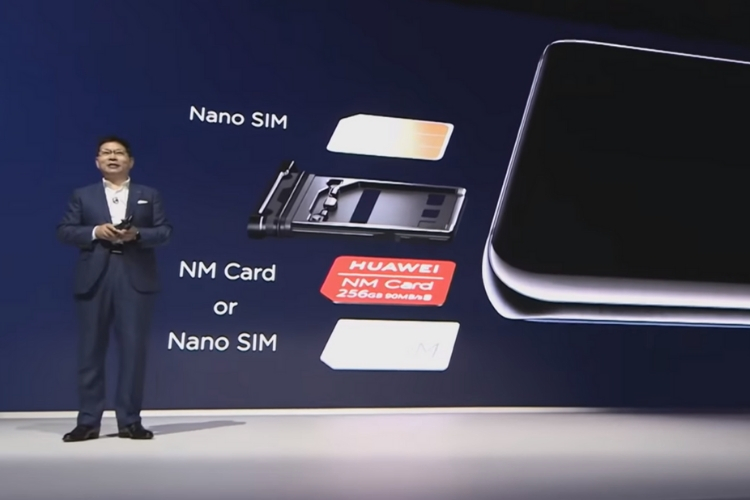 Yu was very optimistic about the future of nano memory. According to him, the invention of nano memory, just like Huawei's invention of the double-sided Dual SIM slot and the hybrid SIM slot, will become an industry standard in the future.
Huawei also appears to be very generous when it comes to licensing. Yu noted that they are willing to work with anyone in the industry to make nano memory cards readily available to the consumers when they are ready for the transition from micro SD cards. In fact, the patent is open for all manufacturers to use freely.
Richard also noted that they have adapters for nano memory cards which can be used to plug them into our computers.
"Huawei holds the patent for nano memory, but it's open for all manufacturers to use freely."
What does it mean?
As of now, Huawei is the only company that's making the nano memory cards for its Mate series smartphones. And unless other manufacturers adopt this standard, it seems like Huawei will remain the only one to do it.
Well, this brings us back to the same question that we had previously – Is this the future for external phone storage? Honestly, it is still very early to pass a judgment. Yes, it is hard not to acknowledge Huawei's optimistic approach and its efforts to make nano memory an industry standard. But only time will tell if other manufacturers will be willing to flip the switch on nano memory. That being said, working with other manufacturers and allowing everyone in the industry to manufacture this memory is certainly a good start.