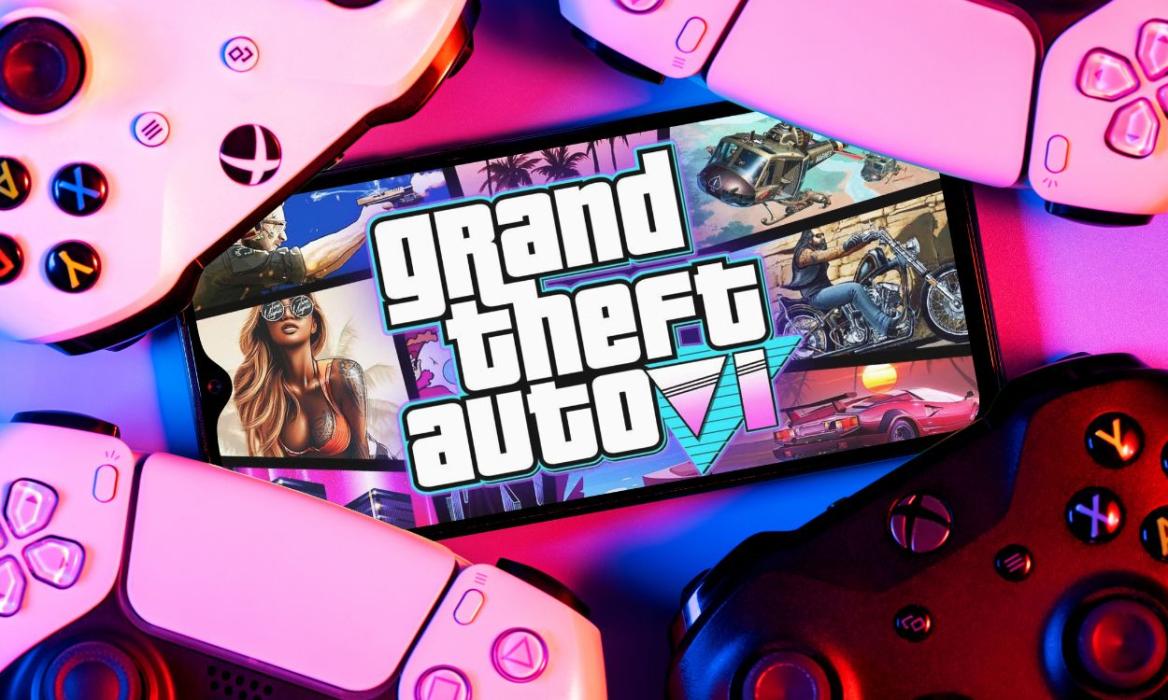 GTA 6, the highly anticipated follow-up to a series that has been dormant since 2013, is one filled with rumors and expectations. And while most of them are just that, rumors, there finally might be a good piece of solid news. It is now being claimed that Rockstar Games is all set to announce Grand Theft Auto 6 very soon, along with a trailer following later this year.
GTA 6 Announcement and Trailer Reveal Soon
This intel comes via Bloomberg's Jason Schreier, who claims that Rockstar plans to officially announce GTA 6 "as early as this week" itself. Jason's sources are notably "people familiar with the game's plans." He further goes on to claim that the company will release an official trailer next month to celebrate Rockstar's 25th anniversary.
We expect the announcement itself to be quite barebones, with Rockstar simply dropping a logo for the upcoming game to tease the fans. Furthermore, an official trailer for the company's 25th anniversary makes sense as it would be the perfect time for it. The trailer would naturally feature a taste of the same gameplay we saw when there was a massive GTA 6 leak in September 2022. We could also finally see confirmation of the game's dual protagonist mechanic with a backdrop of Miami to go with it.
However, do note that Schrier's sources have not been identified, and as such, you should take it with a grain of salt. Nonetheless, this particular piece of news sounds more solid than the countless rumors we have been seeing over the past few months.
GTA 6 Possible Release Date
There is no word on GTA 6's official release date yet, as that would naturally follow up after the game's announcement and trailer reveal. However, previous reports and speculations put it anywhere from late 2024 to Spring 2025. But as before, it is mere speculation and can only be confirmed once we get some official word from the company.
Regardless of whether GTA 6 is announced this week or not, there's no doubt it has already stirred up intense excitement and anxiety among fans. What are your thoughts on the purported GTA 6 announcement and trailer release? Share your opinions in the comments below.
---
Load More