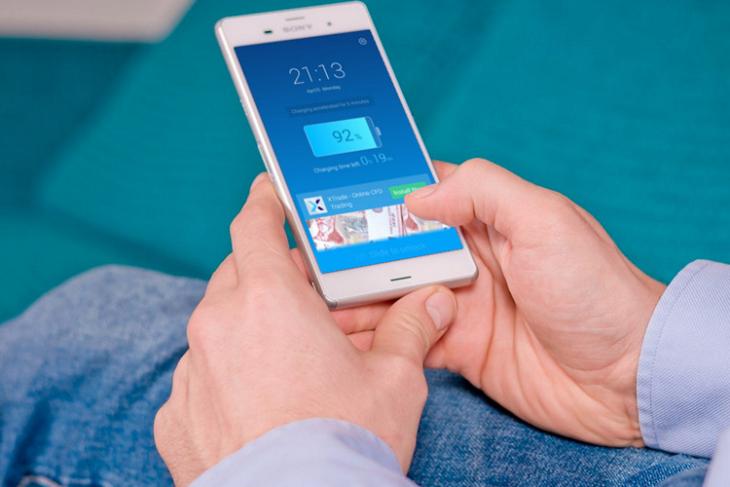 In what appears to be a much-needed policy shift from Google, the company has read the riot act against apps that display ads on the lockscreen. According to its new policy, apps will no longer be allowed to show ads on the lockscreen unless its a specialized lockscreen app, as that is pretty much the only way for their developers to monetize their software.
The policies have been listed under a section named 'Lockscreen Monetization' on Google's 'Developer Policy Center'. According to the post,
Unless the exclusive purpose of the app is that of a lockscreen, apps may not introduce ads or features that monetize the locked display of a device.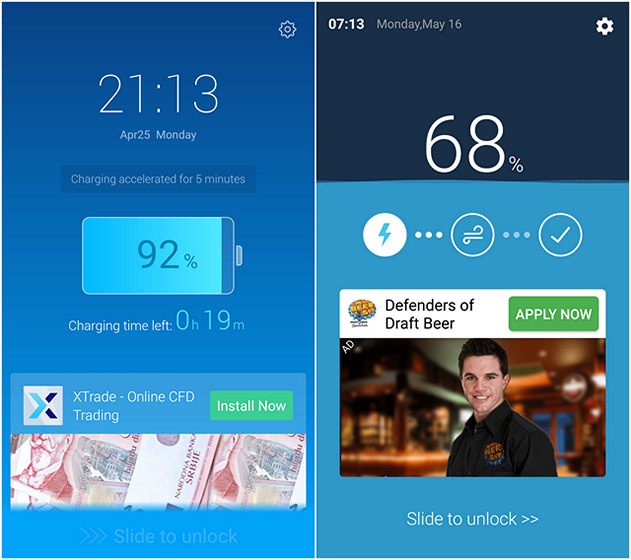 A lot of apps display ads on the lock screen on Android smartphones, and while the practice has always been frowned upon, there was never any official directive on the issue from Google up until now. That being the case, many popular apps, such as ES File Explorer and Hotspot Shield VPN have continued to indulge in the practice in spite of severe public backlashes that have erupted from time to time. Many Android users are now welcoming the move with open arms, if all the comments on social media and online message boards are anything to go by.
Google had banned ads in the notification center way back in 2013, and as the company now looks to implement its new no-ads-on-lockscreen policy, it will be interesting to see how it cracks the whip against offending apps and their developers. The problem stems from the fact that it's not just the smaller, insignificant apps that indulge in this practice, but many of the popular (and highly-rated) apps are actually among the worst offenders, with the ones mentioned above being just a few examples. That being the case, the search giant will have to be careful in how it maintains a balance between keeping Android users happy and letting developers monetize their software.
Image Courtesy: Android Stack Exchange, ScreenRemedy