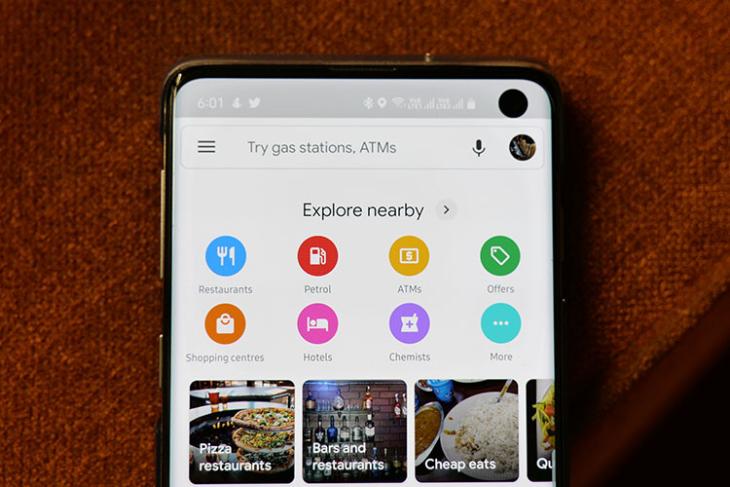 At its developer conference, Google I/O, earlier this year, Google showed off its new AR navigation feature that showed directions in the real world by making use of augmented reality, and now, the company has extended the test to all Android and iOS smartphones that support ARCore or ARKit.
The feature has been renamed to Live View and will be available to users in places where Google's Street View is available.
With Live View, users will be able to point their phone camera at their surroundings, and Google Maps will use AR to display arrows around them to point them where to go.
Apart from Live View, the Mountain View giant is also adding features related to travel and food. Users will now be able to pull up their flight bookings, hotel reservations, and more within Google Maps, and the feature will reportedly work offline as well, allowing users to use Maps even when they're off the grid.
The travel-related changes come to Maps in the wake of Google shutting down its Trips app, post which the company said that it will be bringing Trips' feature-set to other Google products.
So, are you excited about all the new features coming to Google Maps, or do you feel the app might just be heading towards the same future as iTunes, which, at one point in time was doing way too many things in the same app?