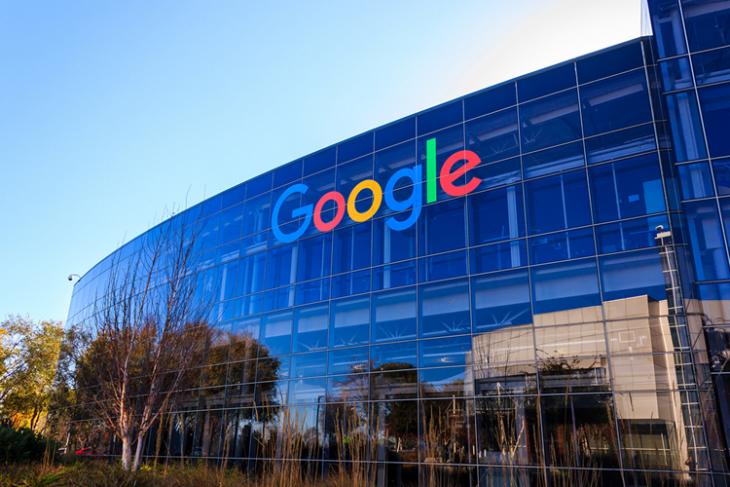 Google has announced it is acquiring GIF platform Tenor, which is now expected to be integrated into Google Images and Gboard, the company's virtual keyboard app for Android and iOS. According to Google's director of engineering, Cathy Edwards, the integration of Tenor means users will get to see a lot more GIFs on Google services going forward. Neither side has announced the exact terms of the deal.
One interesting thing about Tenor is that the service is also used by Facebook Messenger, but it's not immediately clear if the latest developments are going to affect that in any way. On its part, Google says that Tenor will continue to operate as a separate brand, and has promised to make investments into the company to find more content and API partners.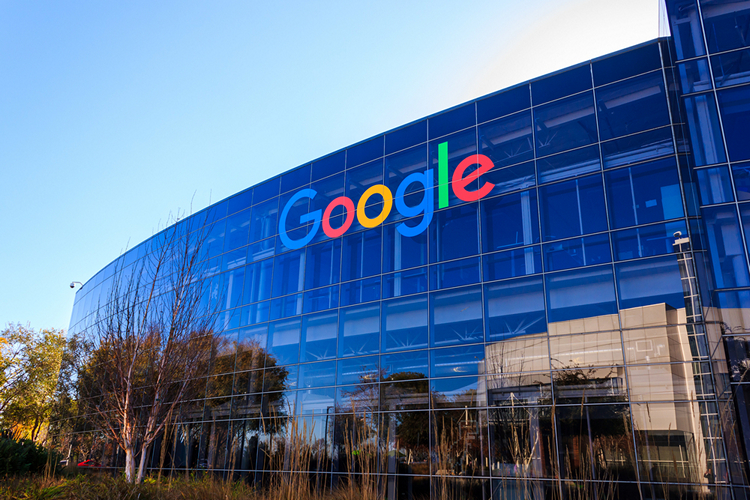 Alongside Giphy and GfyCat, Tenor is one of the biggest GIF platforms around, and according to CNBC, had more than 300 million users by the end of 2017. The platform is also believed to have topped 12 billion monthly search requests in February and creates sponsored GIFs for companies like Dunkin' Donuts, Nissan, and AT&T. The company had reportedly raised $30 million in venture funding earlier.
GIFs were always cool, but with the explosion of social media networks over the past decade, the popularity of the format has risen exponentially, and it's hard to imagine the internet without it these days. However, embedding GIFs on smartphone keyboards is still a relatively niche thing to do, so it will be interesting to see if the impending integration with Gboard can make it a pop-culture phenomenon in the not-so-distant future.