Google is often seen adding new accessibility features to its apps. It recently got the Lookout app on Android and has added a few more features to Google Maps, Search, and Chrome. Check them out below.
New Google Accessibility Features
For Google Maps, there's the new ability to look for businesses owned by the disabled. Owners can choose to attach the attribute to their Business profiles, which will appear on their listings on Google Maps. This will also be available on Search. This comes in addition to existing attributes like Asian-owned, Black-owned, Latino-owned, LGBTQ+ owned, veteran-owned, and women-owned.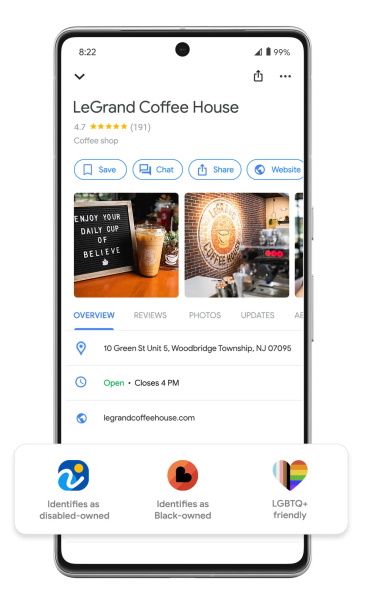 The Lens feature in Google Maps has also screen reading capabilities for the visually impaired to get more information about a certain place via audio. This will be first available on iOS and will reach Android users later this year.
There's also the ability to view stair-free routes on Maps while getting directions to a certain destination so as to avoid them, especially when you have luggage or just can't climb up the stairs. This joins the wheelchair-accessible transit routes. Google Maps will also show more wheelchair-accessible information to businesses and place pages on Android Auto and cars with inbuilt Google.
Google Chrome on Android and iOS will also identify typos in the address bar making it easier for people to search on the platform. This feature was recently introduced on the web. You get the option to customize the Assistant Routine with Action Blocks, which can further help in completing the daily tasks. This is specifically for people with people with cognitive disabilities who can do a lot with customization options.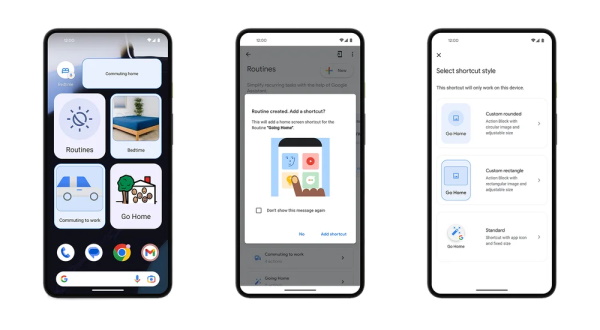 Additionally, Google has also introduced the new Magnifier app, which uses the phone's camera and zoom in on something for better readability. You will also be able to adjust the color filters, brightness, and contrast. This can be downloaded via the Google Play Store on Pixel 5 and above. However, the Pixel Fold isn't on the list.
---