Staying fit and managing the workout is sometimes a mind-numbing job, but thanks to the apps that can manage everything and you can concentrate on your workout. If you are a fitness enthusiast and love to keep yourself fit by jogging, running, riding bike or indoor workout using treadmill, then these apps painlessly manages everything for you from your daily workout statistics, speed, burned calories, distance covered, and your track details to some training goals which you wish to meet. All the information is easily accessible online or offline, you can share your activities with your friends and enjoy your workout with integrated music player.
1. Runtastic Running and Exercise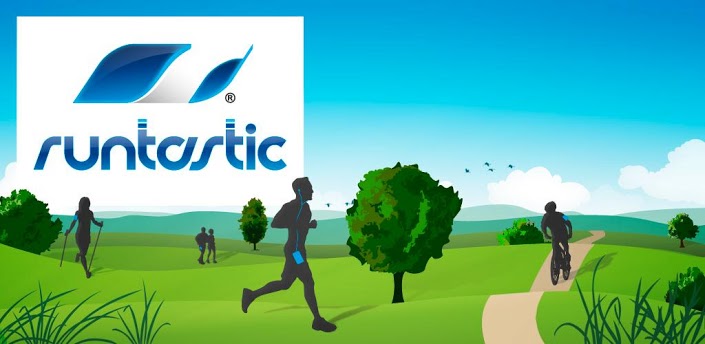 Runtastic allows you to watch your workout using the GPS and track time, distance, speed, calories, altitude etc. The earth view shows your workout in 3D environment, you can keep up your personal workout diary, map your previous training sessions. The dashboard shows the training statistics, you can enjoy your workout with integrated music player and set goals for training time and distance. You can manually add entry of workouts say treadmill, weight lifting and spinning. Share your activities with your friends via Facebook, Google Plus or twitter. You can also choose an expert training session and get guidance on weight loss, building endurance, running marathons or jogging.
Developer: Runtastic
Availability: Free on Google Play, Paid version available.
2. My Tracks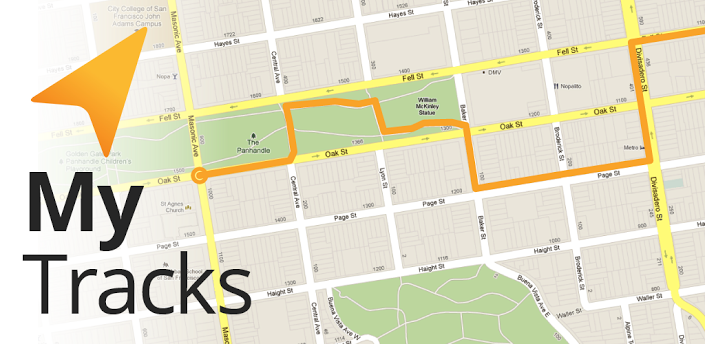 "My tracks" is a simple and easy to use fitness and run tracking app by Google. It helps you record speed, distance, elevation while you walk, run, ride a bike or anything else outdoors. You can view live data,  annotate your path, get voice announcements about your progress. It uses all the necessary Google services integration like Google Maps, Google drive, spreadsheets to store your tracks. You can share your tracks with your friends via Facebook, twitter and Google plus. You can also store your tracks on SD card. The app is compatible with 3rd party bio-metric sensors.
Developer: Google Inc.
Availability: Free on Google Play
3. Nike+ Running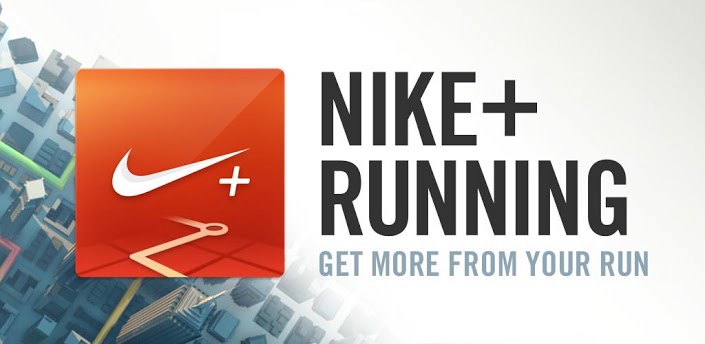 From the pioneers of fitness and sports equipment,  Nike has its Nike+ app on android after its success on iOS. You need to create your Nike account to keep track of your workout through any device, laptop or computer. Nike+ Running app uses your GPS  or your height (you need to enter while making profile) along with accelerometer to accurately record your distance, pace and time. With audio feedback, it reminds about your distance. The 'in ear' cheers from your friends on Facebook boosts your workout. Set your favorite power song to pump yourself with just a tap of  button. You can add widgets to your home screen to display your running statistics. The integrated music player effortlessly shuffles through the list of songs and the lock screen controls avoids accidentally opening anything else.
Developer: Nike Inc
Availability: Free on Google Play
Image Courtesy: Google play
SEE ALSO:
Remove Unwanted Objects from Photos Using TouchRetouch App