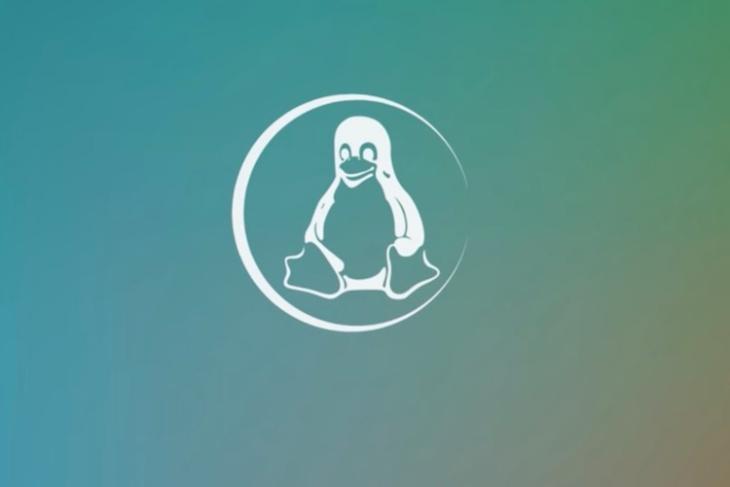 When I wrote an article on the best password managers in 2017, I said that although LastPass, because of its competitive pricing and a feature-rich free version, is the best password manager for most of the users, my favourite among them all was, and is, the Dashlane password manager. I loved its UI and the security features that it brings to the table. Well, now my favourite password manager is even more awesome with its latest Dashlane 5 update.
Apart from bringing numerous features like 2-factor authentication, better auto-fill support, Intel SGX support,  Dashlane 5 now also supports Microsoft Edge, Chromebooks, and Linux. With the Dashlane 5 update, the popular password manager has become a true cross-platform app. Now Linux users can enjoy the services of one of the best password managers available in the market. However, one thing to note here is that there's no native app available for Linux. The developers at Dashlane has created a new full-featured and powerful read/write web application which looks, feels, and performs better than the native apps provided by other password manager services.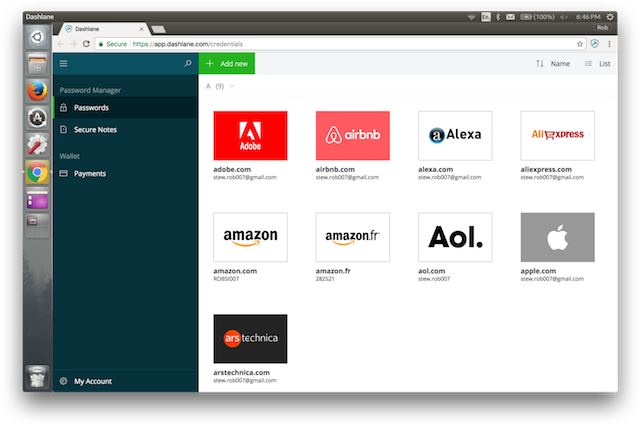 The new Dashlane 5 is much more intuitive to use and its extension now feels much more integrated with browsers. You won't even notice it working if you are not actively looking for it. In a rather long Medium post, Dashlane's Co-founder and CPO, Alexis Fogel has this to say about the new Dashlane update,
"We started Dashlane as a Windows and Mac application that worked with a Chrome extension. Over the years, we created mobiles apps for iOS and Android and added support for Firefox, Safari, and Internet Explorer.With Dashlane 5, we go even further — we are adding support for Linux, Chromebook, and Edge, thanks to our new browser extension architecture and a powerful read/write web application."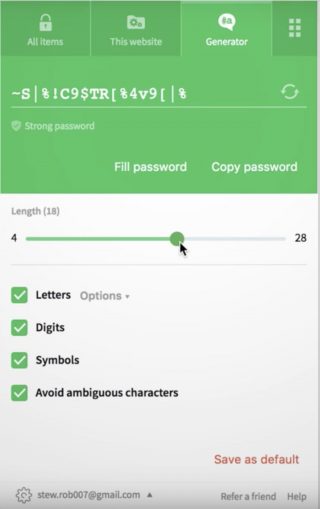 This new update has now opened Dashlane to so many more potential users. So, whether you are running Ubuntu or prefer a low-cost Chromebook, Dashlane has you covered. The service is fast, secure, and reliable. Dashlane offers a free version and a 30-day trial of its premium subscription version. So, what are you waiting for, go ahead and try it out for yourself, and let us know your experience in the comments section below.