Note: Internet is made up of Cats so this is relevant to the niche of the blog.
Previously I posted about Cat look a likes of Game of Thrones characters, that post got appreciated by a lot of readers and today I am going to post something similar.
Here are some pictures pairing male and female models with cats imitating their poses. Enjoy!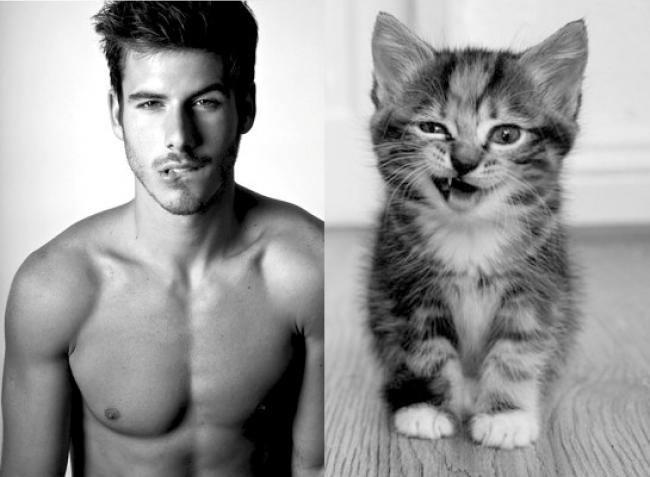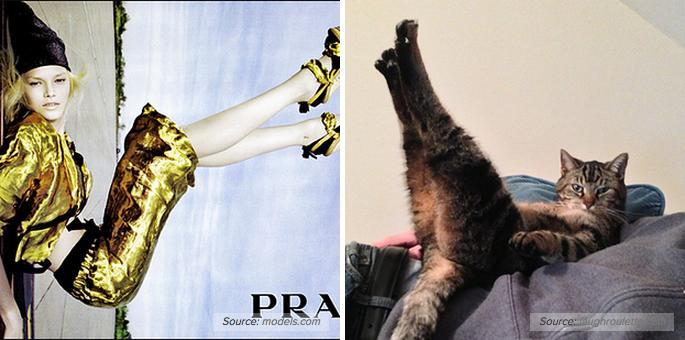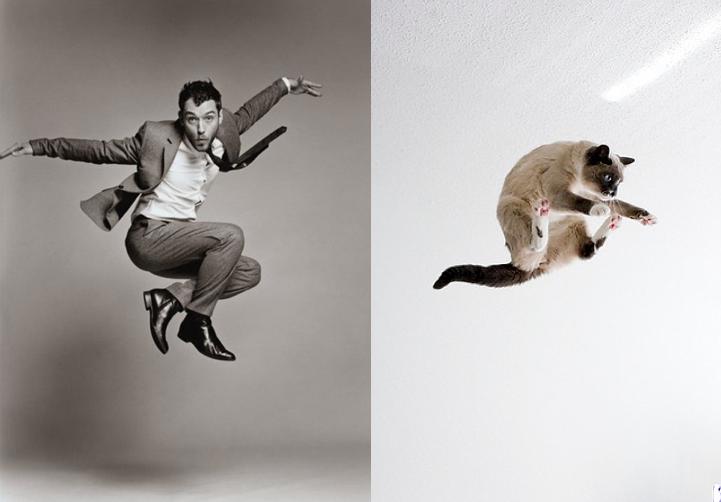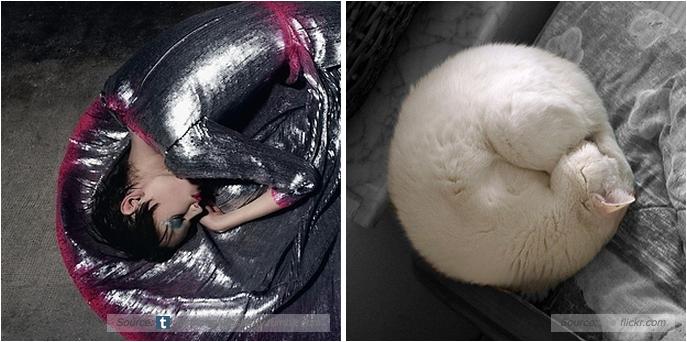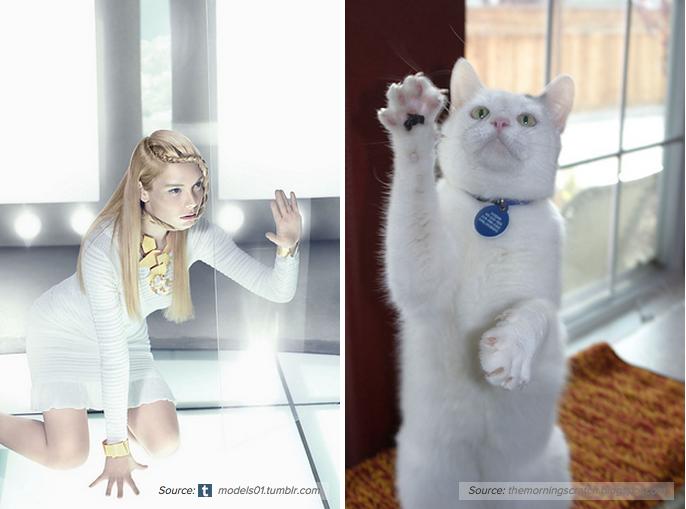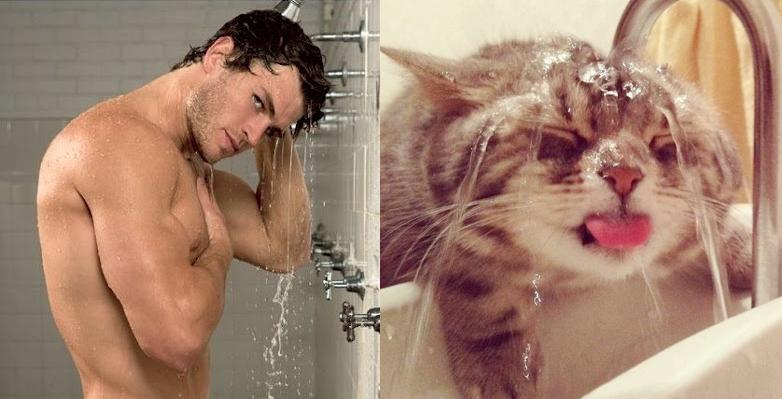 You can find more pics here and here.
SEE ALSO:  See Your Favorite Internet Memes in Real Life (Pics)
Here's the bonus pic, enjoy!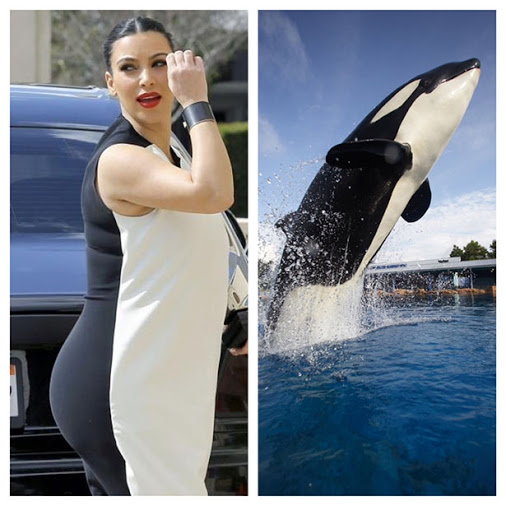 I hope you enjoyed the post. Share it with your friends and comment below.