Business baby meme is a picture of a toddler having his food with one hand and attending a phone call on his cell phone with the other hand. His expressions are pretty serious, looks like he's giving orders to someone on phone. Here's the original picture,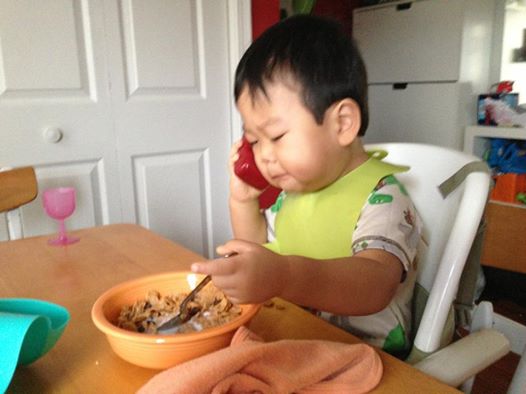 This picture was first uploaded on Reddit on 17th February with a caption which goes like this, "Look, tell Clyde he's a dumba**… and then fire him.", here's the link. It went viral and received more than 36k up-votes and 300+ comments.
After a few hours, people started uploading the same picture with different captions and the trend picked up really well. Even the bigger social media blogs like Mashable and BuzzFeed have published a story about the same on their blog.
My first interaction with this meme happened on Reddit only, but at that time I didn't know that this picture will turn out to be the newest meme sensation on the Internet.
In this post, I will share some of the most hilarious business baby memes. The trend has just begun, there is much more to look forward to, so I'll keep updating this post, you can also help me with the same by leaving your suggestions in comments below the post.
But, for now let's check out some of the funniest business baby memes,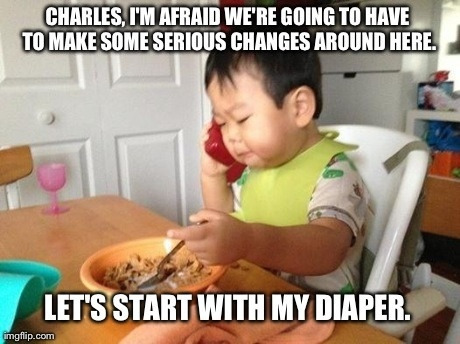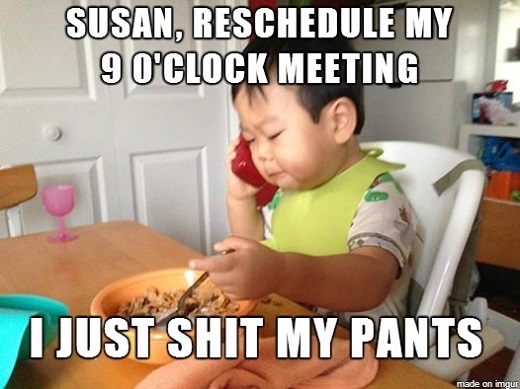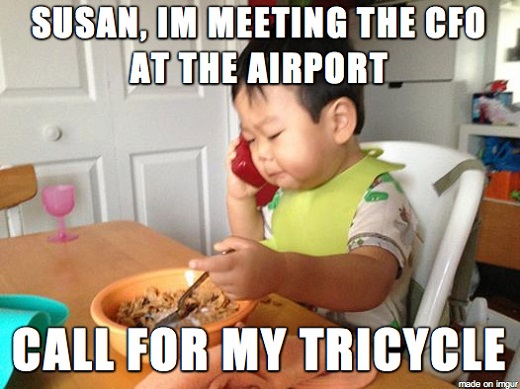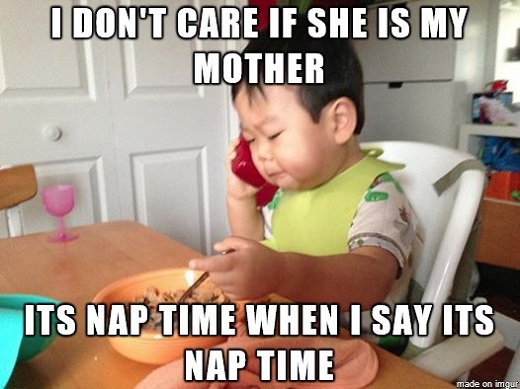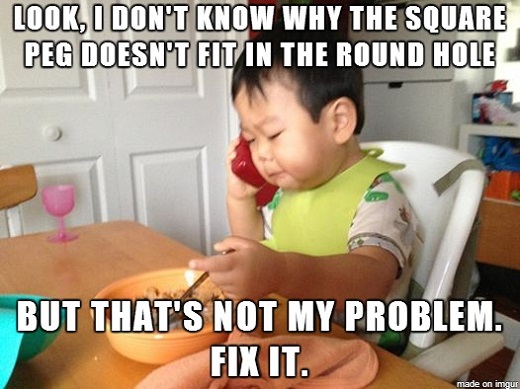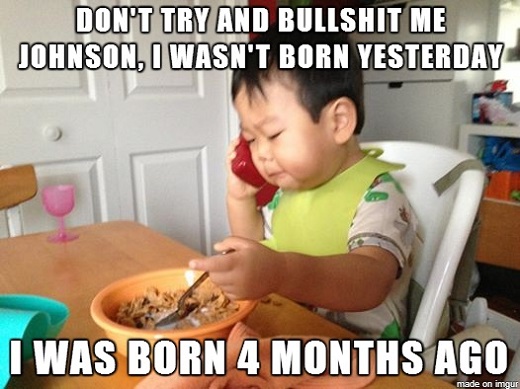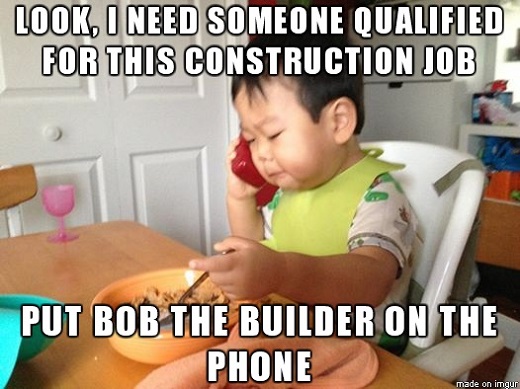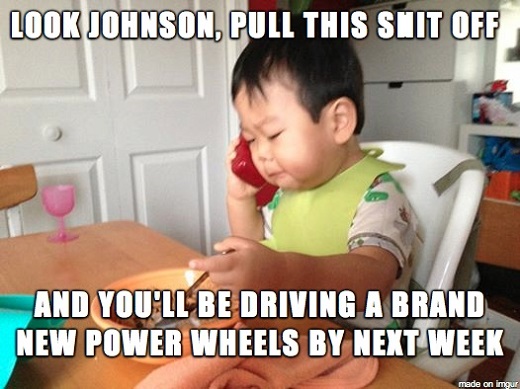 I hope you enjoyed the post, feel free to share your thoughts about this newest meme in comments below the post.
SEE ALSO:
Some of the Best Indian Memes (Pics)
This is How Internet Memes Look Like in Real Life