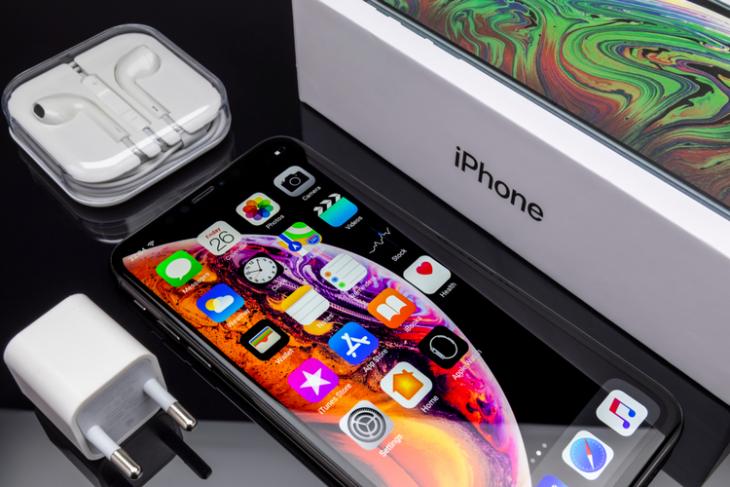 Apple has put a hold to an exciting project that had the potential to bring a walkie-talkie experience to iPhones, without requiring cellular and Wi-Fi connectivity.
A recent report from The Information has revealed that the Cupertino giant has been working closely with Intel to make this feature a reality. The project was codenamed Project OGRS (Off Grid Radio Service) by Apple and Project Shrek by Intel.
The report explains the feature as "something like a walkie talkie for text messages, giving people the ability to communicate in areas unserved by wireless carriers." It appears like the two brands were working to make this functional for texts at first.
It remains unclear why Apple and Intel have decided to delay such a useful feature. The report hints that the exit of Ruben Caballero, former 5G modem head from Apple to be a factor for the slowdown.
However, this doesn't mean that the project is going to get trashed as of now. We will have to wait for any further developments regarding this feature in the upcoming months and hence, stay tuned for that since we will be covering more bits and pieces of information regarding Project OGRS.
I wish this ambitious project does not end up in Apple's list of canceled projects, of which AirPower is the latest member. This feature will be helpful to a lot of people to stay in touch with their loved ones no matter where they go, especially remote places where cellular connectivity is either not up to the mark or completely unavailable.
So, do you think if the combined efforts of big companies like Apple and Intel will be sufficient to implement such a wide-scale project in the real world? Let us know your thoughts in the comments section below.