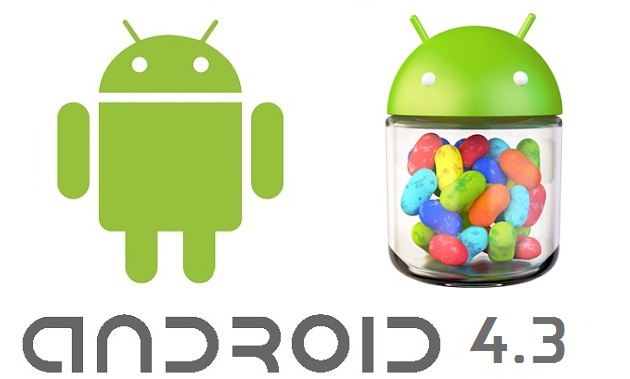 Well there were rumors that Google would come up with Android 4.3 Jelly Bean this year and not 5.0 Key Lime Pie. According to the leaked posts from well trusted sites, it seemed true. Now we can see a glimpse of how the camera app will look like in Android 4.3 Jelly Bean in recently launched Google edition HTC One and Samsung Galaxy S4. Now users have posted leaked Camera or gallery app on XDA forums and the good thing is that it is compatible with most of the Samsung and HTC phones. This app has new ways to control the settings of camera, not the Nexus pie controls, and the gallery app supports ability to scroll from left to right to view pictures and videos.
Here is an in-depth review of Android 4.3 Jelly Bean camera app.
Camera
The camera has been slightly revamped and surprisingly some arched shaped settings panel has replaced pie controls that appear when you hold your finger on the touch screen.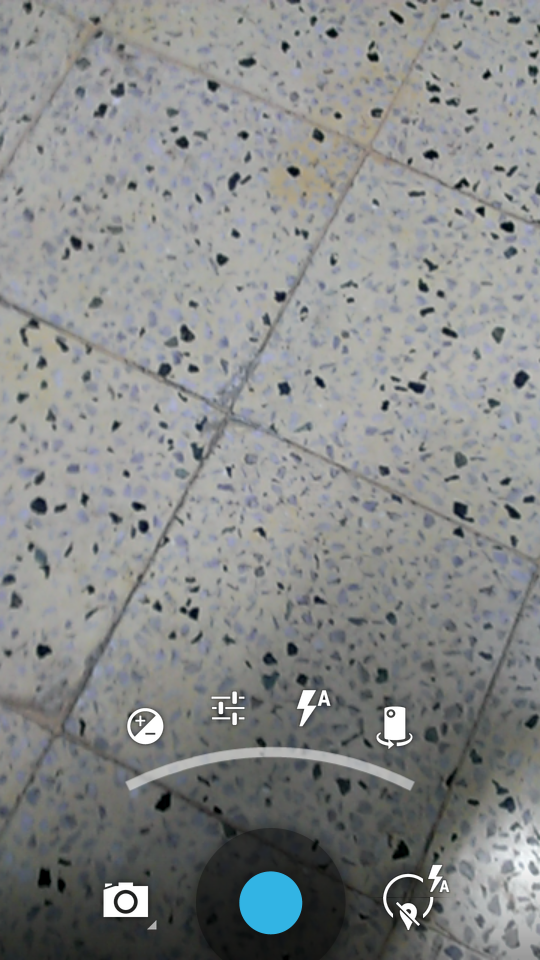 The camera app is similar to Nexus 4 but more simple and clean, you can switch between camera, video, panorama and photosphere mode with bottom right icon. Now you can capture pictures or record videos using volume keys.
The settings icon when pressed, an arch of different camera settings appear exposure, flash, swap camera or more settings. You can drag your finger or just touch more settings icon to explore other features like turn off geo tagging, timer, picture size, white balance or various scene modes.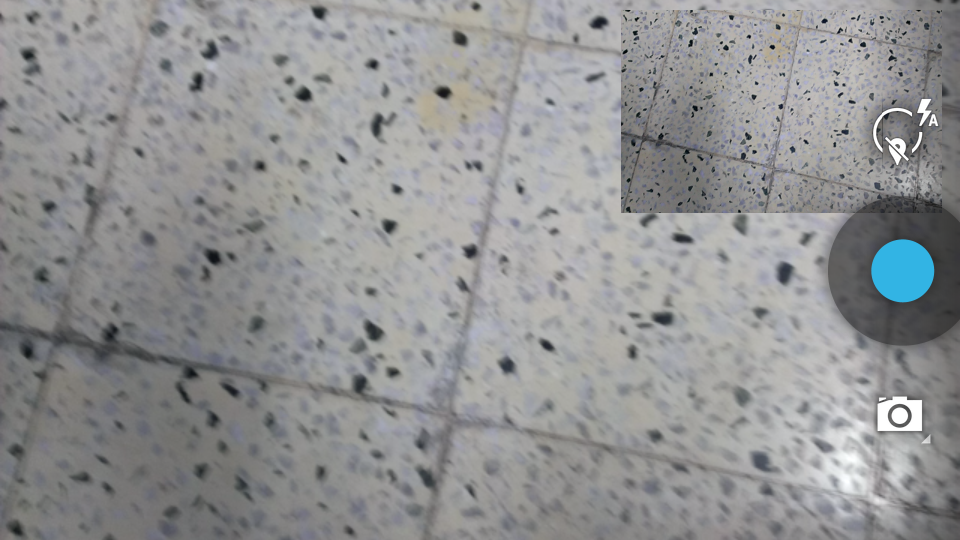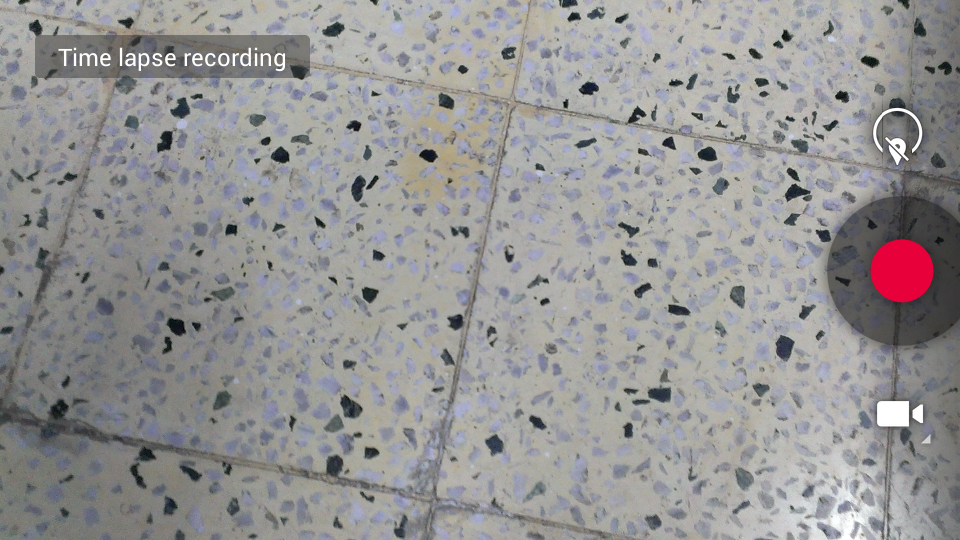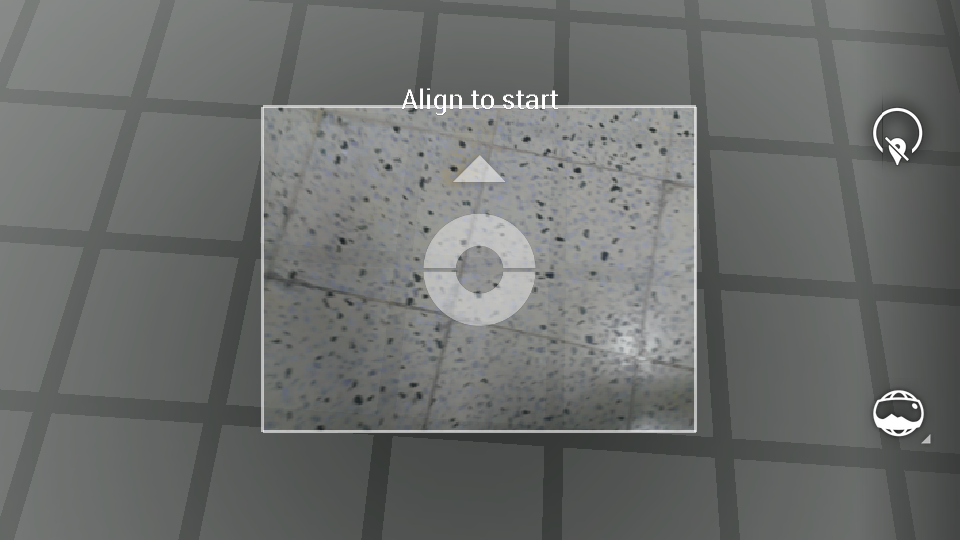 The panorama and photosphere works fine on any HTC and Samsung high-end smart phone. You can take pictures by using the volume keys. The time-lapse feature is available to capture frames with specified duration to make events look faster than they actually are.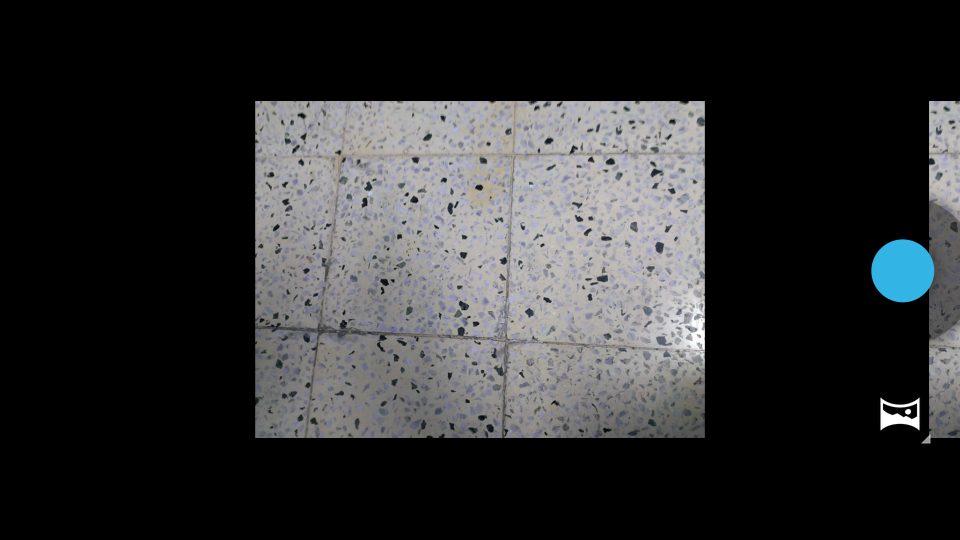 You can also swipe the camera interface to see recent shots, or get to the gallery .
You do get simple photo effects, frames, crop and other photo editing stuff like exposure, auto color, vignette, contrast, shadows, highlight, vibrance,saturation, sharpness, hue and bw filter. You can swipe up and down to delete that picture.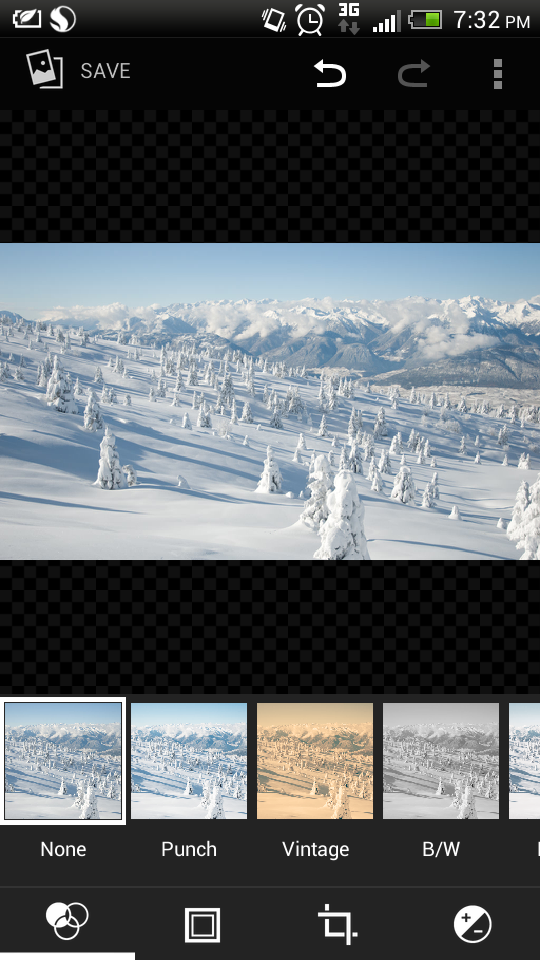 Gallery
The camera app comes  integrated with gallery app with pure stock user experience. The Gallery allows you to view pictures and videos  according to different categories like time, album, location, people and tags.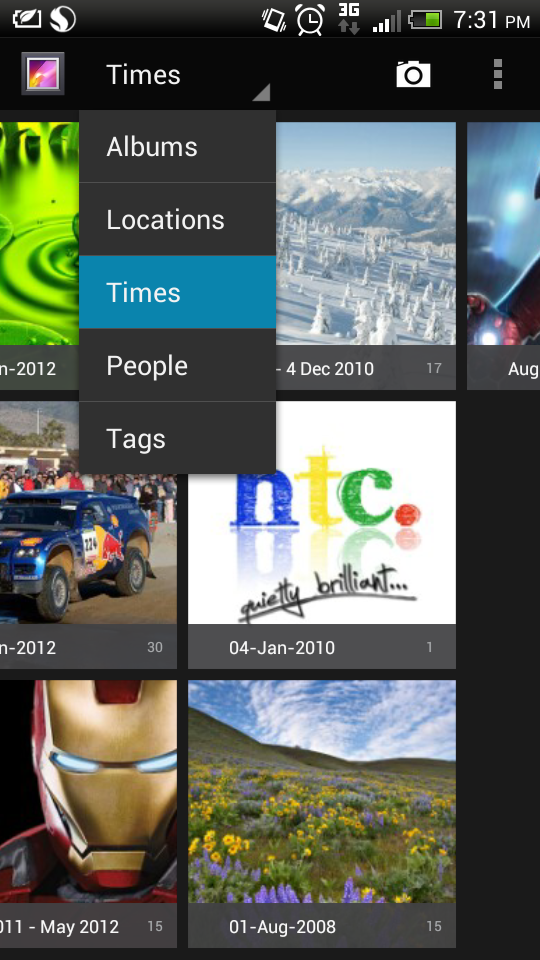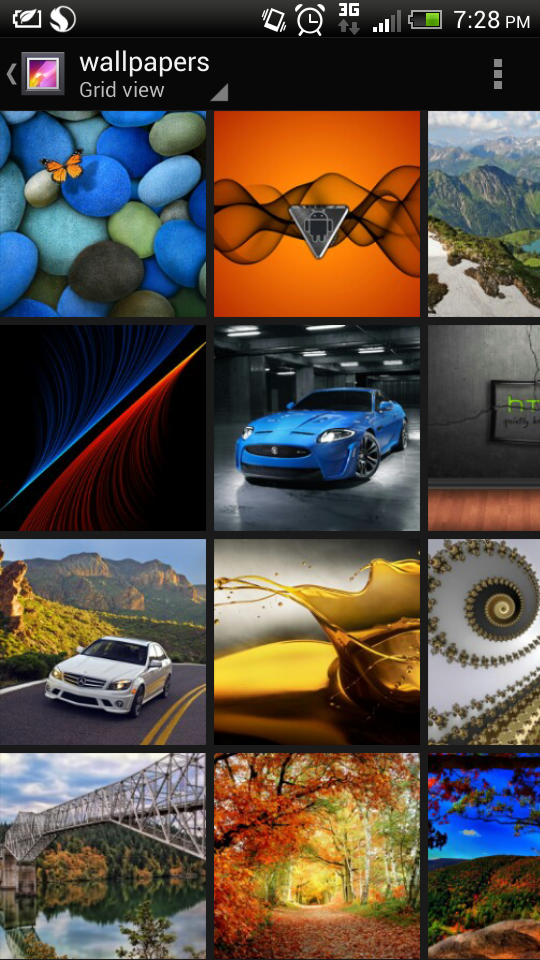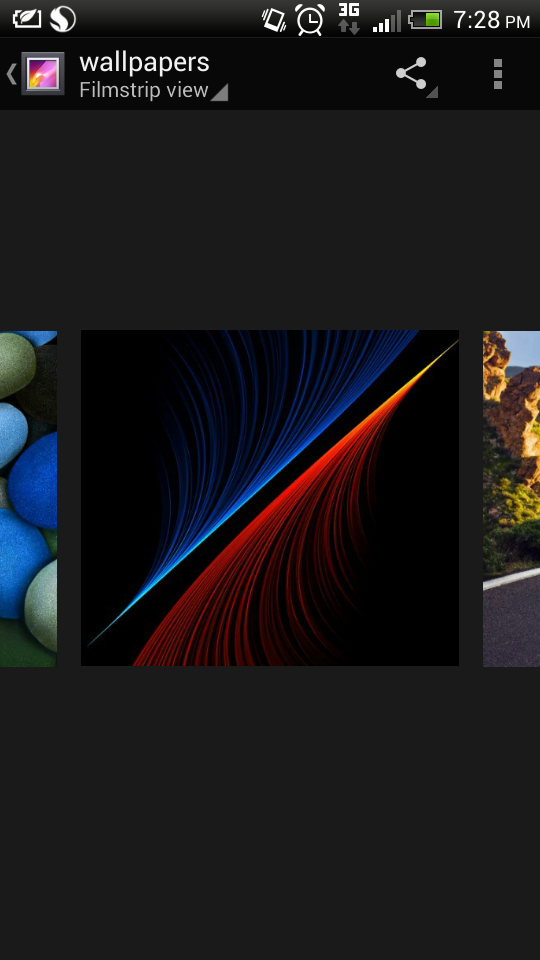 You can view photos using grid view or filmstrip view and you can swipe to the left or to the right to view your photos and videos within that album. Within filmstrip view you can swipe up or down to delete a photo or a video.
Download
The App has size 16.67 MB and you can visit XDA forums to download the Android Jelly Bean 4.3 Leaked Camera and Gallery app.