Victoria Siemer is a Brooklyn based graphic designer who intends to present human emotions in the most creative manner. Her recent project is no different.
She's made a photographic series titled "Human Errors" with the help of computerized error messages. She's done a wonderful job of not only capturing the images of human experiences but synchronizing it with computerized error messages is surely applaud worthy.
Here are 10 human experiences that are creatively captured in computerized error messages:-
1.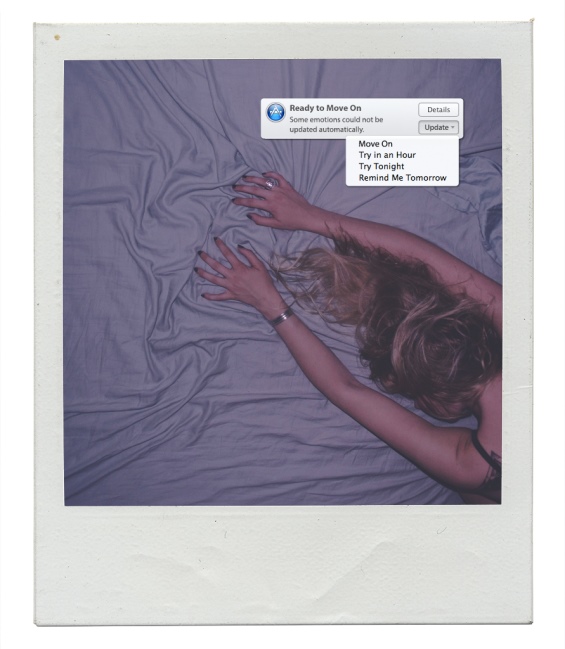 2.
3.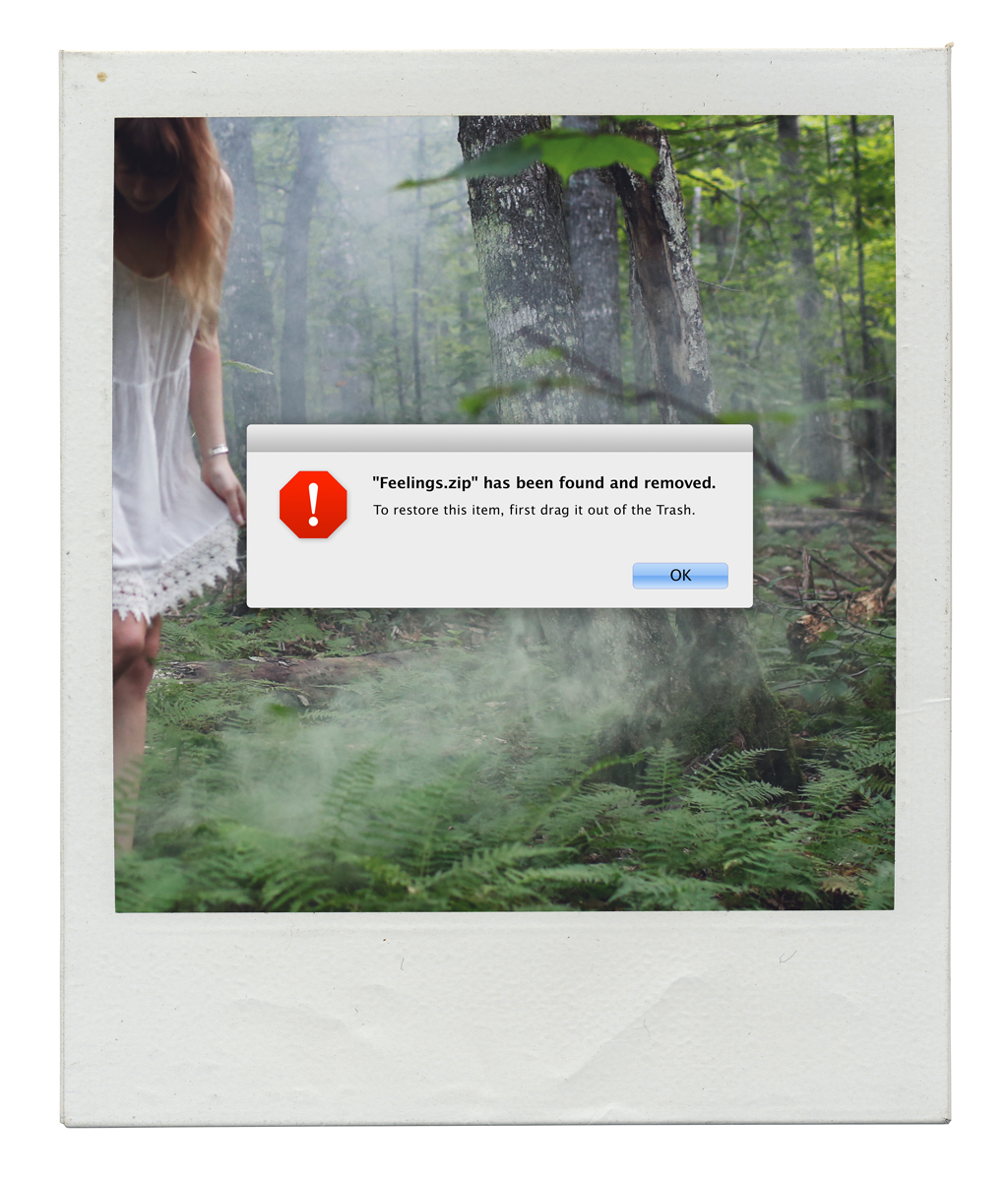 4.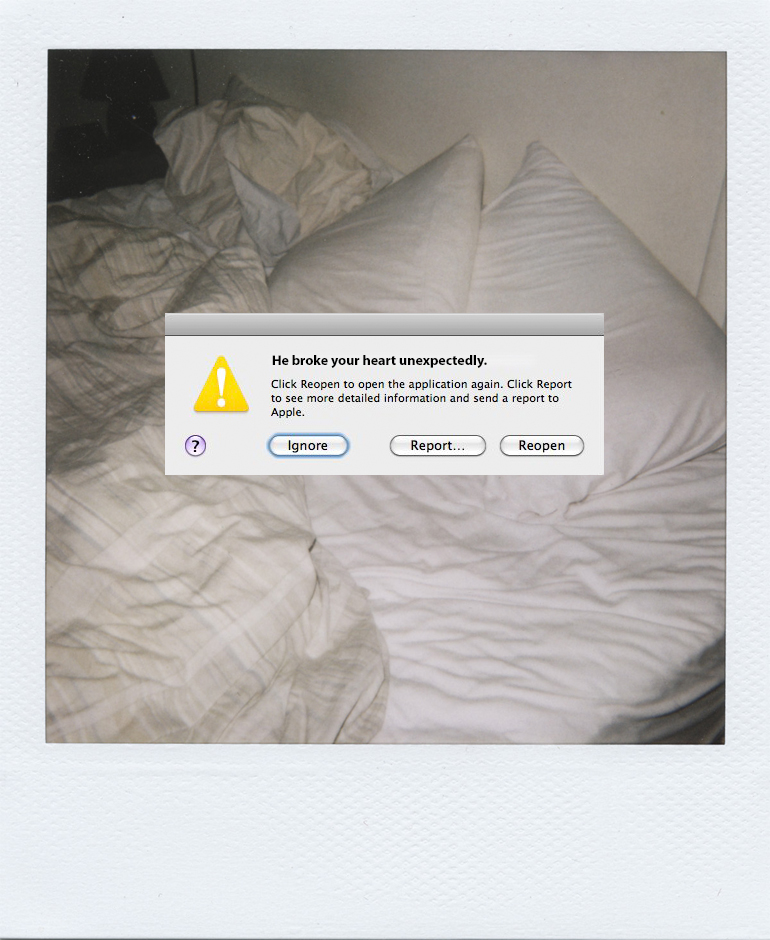 5.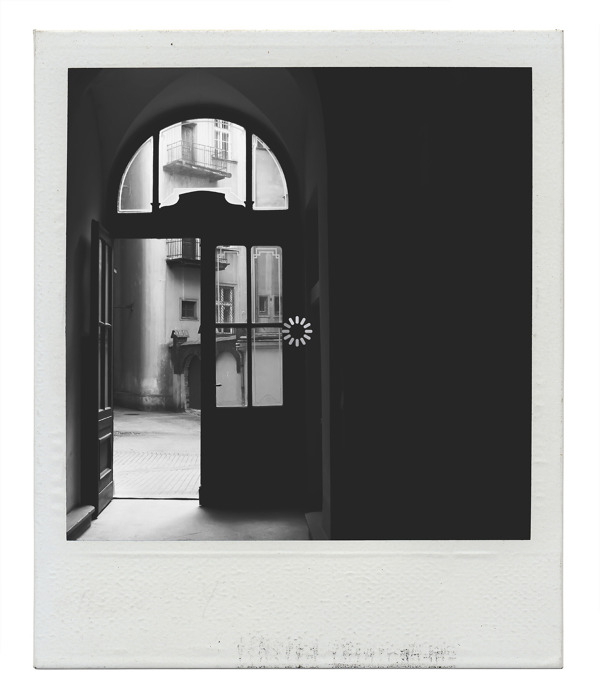 6.
7.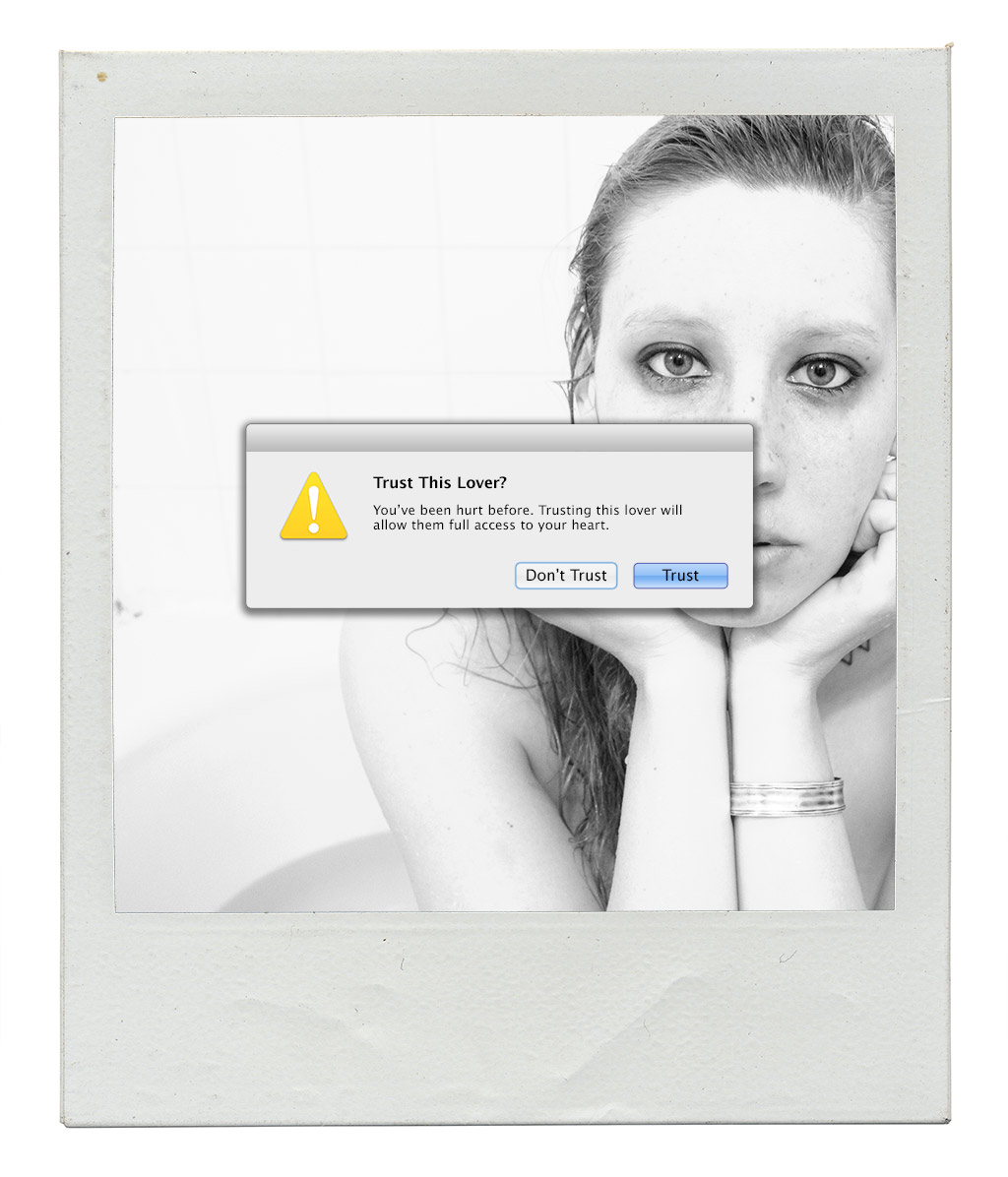 8.
9.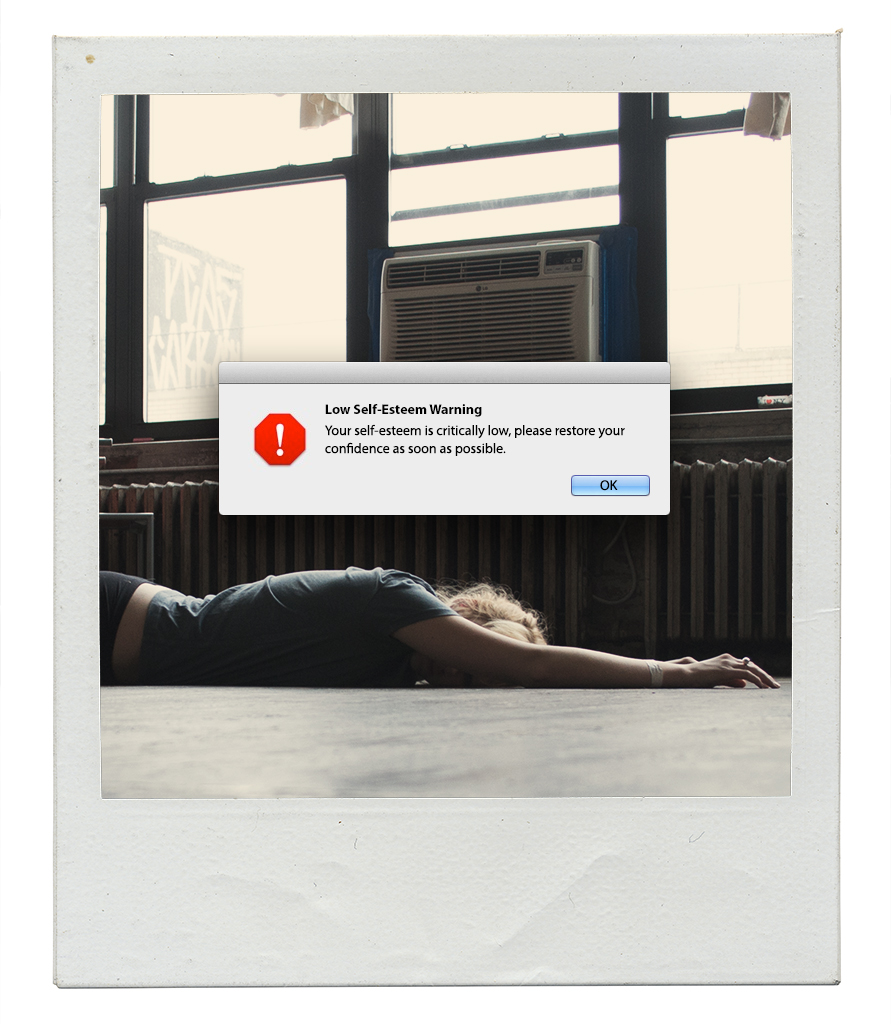 10.