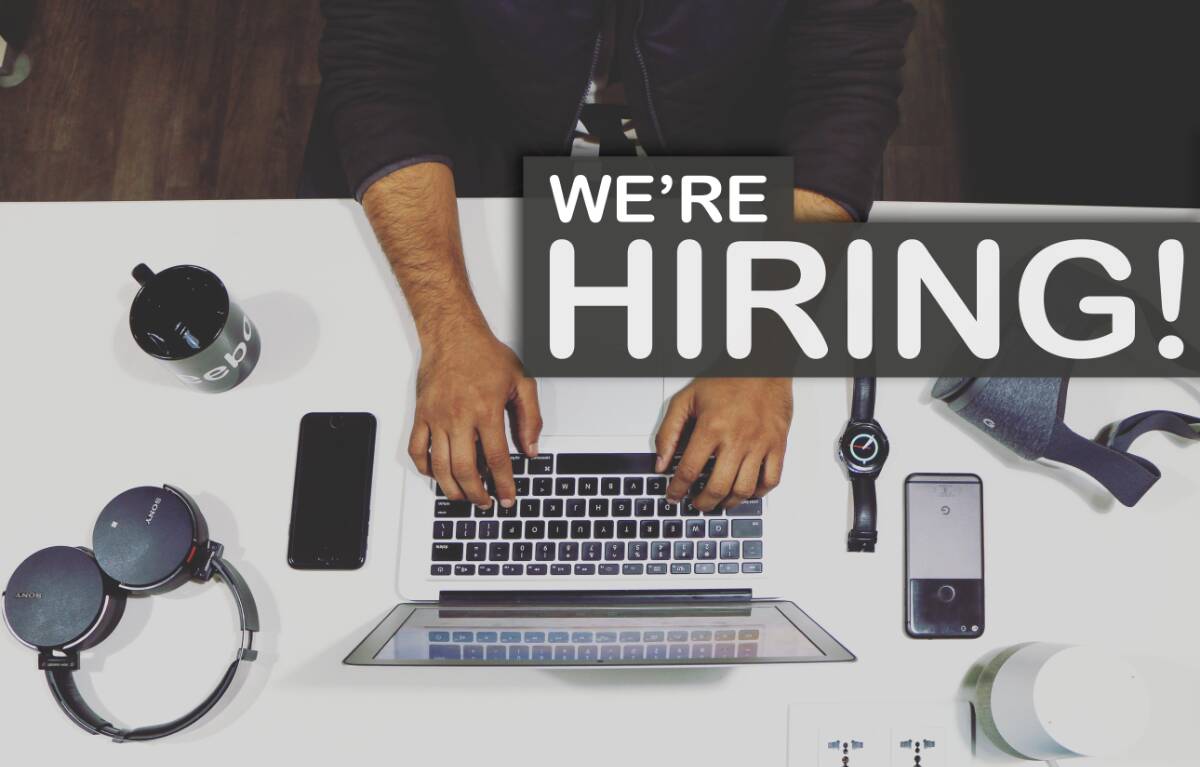 Beebom is a consumer technology platform that reaches more than 20 Million people a month. We're serving people with the hottest tech news in the town through our App, help them make better decisions through our detailed reviews on the website, and produce high quality videos on the tech that actually matters the most to the end consumer.
Our focus is on building an in-house team of talented geeks who can write quality tech resources for our ever growing reader base.
The candidate will be responsible for regularly producing quality content, researching on newer ideas and testing out gadgets/apps sent by companies on day to day basis.
Requirements:-
1. 1-5 years of experience in writing for technology blogs or have been publishing articles on one's own blog.
2. Have good command over English language.
3. Must be good at explaining things.
4. One who's passionate about trying new apps, software, technology, etc.
5. Should be the one who keeps track of latest developments and news from the tech and Internet world.
6. Should have a knack for problem solving.
Perks:-
1. Fun work environment with like-minded, passionate and enthusiastic people.
2. Play a significant part in the team given company's early stage growth.
3. Network with other startups over beer and snacks in the unwind sessions that happen every Friday at 91Springboard.
4. While working you can refresh yourself by playing foosball, competing with others on Xbox gaming sessions or have a cup of coffee (it's free and always will be).
Location: New Delhi, India
Apply Here: [email protected]
---
At Beebom, we produce high quality tech videos that are shot on professional equipments in varied environments. Challenging shoots and ever growing creative quotient is what excites us the most.
If you're someone who's confident about his/her cinematography skills and is always interested in pushing the limits, do apply.
Requirements:-
2-3 years of expertise and knowledge of cameras, mics, lighting, sound and other necessary equipments
A comprehensive knowledge of a video editing softwares (FCP, Adobe Premiere Pro, Adobe Photoshop, etc)
Working knowledge of stop motion, animation, creative video editing effects and motion graphics editing is a BIG plus
Good understanding of background music effects
Prior experience of shooting and editing videos for YouTube and social media
Should have solid worth ethics and take full responsibility of the task at hand
Role and Responsibilities:-
Produce video that will resonate with our audience, and drive a high level of engagement and sharing
Work closely with post-production teams
Participate in brainstorming sessions with the creative team
Must keep an eye on current trends of cinematography
Safely use new and modified equipments
Perks:-
Fun work environment with like-minded, passionate and enthusiastic people.
Play a significant part in the team given company's early stage growth.
Network with other startups over beer and snacks in the unwind sessions that happen every Friday at 91Springboard.
While working you can refresh yourself by playing foosball, competing with others on Xbox gaming sessions or have a cup of coffee (it's free and always will be)
CTC: Negotiable
Location: New Delhi, India
Apply Here: [email protected]
---