The fate of Twitter's multi-billion dollar video plans might be hanging by a thread as the social media platform has been sued by audio and video broadcast platform – TWiT. Leo Laporte, the founder of TWiT has launched a lawsuit against Twitter on the grounds of breach of agreements, trademark infringement, and unlawful practices.
Short for This Week in Tech, TWiT is like a channel that periodically hosts videos mostly with special Silicon Valley guests and has existed since 2005, i.e. even before Twitter's inception. Laporte has now accused Twitter of misusing the TWiT trademark (which is assonant with "tweet") and and creating competition that could smother TWiT's following.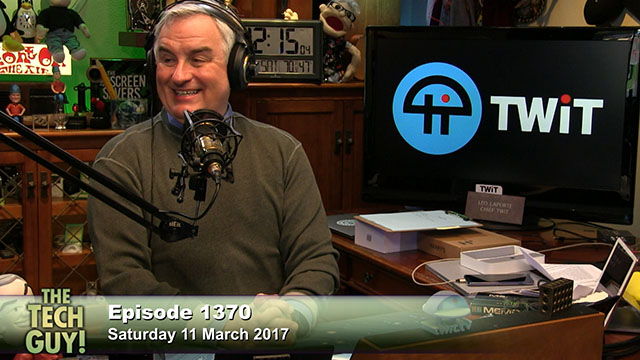 Laporte had previously invited Twitter co-founder Evan Williams to one of his netcasts and discussed the potential confusion which similar tradenames would cost. In the lawsuit, Laporte recalls that Williams had verbally assured him that the two platforms were different. He also insists that Williams had written an email to him guaranteeing that Twitter would limit itself to a micro-blogging platform where users could use "140-character bursts" to express themselves. Further, Williams had assured that Twitter would not expand to audio or video services in future.
This changed, however, in May 2017 when Twitter jumped onto the premium video content bandwagon in an attempt to bounce back from its slump. The lawsuit claimed that Laporte's attorneys have sought an end to Twitter's expansion into the video realm by informal discussions, but the attempts have not led to any fruitful results.
TWiT, therefore, has urged for a jury trial over Williams' unethical practices and demands the courts' injunction to prevent Twitter from using the Twitter trademark for distribution of audio and video content, along with financial compensation for "any and all profits derived from the unlawful acts."