There was a time when virtual world and real world were two different concepts though still they are different worlds but the difference is getting thinner.
Whatever we do using an app is concerned with virtual world. Then we do have a real world where we exist and spend our life. What if we use apps to show the real world and virtually add a layer of  information that gives the detailed description about those real world objects. Its called augmenting information to real world seen through the apps. And thus concept of augmented reality apps developed.
Augmented reality apps are very useful to get information efficiently and instantly about real world objects you notice, and you can even share this information with your friends. The app acts as a window of encyclopedia  for the real world.
Here are 5 best augmented reality Android apps.
1.  Wikitude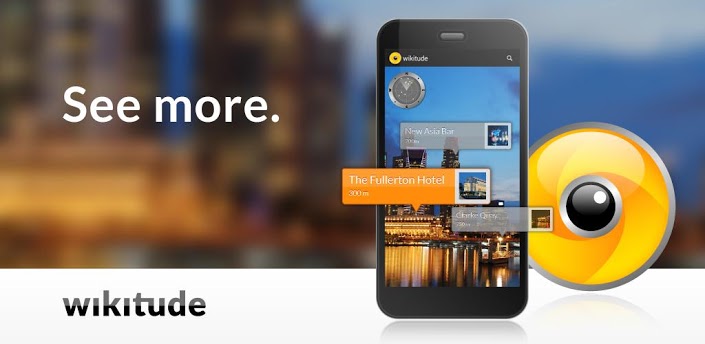 This is app is also called as the augmented reality browser. Using this app you can explore places around the world and get added information from various content providers. You can show them on a map or list view searching for new places you like, getting latest updates about what's happening. You can search Wikipedia for information, play augmented reality games like alien attack, bubble tap, create your own world and share with everyone. You can even bookmark the contents if you want.
Developer: Wikitude GMBH
Availability: Free on Google play
2.  Layar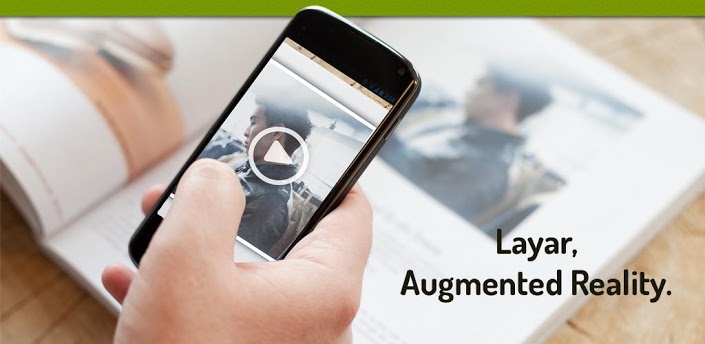 This app turns your camera into a digital scanner and displays the information about the object that you are pointing at. It also extracts the contents from the top magazines, newspapers. The app shows results including videos, you can scan QR code, navigate to places of your interest, get historical information about your location and of course share your experience via Facebook, Twitter and email.
Developer: layar
Availability: Free on Google play
 3.  Google sky maps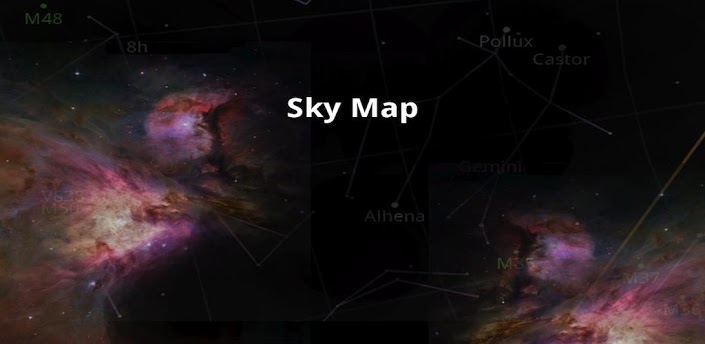 This app can turn your smartphone to a window to watch stars, constellations and planets and even natural satellites. You can hover it in the night to know what's above in the sky you are looking at. You can even see the pictures and galleries of the universe.
Developer: Sky Map Devs
Availability: Free on Google play
SEE ALSO:  Best 5 Personal Assistant Apps for Android in 2013
4.  Skeye astronomy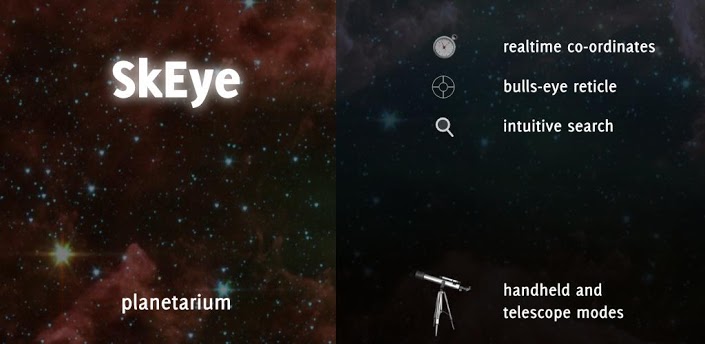 Ever wanted to own telescope to see stars in the sky. This app can really help you to do so. Just download the app, open it and point towards the sky and get to know what are those tiny little lights in the sky all about. From stars to planets and constellation, know more with augmented reality based app. The app feature time machine feature, real-time coordinates, searching arrow, solar system, the pro version even lets you track stars and satellites.
Developer: Harshad RJ
Availability: Free on Google play, paid pro version available.
 5.  3D compass+( AR compass)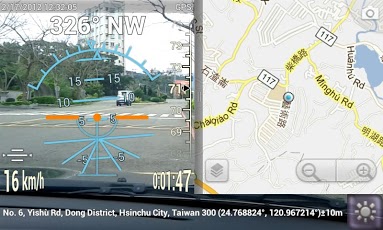 This app is a compass app with augmented reality which provides GPS information. The app not only tells you the direction but it shows you the location, address, speed at the same time. The app supports all kinds of screen orientation and shows true north and south if GPS is enabled. The app also senses altitude using pressure sensor and allows to share screenshots with friends. Moreover the app supports marine, rose and artificial horizon.
Developer: Sam lu
Availability: Free on Google play, paid pro version available.
Image courtesy: Google play