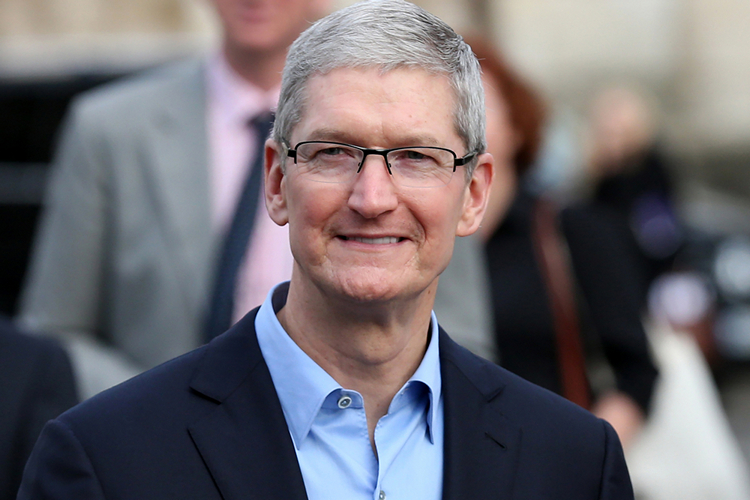 Apple CEO Tim Cook has become the latest public figure to join the growing list of celebrities and tech moguls who have expressed their displeasure at Facebook's lackadaisical attitude towards user privacy in the wake of the Cambridge Analytica revelations. In an interview to Recode and MSNBC on Wednesday, Cook slammed Mark Zuckerberg, saying Apple would never compromise the privacy of its users the way Facebook did.
While Cook stood by his earlier opinion about self-regulation being the best form of regulation on the internet, he also said that the latest developments have meant that the situation has now gotten "way beyond that".
"I think the best regulation is no regulation, is self-regulation. However, I think we're beyond that here"
That being the case, he said internet companies need to be brought under government regulation that would clearly set the standards for what can and cannot be done with private data.
Cook also took the opportunity to extol the virtues of the Apple's business model, and made a not-so-subtle dig at the advertising-led business model of Facebook and Google. According to him, "we could make a ton of money if we monetized our customer — if our customer was our product. We've elected not to do that".
When asked what he would do to restore the confidence of his customers when faced with a similar situation, he said "I wouldn't be in this situation".
Facebook has been taking a lot of heat over the past week and a half ever since whistleblower Christopher Wylie revealed that his former employer, Cambridge Analytica, used illegally obtained data of more than 50 million Facebook users in an attempt to influence political outcomes. While the British firm at the heart of the scandal is itself facing investigations at home, Facebook is also facing investigations from the FTC as well as the US Congress.
---