Indians can relate to this post very well but for people from other countries, here's a short explanation,
While booking tatkal (emergency) railway ticket online on IRCTC portal, everyone faces the same difficulties. The site gets crashed so often, you have got a few minutes to fill in the details, book the ticket and proceed to the payment gateway. Only lucky ones, having enough Internet speed can get the tickets booked because the site won't even open for the snail internet speed and even if it opens, it can betray you at any moment.
I, myself have had hard time booking tatkal ticket on IRCTC portal.
Here's the story about booking online tatkal ticket on IRCTC, which you can relate with, enjoy!
1.  First of all, you make sure that your body is ready for such a mind numbing task.
2.  You get on the computer, go to irctc.co.in before the tatkal booking starts and refresh refresh refresh.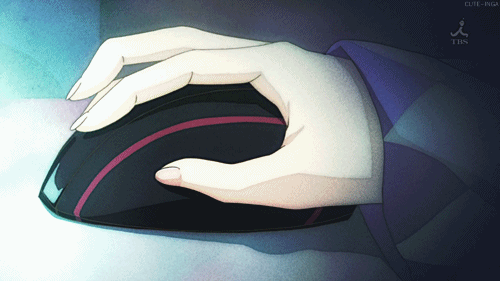 3.  You're on the page at the exact time of tatkal booking and it seems that everything is fine.
4.  But all of a sudden, IRCTC decides not to work.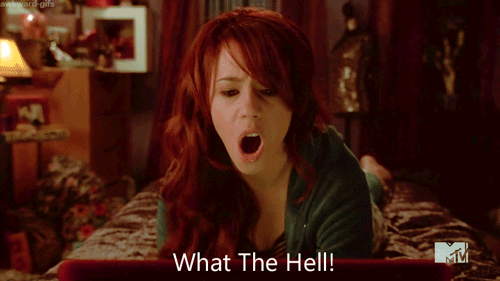 5.  After 15 minutes or so, when it starts to work, all the tickets are sold.
6.  And, that's when people lose their cool.
7.  A not-so-happy ending to the story.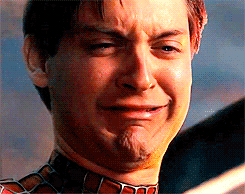 I hope you enjoyed the post.
SEE ALSO:  The Story of Your Daily Life on Facebook in 20 GIFs
You can write your suggestions in the comment below the post, if you have any. Thanks for stopping by.