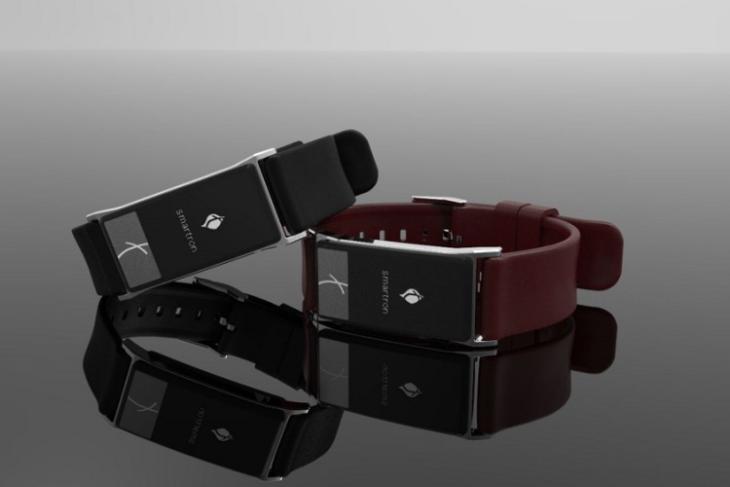 Indian hardware maker Smartron has today stepped into the wearables market with the launch of its first fitness band called tband. It has been priced at ₹4,999 and will be exclusively available on Flipkart starting at 12:01 am on May 13.
Health-Centric Features
As most wearables are now moving towards health-centric features instead of a second screen, Smartron has tried to do the same with tband. It comes loaded with first-of-its-kind health and wellness features such as ECG (Electrocardiography) and BP (Blood Pressure) monitoring.
These two will enable you to measure fatigue and the stress factor, which will be shown on the display.
You do still get the conventional features such as calorie burn, steps and running distance, with sleep tracking on the health side. There's also a heart rate sensor, which is capable of continuously measuring heart rate as well as resting heart rate.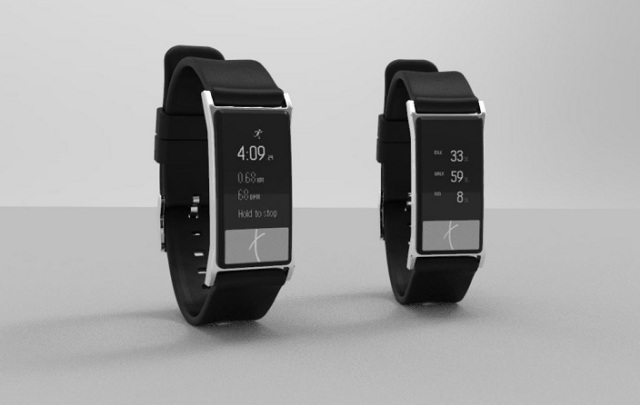 The tband comes bundled with the thealth mobile app that provides you an overall Health Index score, which combines data from "activity tracking, calorie count, sleeping patterns, stress and fatigue levels as well as blood pressure and heart health," says the official press statement. Smartron President and co-founder Rohit Rathi said the company is looking at the health segment as a growth sector. "We want to build a strong tronX Health portfolio and this is our first step in that direction. We hope to change the conversations around health with this launch."
The tband is the first step towards extending Smartron's tronX Health ecosystem, for which it has brought a number of partners including Portea, Talwalkars, Growfitter, FeetApart, Healthsignz to offer health services platform around the device.
Specifications
As for the specifications, Smartron tband features a 0.96-inch PM OLED display that's clad inside a sleek and lightweight body with custom watch straps. It's powered by an MTK2523/ MTK2511 SoC, coupled with 4GB RAM and a meager 100mAh battery pack that claims to last two days. The fitness band is also IP67 water and dust resistant, so that's a plus.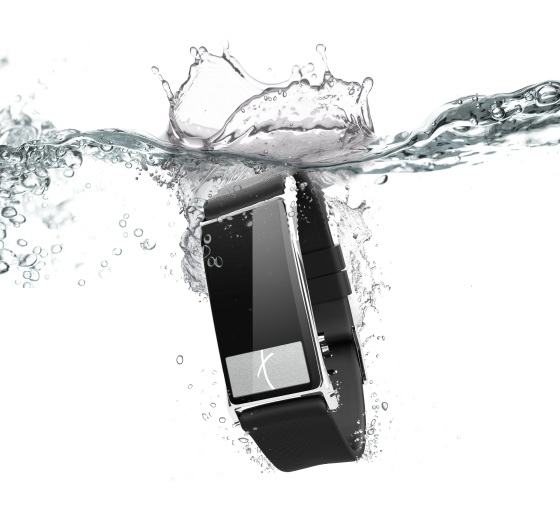 The tband will also provide alerts for waking up, medicine reminders, DnD option, inactive, SOS alerts and a lot more on both iOS and Android smartphones. The device goes on this sale Sunday, so keep your eyes peeled and wallet ready to get into shape.