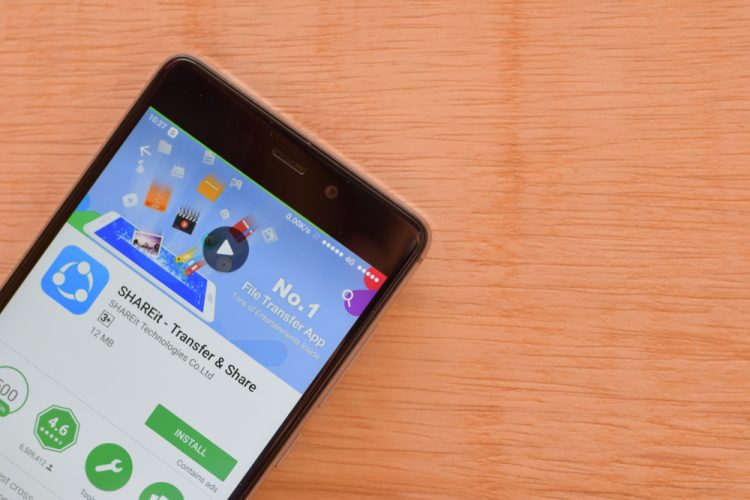 Popular file-sharing platform, SHAREit, has today announced its partnership with Times Music to expand its horizon and provide users with a large music collection that includes content spread across 27 regional languages.
Under this partnership, you will soon be able to access the entire Times Music catalogue, with genres ranging from Bollywood, spiritual or indie to pop, rock and different non-film categories, within the SHAREit app itself. Times Music will release its new recordings on SHAREit, so that the app's users are the first ones to enjoy the newly launched songs.
While the announcement has happened, the SHAREit app on Android does not yet have the updated features.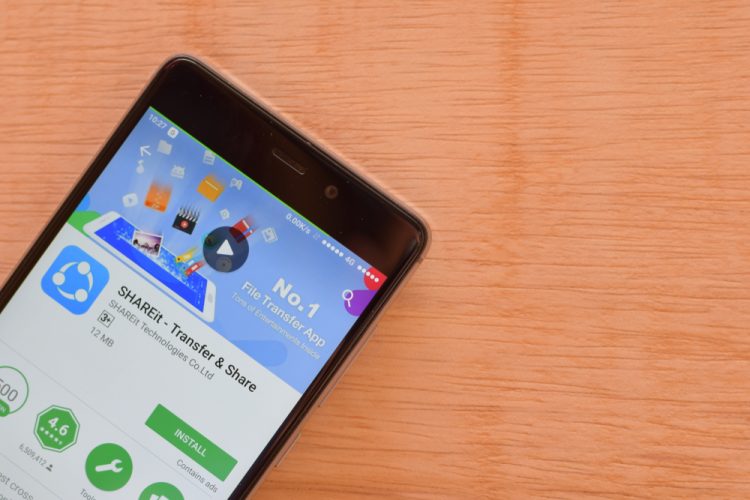 SHAREit is banking on the increasing penetration of mobile data to increase engagement in its app. Times Music should attract new users to the platform, and keep existing ones retained for longer session times. SHAREit's India MD Jason Wang said the company's focus on content has resulted in this collaboration.
As SHAREit is building its own content platform, collaboration with Times Music will strengthen the music segment of our app. Times Music being one of the major players in the Indian music industry, it is a very important and strategic step towards our expansion in India.
Content is king when it comes to increasing app retention and engagement. As SHAREit battles against the likes of UC Share and Google Files Go, it has turned to music to augment the app's feature-set. It is not just SHAREit; Xiaomi recently added support for online music streaming to its Mi Music app in partnership with Hungama Music. It officially showed off the update yesterday at its community-centric Mi Pop Play event. And with Spotify about to enter the market, music is looking increasingly like the next big battleground for app and service providers.
---