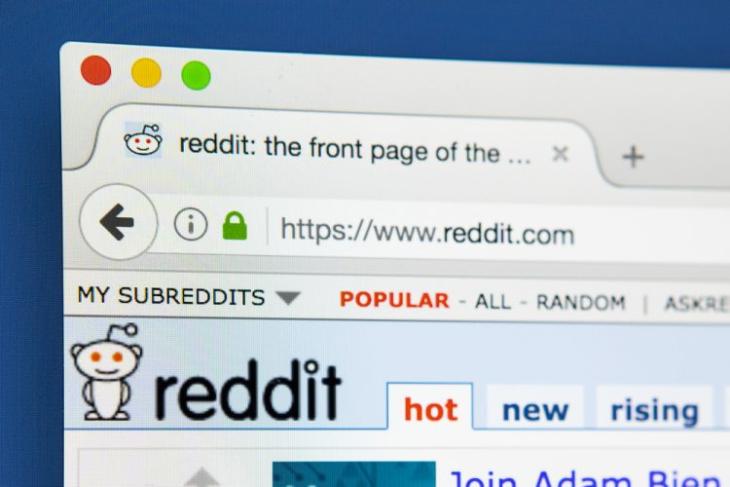 Just when Facebook CEO Mark Zuckerberg was busy responding to the interrogation by American senators, news discussion website Reddit announced that it had banned almost a thousand accounts for alleged activity linked to Russian influence on US presidential elections. Reddit CEO Steve Huffman informed in a post that these findings were conveyed to the Congress as part of its efforts of preventing foreign elements from misleading the US electorate.
Reddit recently issued its transparency report for 2017 in which it announced banning 944 accounts suspected to be linked to Russia's Internet Research Agency, an online troll force dedicated to spreading Russian propaganda on social media. The accounts would remain active for a few days for the sake of transparency but would be removed soon. Reddit has published the entire list of suspected accounts so that users can see their activity and identify Russia-related content.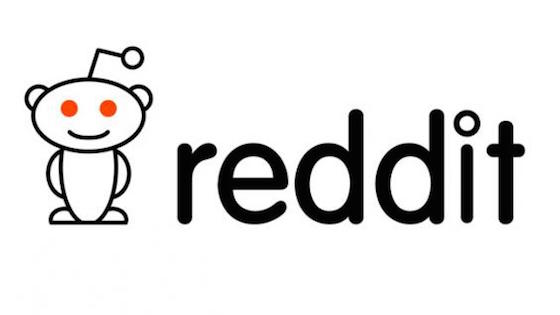 Huffman also noted that most of these accounts have little to no activity on the website. Over 70 percent (662) of the suspicious accounts had zero karma points – the score used by the website to rank your contributions – which means they had no meaningful engagement or conversations on the platform. As few as one percent (13) have a karma score of more than 10,000 which indicates that these accounts participated in diligently posting and commenting on several subreddits.
Huffman highlighted that nearly half of the accounts (145) with non-zero karma were banned even before the "routine Trust & Safety" investigative drive which began last month after fingers were pointed at Reddit over the issue of integrity and its participation in influencing voters during the 2016 elections. "All of these bans took place before the 2016 election and in fact, all but 8 of them took place back in 2015", Huffman added.
The chief executive also clarified that while these accounts participated in conversations that created political unrest on various posts on the platform, these accounts did not host election-related ads on Reddit just like they did on Facebook and Twitter.