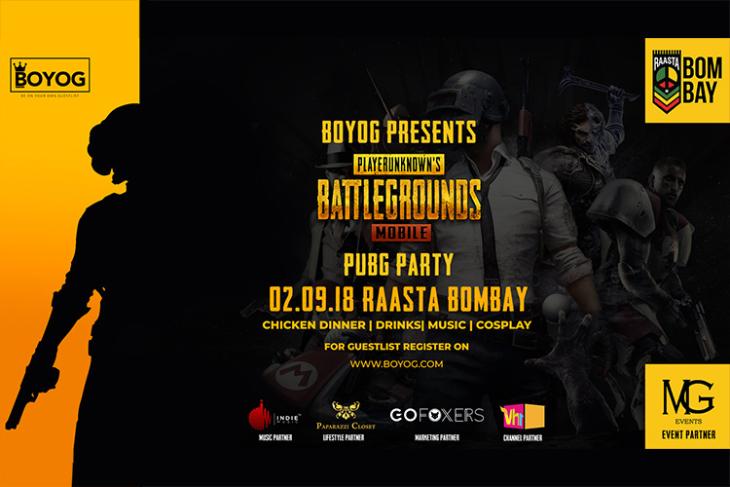 Unless you've been living under a rock, you've probably already heard of PlayerUnknown's Battlegrounds or PUBG and there's a chance that you've also played at least a game, even if on your smartphone. The game is pretty straight forward, you jump onto a massive map alongside 99 other players and fight to the death to become the last man standing and win a chicken dinner.
However, even though you might have won countless matches in-game, you've never even been close to getting an actual chicken dinner from the game. Well, this is where Raasta – a pub in Mumbai's Khar suburb – comes in. According to a recent report from GQ, BOYOG and MG Events have partnered to host a first-of-its-kind PUBG themed event in the country, in which the winners will be treated to a delicious chicken dinner.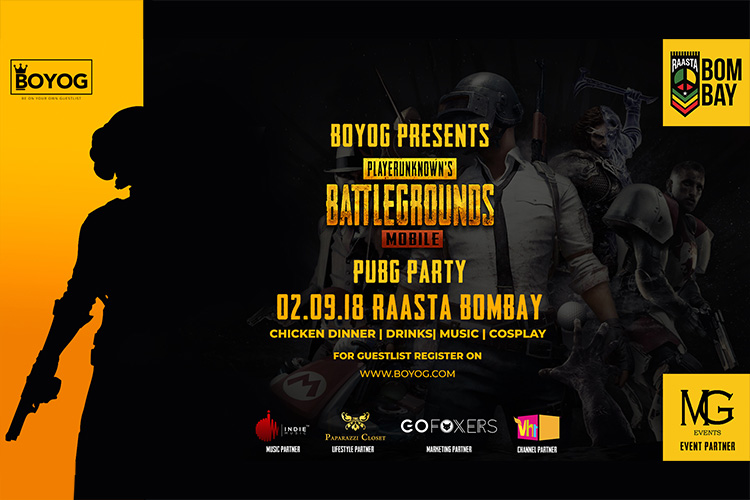 The event, which is scheduled for Sunday, September 2 from 3PM onward, will be much like any other day at the venue, but with a twist. The event will most definitely have some great music, drinks and food but, most importantly, there will be a live gaming challenge at the end of which the winners will be awarded the coveted chicken dinner. In case you're not too confident about your gaming abilities, you can win attractive prizes by dressing up in your best PUBG cosplay as well.
The party will even feature a photobooth designed like the PUBG lobby, allowing patrons to get their picture clicked in their favorite PUBG gear. The best clicks will also stand a chance to win some prizes.
In case you're worried about exorbitant cover charges, then you'd be glad to know that the organizers have decided to charge stags a full cover of just Rs. 500, with couples being charged Rs. 1,000.
Once again, the party will kick off at 3 pm on September 2 and will go on till 1 am. If you wish to secure a spot for your squad, you can head to BOYOG's website right now and register for the event.