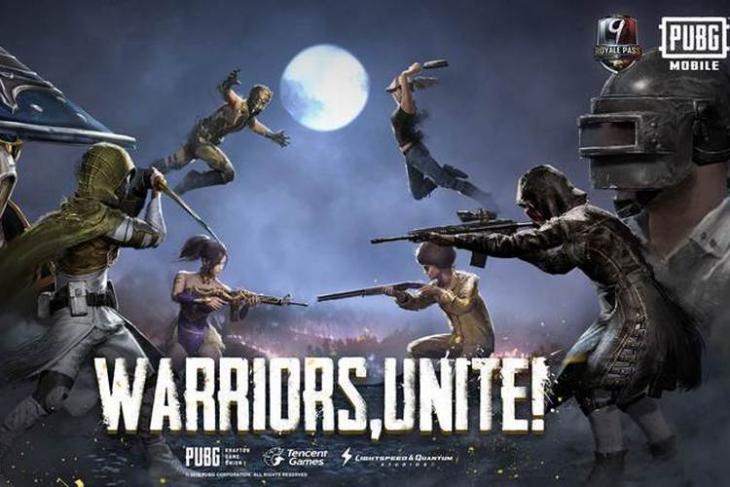 Tencent Games has announced the arrival of PUBG Mobile Royale Pass Season 9. Called 'Warriors Unite', the new season is being rolled out on the Play Store and the App Store with the 0.14.5 update, bringing warrior-themed wardrobe and gear, as well as additional challenges, events and rewards, including a chance to win a compete in the PUBG Mobile Club Open (PMCO) 2019 Fall Splits Global Finals as part of the Global Treasure Hunt Challenge, for a prize pool of 1 million.
According to an official press release on Thursday, the PUBG Mobile Royale Pass Season 9 will offer new missions and valuable loot, with an all-new in-game event called 'A Warrior's Journey'. As part of the plan to double down on the warrior concept, Tencent said that rewards in Royale Pass Season 9 are themed with warrior motifs from around the world.
The Royale Pass Season 9 content update for PUBG MOBILE include redesigned missions and ranking pages. There will also be a countdown timer leading to the new season and an upgraded Royale Pass customized sharing page. The update will also bring new Weekly Mission crate reminders and an achievement chain progress system. Finally, Emotes can now be dismantled and gamers will be entitled to rewards and discounts on rare firearm finishes with the purchase of Unknown Cash.
Weighing in at around 200MB, the Royal Pass Season 9 update has started rolling out to the Play Store and the App Store from today, but the content will only be available from tomorrow, September 13. Sadly, though, players will still have to wait a while longer for the much-awaited Payload mode, which is expected to be rolled out with the 0.15.0 update in the coming weeks.