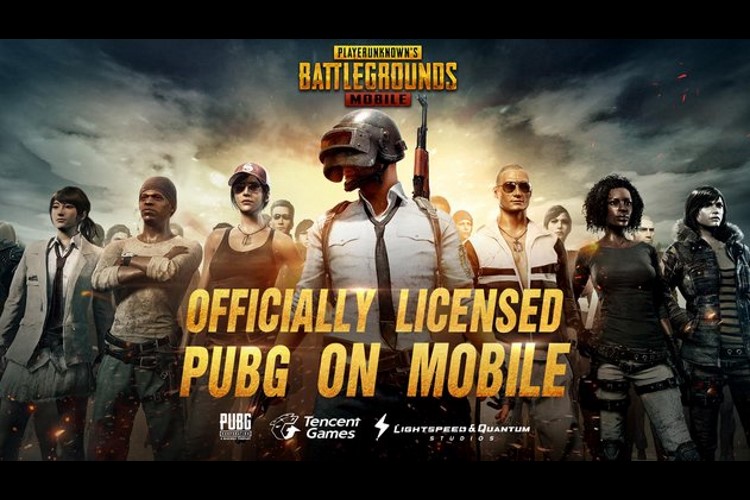 Tencent had been teasing, as well as beta testing the next major update for PUBG Mobile for some time and it is finally here. PUBG Mobile 0.6.0 update has now started rolling out to Android and iOS users with a ton of exciting features and enhancements in what is probably the biggest update to the game yet.
The most significant addition to PUBG Mobile is the introduction of the Royale Pass, which is a monetization policy similar to Fortnite's Battle Pass. The first season of Royale Pass (which is priced at Rs 800) is currently underway and you can complete daily or weekly missions to earn additional points and increase your rank.
As you Royale Pass rank continues to increase, you will be able to unlock rewards such as weapon skins, emotes, crates, and more. But if you don't have the time to play the game and still want to enjoy all the perks then you have the option to buy ranks directly to unlock rewards. You can check out this video below to see what a Royale Pass gets you:
#pubgmobile060imminent pic.twitter.com/Z0r2xJYA3d

— PUBG MOBILE (@PUBGMOBILE) June 18, 2018
Another much-awaited addition comes in the form of the first-person perspective to Classic Mode, which makes the gameplay more immersive and adventurous. PUBG Mobile 0.6.0 also brings in a mini-zone arcade mode, where you drop in a restricted area on existing maps with 100 players – like usual – and 3x resources. So, it is bound to be a lot more fun and bloody.
PUBG Mobile is steadily falling in line with features in PUBG on PC or Xbox and has now added weapon/ airplane skins and player emotes as well. While anyone with the Royale Pass can earn weapon skins, the airplane finish is chosen by the highest ranking Royale Pass holder in a match.
This update also brings along a ton of changes to the armory, which is new to the game. You now have a dedicated slot for pistols on the match UI and in the backpack, mêlée weapons can now slash tires, and a lot more. Here's a list of all miscellaneous changes in this update:
Players can now mute individual teammates
Improved voice chat system during matches
Added a new post-match results screen
Added a tier protection system to protect players from being demoted
Added Asian characters
Added character profiles
Added simple emotes so players can interact with one another. More emotes are available via the Royale Pass
Players can now link to one additional social network, for a total of 2
Added room cards, which can be used to start rooms (available via Royale Pass)
Added career results screen
Added a character customization page, accessible from the profile screen
Added different sound effects for the winner and runner-up at the end of the match
Added a reminder tone for the last 5 seconds before boarding
Added a marking feature for quick chat. Players can now mark loot locations or dangerous spots
UI and sensitivity information is now saved locally.
Added a Shop for trading Silver Fragments for Outfits.
Added background noises for some zones, such as the sound of waves crashing when you're near the shore.
Added more customizable buttons.
Added Miramar to Arcade Mode.
Vehicles no longer deal damage to teammates
This is quite a sizeable update, coming in at around 436MB for Android and 1.7GB for iOS, making it a lot more fun for the 10 million daily active users. The update also comes with performance improvements, which was evident in the time I spent playing the new PUBG. So, have you got the PUBG Mobile 0.6.0 yet? And how are you liking the changes? Let us know in the comments below.
---