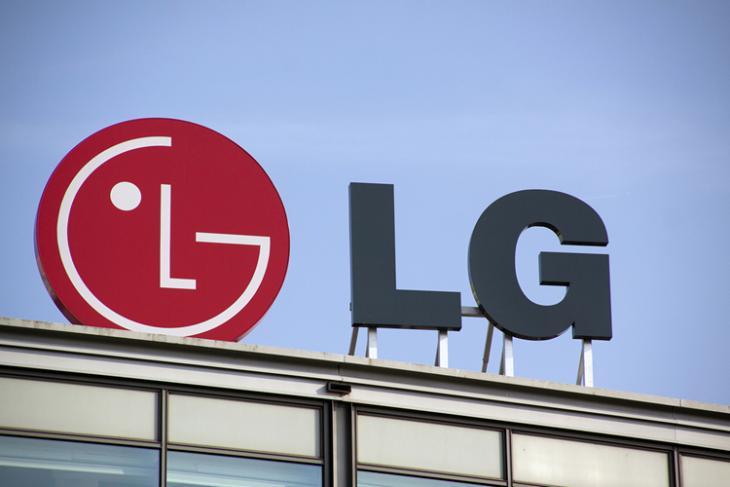 It was early 2017 when a class-action lawsuit was filed at the United States District Court for the Central District of California (Western Division) by long-suffering LG customers who were complaining of a much-publicized bootloop issue that either bricked the devices completely or slowed them down drastically, rendering them practically unusable. While the original lawsuit only mentioned the V10 and the G4, it was eventually amended a few weeks down the line to include a number of other devices, including the Nexus 5X, the G5 and the V20.
Among other things, the plaintiffs claimed that the devices suffered from severe manufacturing flaw that was preventing them from functioning the way they should. One of the major points that stood out, was the claim that the way the phones' processors were soldered to the motherboard left a lot to be desired. The suit also complained about a bunch of other alleged manufacturing defects that apparently made them freeze, overheat and generally "unable to withstand the heat".
Last June, one of the lawsuits went into arbitration after the court gave an order granting LG's motion to compel arbitration and dismiss the lawsuit. After all these months, the lawsuit has finally reached a settlement, with LG reportedly offering affected customers a choice between either $425 in cash or a $700 rebate toward a future LG device.
Members of the class will have to file their claims on or before February 12, and should expect their law firm Girard Gibbs to contact them soon, if they haven't already. It's important to note here that the the website set up to fill out the proof-of-claim form appears to be down right now, and it's unclear when it might be back online.