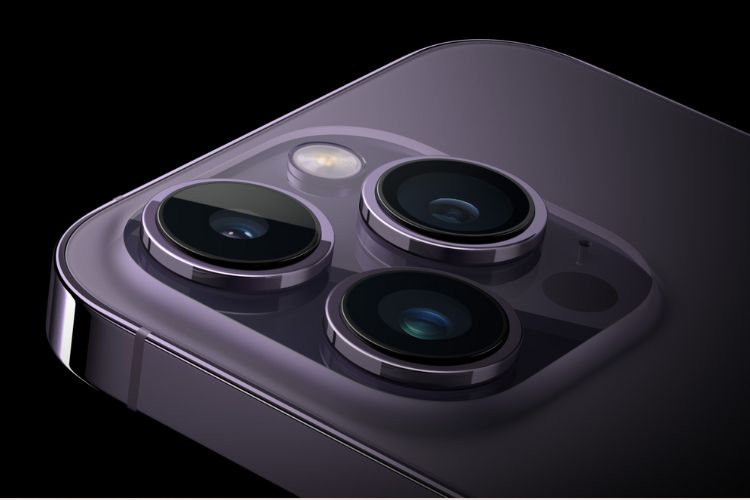 Each year, with the new iPhones, you get to see improvements in a number of areas, and this year is expected to be no different. Recent information has revealed that the upcoming iPhone 15 series is expected to see a bump in RAM, which could go up to 8GB. Have a look at the details.
iPhone 15 RAM Improvements Incoming!
A recent report by TrendForce has suggested that Apple will increase the 'capacity and specifications of the DRAM solutions' of the upcoming iPhone 15 lineup. This will significantly improve the multitasking capabilities of the new iPhones and with the A17 Bionic chipset, this could lead to improved performance.
However, there's no word on the number we are looking at. Currently, the iPhone 14 series has gone up to 6GB of RAM, so expecting 8GB of capacity for the 2023 models won't be too far-fetched. In fact, a previous report suggested that the iPhone 15 Pro and the 15 Pro Max will go for 8GB of RAM while the iPhone 15 and the 15 Plus will settle for the 6GB option.
It remains to be seen if this actually becomes a reality. To recall, the same fate was predicted for the current iPhone 14 Pro models but that never happened.
This comes in addition to the recently released first renders of the iPhone 15 Pro. It is shown to have thinner bezels for a more screen estate and a bigger rear camera hump. Plus, the edges are expected to be rounded this time. Another major change we can expect is the inclusion of the USB Type-C port, which will be a first for Apple for it to comply with the EU law that aims to standardize USB-C. Although, the capabilities could be different for the standard and Pro models.
The iPhone 15 series is also expected to see camera improvements (possibly a periscopic lens for the Pro variants), Dynamic Island for all models, and much more. We will have to wait and see what actually makes it to our table. So, it's best to wait patiently for the launch to happen. Until then, stay tuned for all the exciting rumors and leaks that will come our way!
Featured Image: iPhone 14 Pro
---