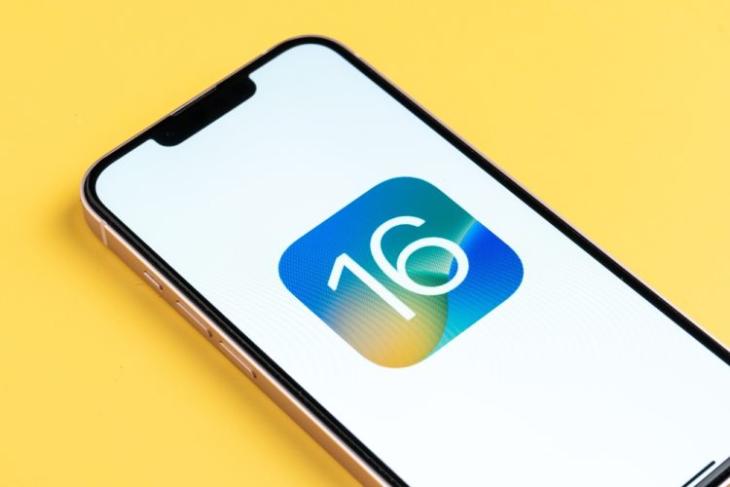 Apple has officially introduced iOS 16.5 for all users. This update includes a new Pride Celebration wallpaper and some changes for Apple News, among other things. Check out the details below.
iOS 16.5: Changelog
The iOS 16.5 changelog isn't massive but there are a few changes to look at. There's now a new 'Sport' tab under Apple News so that users can stay updated on sports-related stories, match scores, and more details. Users will also find details about the teams and leagues they follow.
Apple News has also got the My Sports score and fixture cards, which can direct users to the match pages for all the details needed. As mentioned earlier, there's the new Pride Celebration wallpaper for the Lock Screen.
There are a few fixes too. It sorts the issue where Spotlight can become unresponsive or where the Screen Time settings reset automatically and may not sync across devices. The failure to load content in Podcasts in CarPlay also has a resolution. The update is now out and can be downloaded via the Software Update option under the General Settings.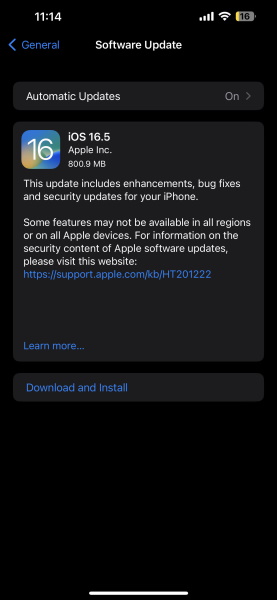 This update is which is most likely the final iOS 16 iteration before iOS 17 makes its official entry next month at WWDC 2023. iOS 17 is not expected to include major changes but we do expect some new additions. As rumors have said, we might see updates for the Lock Screen like custom designs, the ability to view Apple Music lyrics directly on the home screen, and the Live Activity feature for Apple Maps on the Lock Screen.
You can also expect the option to sideload apps and new brightness levels for the Flashlight, among other changes. WWDC 2023 is also expected to see updates for iPadOS, watchOS, macOS, and tvOS, alongside the launch of the much-rumored mixed reality headset and the possibility of new MacBooks. We will keep you posted on what's to come, so, stay tuned!