You may be tempted to call me a hypocrite right about now, seeing as I've been constantly on the iOS 'team' (for lack of a better word) for almost my entire tenure of over 15 months at Beebom.
However, things have changed, the way I wanted to use my phone was changing, and the things an iPhone could do (no matter how well), were not enough for me. Back in July, I was waiting eagerly for the iPhone 8/X/Edition announcement thinking that I'll buy the new iPhone. But in my line of work, I go through a number of leaks, cover the most significant ones, and get information from a plethora of sources – all of which led to one conclusion – the Anniversary Edition iPhone will not be worth my money.
I'm not a stickler for bezel-less screens, though I do agree they look a lot better, and even so, the iPhone X pulls off bezel-less in the least exciting way I've seen. The Galaxy S8, Note 8, Mi MIX 2, heck, even the currently leaked Nokia 9 looks better than the iPhone X as far as the bezel-less design is concerned. But that's not why I moved away from the thought of an iPhone X.
Why the iPhone X Was Not Meant for Me
I was using an iPhone 5s, and I switched to a 6s and I had been waiting for the special anniversary edition iPhone X in order to make my switch to what I expected would be the best device in the world.
After seeing the countless leaks about the iPhone X, a couple of things jumped right out at me, screaming in my face that this phone will not make me happy.
No Touch ID – I refused to believe this would happen, but happen it did.
Face ID? No thanks.
$999 starting price – I'll talk about this more later.
I needed better things, things that iPhones just. can't. do.
Vertically oriented dual-camera: Not really a big deal, even to me, but I still can't seem to wrap my head around it. Maybe when I see it in person… who knows.
Just poor iOS 11 experience. Apple has been losing it with iOS for quite a while now. iOS 9, iOS 10, and now iOS 11 have consistently been bad. The last time every one sounded happy with an iOS update seems to be iOS 6 – which, honestly, was a really great OS.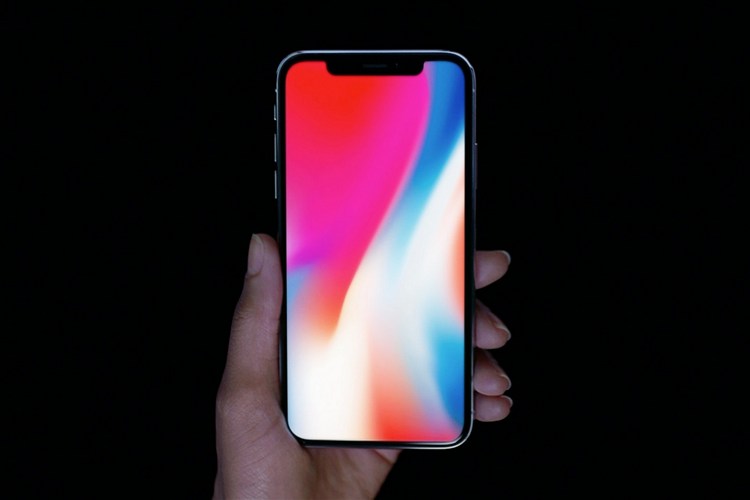 $999 for a Smartphone – I'll Still Want to Change it in a Year
Even though I didn't really like the iPhone X from the leaks I'd seen, the fact is that even if I did, I'd probably not go for a $999 smartphone. I'm just not that into it, to be honest. The kind of person I am, I usually prefer changing smartphones every year or so – for the most part – and I just wouldn't be able to justify buying a $999 phone that I'd end up wanting to upgrade in one year. That's just how Apple works, and that's exactly how they have a quarter-trillion dollars.
So What Did I Go With? And Why?
I went with the OnePlus 5. I wasn't going to, and I trolled the device for being an iPhone 7 Plus clone as much as you probably did. Then I got my hands on it, and damn that Snapdragon 835 and 8GB RAM makes this phone just oh, so snappy! Plus, with Android, I get "User Accounts". I get App Lock. I get TASKER!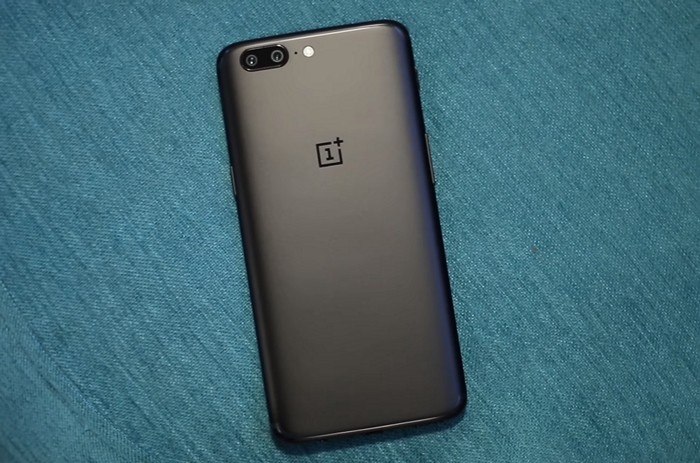 Oh, Tasker! Remember how I said that "the things an iPhone could do (no matter how well), were not enough for me"? Well, automation was one of them. A major one at that. With Tasker on my (not even rooted yet) OnePlus 5, I can get my phone to do a lot of things automagically.
Google Assistant reads out my daily briefing every morning. As soon as my phone connects to my car Bluetooth, it launches Apple Music and Google Maps in split screen mode, plays my favourite playlist. It also turns off WiFi – because, why not?.
When I reach work and my phone Bluetooth disconnects from the car, Tasker re-enables WiFi, checks if I'm close to my office network (I avoided using Location as much as possible), and automatically reduces the phone's volume down to an acceptable limit.
Getting back home, Tasker automatically turns volume back up. There are more
things that I use Tasker for, and some things that I intend on using Tasker for, but I've not had the time to create the Profiles yet. My point is, an iPhone – no matter how costly – would never be able to do that.
SEE ALSO: Apple iPhone 8 Plus Review: Evolution Over Revolution
So Long, iPhone
And so I bid adieu to the iPhone way of life, and embrace the Android side of things. I really do hope that Apple gives me a reason to want to come back to the iPhone soon. Because, honestly, I loved using those devices as well.
My iPhone 5S is packed safely back in its box, and the 6S is back at work where it belonged. My pockets are now made heavy with the OnePlus 5, and my life made easier with Tasker, and User Accounts on Android.