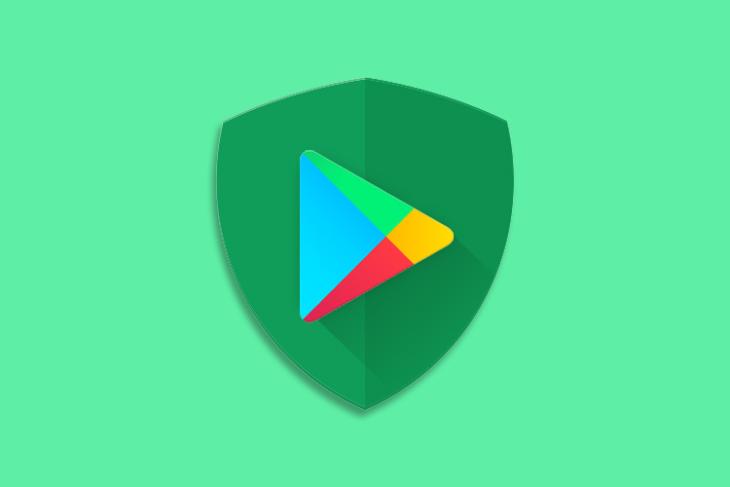 As part of its ongoing efforts to clean up the Android eco-system and prevent publishers from bombarding users with obnoxious ads, Google has removed nearly 600 apps from the Play Store for serving annoying advertisements that violate its disruptive ads policy. The company also said that the publishers of these apps have been banned from its ad monetization platforms, Google AdMob and Google Ad Manager, to prevent mobile ad fraud that could harm unsuspecting users, advertisers and publishers.
In a post on the official Google security blog on Thursday, the company said that its security researchers are dedicating a lot of their time to help protect users from malicious applications published by unsavory developers. According to the company: "At Google, we have dedicated teams focused on detecting and stopping malicious developers that attempt to defraud the mobile ecosystem. As part of these efforts we take action against those who create seemingly innocuous apps, but which actually violate our ads policies".
Detailing some of the behaviors that resulted in the latest round of bans, Google said that many of the apps were serving interstitial ads that the company had expressly banned from all its platforms earlier. Some of the other offenders were what the company called 'out-of-context' ads that bombarded users with random, intrusive advertisements even when the apps were not being actively used in the foreground.
With Google and its Android eco-system facing a perception problem when compared to iOS in terms of security, the company will be hoping that its continued efforts at proactively weeding out malicious apps from the Play Store will help it gain some goodwill among users. Now whether that happens any time soon remains to be seen, but less disruptive ads is certainly something we can all look forward to in the future.