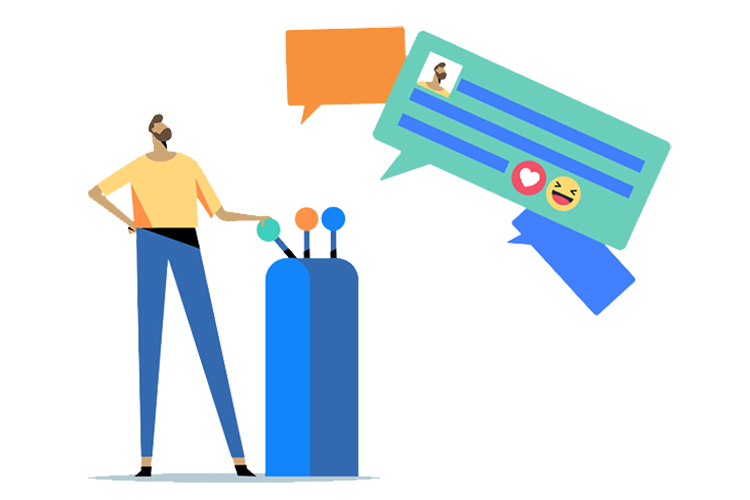 To help small businesses in India reach the global economy, Facebook is planning to train five million people with digital skills in three years, a top company executive said here on Saturday.
With ten ongoing programs, Facebook has already trained one million people across 150 cities and 48,000 villages with support from 50 partners, the social networking giant said on the inaugural day of the two-day Facebook Community Boost program aimed at helping small businesses gain digital marketing skills.
"We have a very strong framework of partnership with local partners and state governments," Ankhi Das, Public Policy Director, India, South and Central Asia, told reporters here, adding that the company also works closely with the Ministry of Skill Development And Entrepreneurship on digital training.
"We are very excited that our programs such as BoostYourBusiness, SheMeansBusiness, that are run in partnership with State and Central Government, civil society and private institutions, focus on facilitating economic transformation and mainstreaming of small businesses at the grassroots level into the formal economy," she added.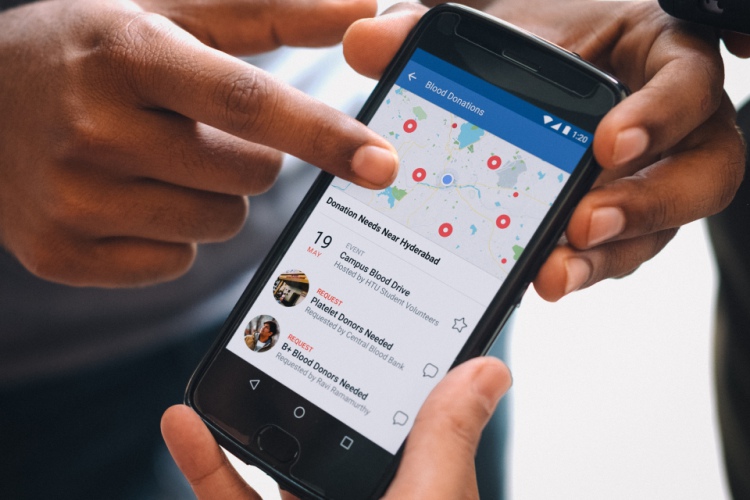 The Facebook training programs entail simple lessons that help to build a digital presence, avoiding expensive fees for creating and hosting websites, tap into the growing mobile economy, gain market access by learning to market their products to more than two billion people globally who use Facebook, increase awareness about their products and services.
The training programs for India will also help people learn how to utilize Facebook-owned photo-sharing platform Instagram, Das said.
The training modules for these businesses in digital marketing and online safety developed by Facebook are available in 14 local languages.
Facebook said its programs reached 29 states in India, including Uttar Pradesh, Karnataka, Punjab, Maharashtra, Gujarat, Arunachal Pradesh, Assam, Odisha and Rajasthan among others.
In addition, Facebook jobs product enables businesses to post job listings and empowers youth to find jobs even in remote geographies.
"More than 80 per cent of SMBs (small and midsize businesses) on Facebook say they have increased sales because of the platform and access to global and local market," Das said, citing the findings of a recent survey.
The results showed that over 70 percent of SMBs on the social networking platform built their business on Facebook.
"All these facts encourage us to look at training five million people and entrepreneurs in much needed digital skills by the year 2021," she added.
When asked how Facebook would prevent businesses from making fraudulent or exaggerated claims on the platform, Das said that Facebook would take action when somebody reports the matter.
"Moreover, customers should examine the veracity of the claims made on Facebook. Unlike in other e-commerce platform, real transactions do not happen on Facebook," she said, adding that the platform is primarily being used for increasing product awareness.
When it comes to dealing with misinformation on the platform, Facebook primarily relies on the "credible violence" yardstick, meaning that it would remove the content when its reviewers determine that the content has the potential to cause harm to individuals, she said.
On concerns of businesses generating fake like or page views, Das said that Facebook is aggressively fighting spread of misinformation on the platform by taking down fake accounts.
In the last two quarters, Facebook has removed more than 1.5 billion fake accounts, Facebook CEO Mark Zuckerberg said in a note last week.
---