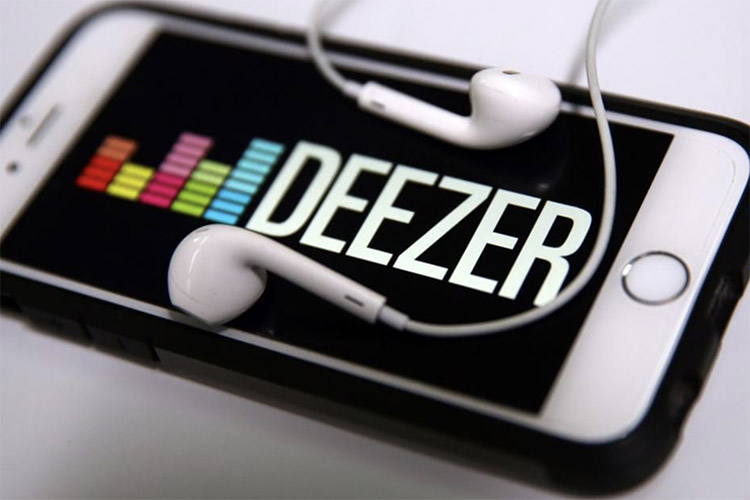 Deezer, briefly known as Blogmusik, is one of the oldest music streaming services today, having been around since 2007. The company has been testing a new feature called SongCatcher which is an in-app tool for identifying tracks just like Shazam, or SoundHound. The feature will be available to all of the Android users of Deezer, starting in Europe today.
Song recognition is one of the most appealing features on a smartphone, giving you the ability to identify nearly any song and adding to conversations. Now that this feature will be integrated within the Deezer app, not just identifying tracks, but adding them to your playlist and listening to them whenever you desire will be an effortless task.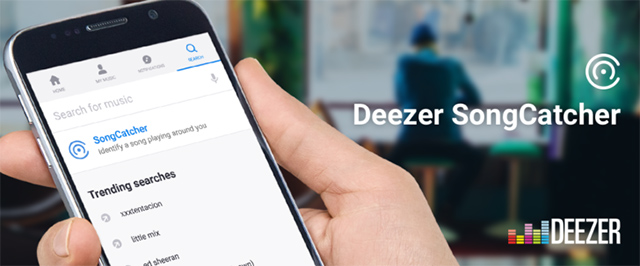 Deezer claims to have a collection of 53 million songs and users will able to identify any of these tracks with the upcoming SongCatcher. This saves users the pain of identifying tracks using an app like Shazam or Google Assistant and then using their preferred music streaming app to add or listen to the song. It also counters other challenges like not finding the correct version of the track.
Starting today, both freemium and paid users can use SongCatcher – although for the freemium users, the saved songs will only be played in the shuffle mode. The feature can be accessed via the Search tab within the Deezer app as well as through a dedicated shortcut on the homescreen. The company has not clarified whether it will publish an updated version of the app or will roll out the update as a server-side switch and we'll have complete information after 3PM CET.
Notably, Deezer was recently released on Google Home and if the SongCatcher feature is made available on the smart speaker, the music experience on a Google Home device will be elevated to a different, more convenient level.
You can download the Deezer app from Google Play Store for free.
---