I know a lot of you must be following influencers on Instagram. But, have you ever come across computer-generated influencers? Yes, that's a thing on the gram.
CGI influencers are digitally created avatars with a huge fan following on the social media platform. In fact, brands are using CGI influencers as models to promote their products. So, let's take a look at 13 CGI influencers you should not miss out on.
1. Miquela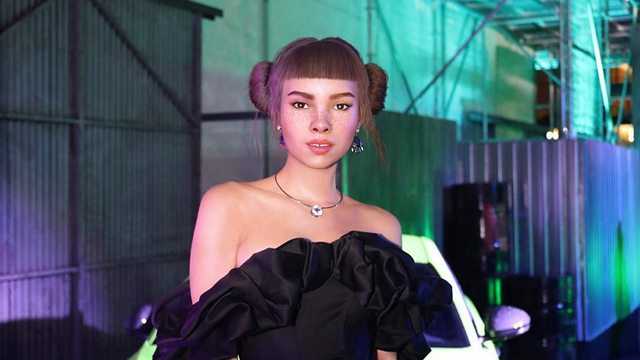 Miquela is a CGI influencer that identifies as a "19-year-old musician, change-seeker, taco truck expert, and robot". The account has over 1.8 million followers on Instagram at the time of writing this article. The photos in the account are mainly fashion and lifestyle-related. Miquela's account is managed by Brud, a company that claims to be a "transmedia studio that creates digital character driven story worlds".
Check-out Miquela on Instagram
2. Bermuda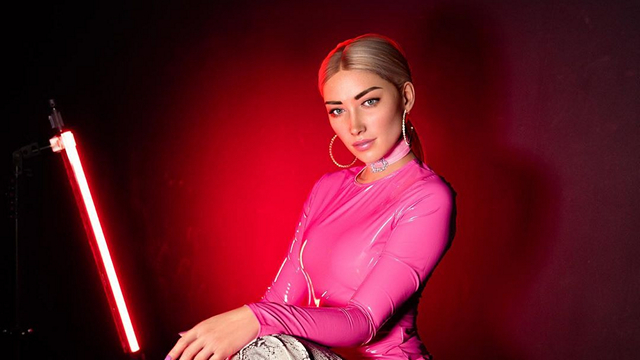 Here is where things get interesting. Miquela has a friend, whose name is Bermuda. As you might have guessed, Bermuda is created by the same company behind Miquela. Insider notes that the character was created as a white, blonde Trump supporter that wanted to gain popularity over Miquela and befriended each other later on.
3. Blawko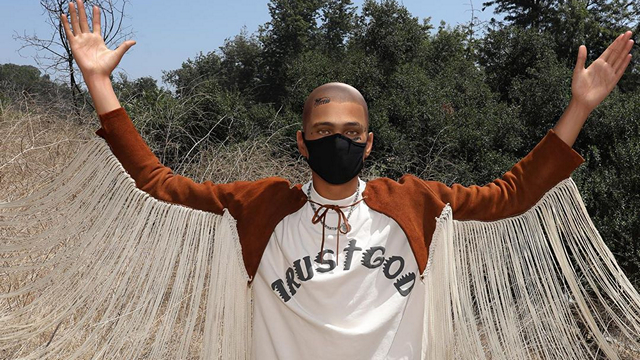 Blawko is another influencer that identifies as Miquela's best friend and Bermuda's ex. The character wears a black mask. Neither Brud nor Blawko's fans have a clue why the character has a mask on all the time. Brud has released a Google document with the frequently asked questions. There, one question reads "Why doesn't Blawko show his face?", for which the company answers "We're hoping it's a phase." Quite weird, isn't it?
Check-out Blawko on Instagram
4. Shudu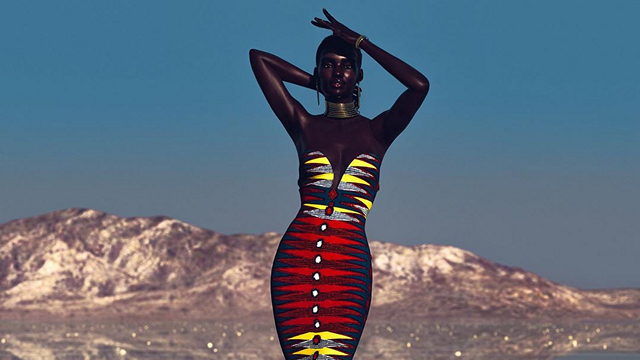 Shudu identifies as the "world's first digital supermodel". It is created by a UK-based 3D artist Cameron-James Wilson after getting inspired by South African Princess Barbie. The artist says Shudu is in her mid-twenties.
Check-out Shudu on Instagram
5. Brenn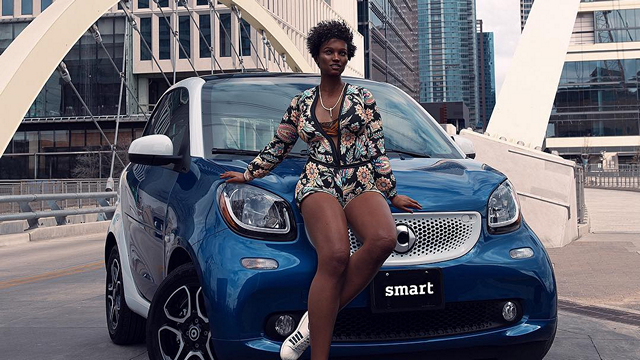 Wilson has also created another model that he calls Brenn. Brenn has a curvier body shape, which could be a move to represent a wider range of audiences. The account, however, is updated less often and has the least number of images and followers on the list.
Check-out Brenn on Instagram
If the idea of CGI influencers interests you, you may also check-out Lil Wavi, Jedy Vales, Liam Nikuro, and Imma. Take a look at these accounts and let us know your thoughts on the concept of CGI influencers in the comments.
Featured Image Courtesy: Miquela / Instagram