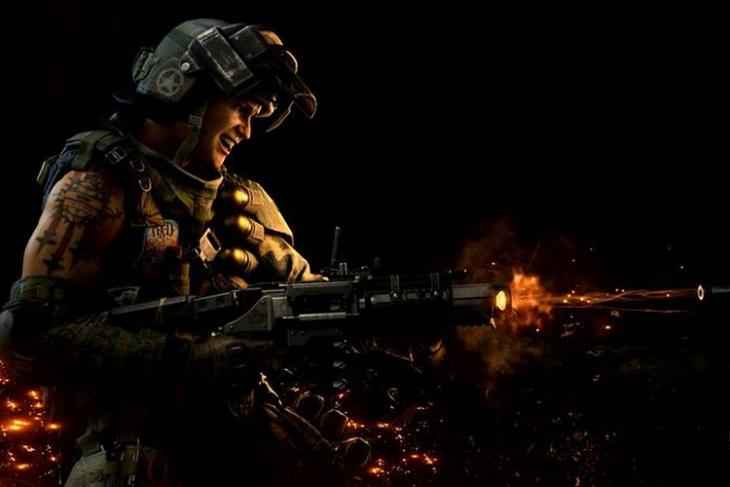 The much-awaited Call of Duty: Black Ops 4 has been finally revealed by Treyarch after weeks of rumors, leaks and speculations, given loyal fans of the CoD franchise a good look at what the game will bring. As was rumored earlier, Black Ops 4 will offer a battle royale mode called 'Blackout' that features a map 1,500 times bigger than Nuketown. The game will officially launch October 12 on PC, PS4 and Xbox One.
Alongside the battle royale mode, the game will offer a 'Zombies' mode as well, but as expected, it won't have a single player campaign. While neither Activision nor Treyarch revealed exactly why they've dropped the campaign mode, earlier reports had suggested that it was done to meet the October-release deadline. Instead of spending the extra time on developing a campaign mode, Treyarch focused on expanding the Zombies mode, which is still expected to support solo play while promoted for co-op.
Activision had officially announced the game in March, making it the first Black Ops title since 2015, when Black Ops III had launched amid a lot of interest from gamers worldwide. As with all previous Black Ops games, the new title is being developed by Treyarch, although, the battle royale mode is believed to be under development at Raven Software, which is known for the cult classic, Singularity.
It's interesting to see how the stupendous success of Fortnite and PUBG is encouraging every other studio to add battle royale modes to many of their games this year. From Paladins to Dying Light, and from Battlerite to Red Dead Redemption 2, everybody seems to be in a rush to join the battle royale bandwagon to cash in on the overwhelming popularity of the genre these days.