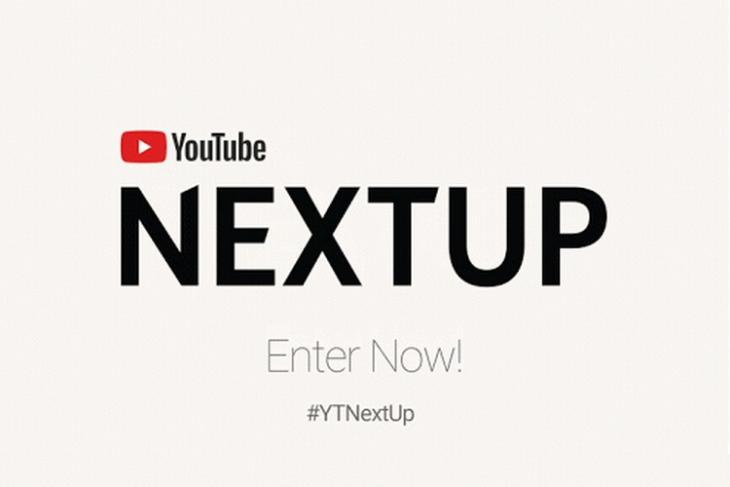 YouTube India has announced the third edition of the YouTube NextUp contest for emerging video creators in India, and this time, it is happening in Delhi. The YouTube NextUp 2018 contest invites YouTube creators to compete for a chance to get mentored by experts, win production gear, vouchers and a lot of other perks.
Entries for the YouTube NextUp 2018 contest are now live and will be open till 11:59 PM (GMT) on July 19, 2018. In order to enter the contest, a YouTube creator or a team should have a YouTube channel with over 10,000 subscribers and must have uploaded at least three videos in the past 90 days.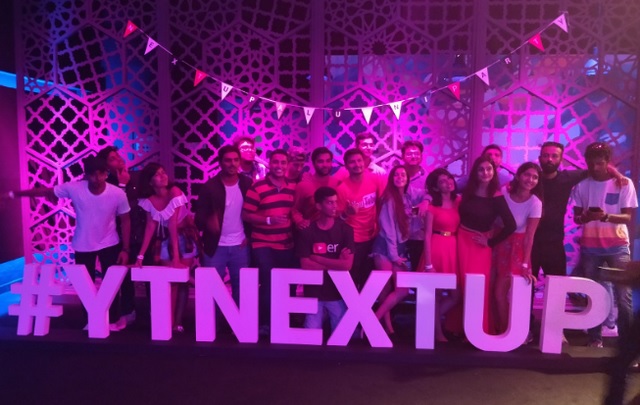 As part of the NextUp contest, YouTube will select 12 creators as winners to join the highly coveted NextUp Class of 2018, where members get a chance to attend an intensive workshop on how to further polish their skills, enhance production quality, and a lot more. Following is the complete list of perks for the winners of the YouTube NextUp 2018 contest:
A week-long workshop in October to learn the art of creating high-quality videos that can boost user engagement and increase subscriber count. Called the Creator Camp, the crash course involves video assignments, learning how to use sophisticated production equipment, one-on-one mentoring from a dedicated channel coach, etc.
An opportunity to shoot videos at the YouTube Space or a production studio in India.
Educational workshops and sessions by production experts, top creators and content specialists.
A gift voucher worth Rs. 67,500 to buy production gear from a YouTube-selected retailer.
Support from the YouTube Content Partnerships team for 3 months.
You can check the eligibility criteria and complete details about the YouTube NextUp 2018 contest here and register for it on the official contest page.