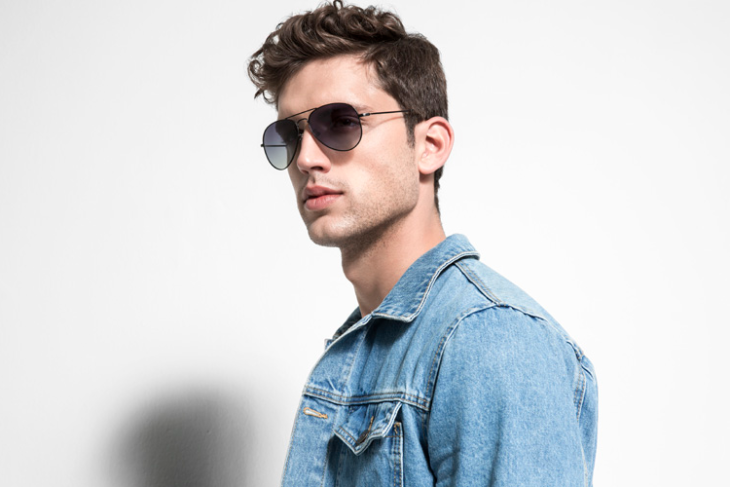 Xiaomi is known to be a best-selling smartphone brand across the globe but the Chinese giant also sells a ton of lifestyle goods in its home country. Well, Xiaomi is expanding its lifestyle portfolio in India as well, with the launch of 'Mi Polarized Sunglasses' through its crowdfunding platform.
The company teased the launch of an upcoming product on its Twitter on Friday, stating that we will see it on Saturday. We did not really expect Xiaomi to launch the Oculus Go (formally known as Mi VR in China) without a flashy event. The company has proven us right by debuting two of its polarized sunglasses in India, starting at Rs 699.
https://twitter.com/manukumarjain/status/1073864622069952514
Xiaomi India head Manu Kumar Jain took to Twitter earlier this Saturday to make the Mi Sunglasses official, saying they'll be available on its Mi Crowdfunding platform at special prices for the next seven days. The Mi Wayfarer and Mi Aviators are available at Rs 300 discount over their retail tags of Rs 999 and Rs 1,199.
Both the Mi Wayfarer and Mi Aviator Sunglasses are rated for UV400 protection, which means 100 percent protection against UVA, UVB, and UVC rays up to 400 nanometers. It seems the sunglasses have been designed to eliminate glare and polarized light, with the glasses being scratch resistant.
The company set a goal of crowdfunding 800 units of the Wayfarer and 1200 units of the Aviators in India, with both of them garnering a ton of support over the weekend.
The Wayfarer campaign was oversubscribed by 260 percent and has been closed whereas the Aviators are still up for grabs, with 126 percent support. While the former is available in Blue and Gray color variants, the latter comes in Blue and Green variants.
The shipping of both sunglasses is expected to commence at the beginning of January. So, if you're looking to pair your Xiaomi phone with something cool, that will add to your style, well, the aviators are certainly the way to go. Do you agree with me on this? Let me know your thoughts in the comments below.