DVDs are still one of the most preferred forms of watching videos and movies, all over the globe. In fact, people still like to burn their own movies using a DVD Burner to store their videographic memories. Sadly, with USB replacing DVDs, there has been a drop in the overall quality of DVD Burners out there. Nonetheless, if you're looking for a good DVD Burner, allow me to suggest Wondershare DVD Creator. According to the company, Wondershare DVD Creator is the complete tool for DVD Burning, which also comes with a DVD Video editor of its own. But is this software really that good? Let's find out as we review the Wondershare DVD Creator:
First Impressions
Wondershare DVD Creator is a software that offers a process that is subtle and simple to understand, but features that are quite powerful. The entire process, from purchasing the software to installing it and then finally using it was easy as a pie. Everything is available in a neat and clean interface, and the features offered by the software are simple yet useful.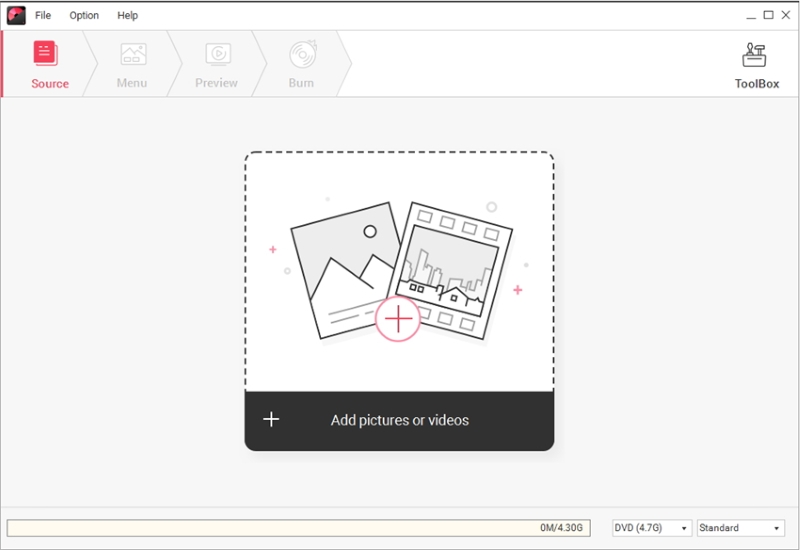 I remember using Nero back in the day. Thankfully, the Wondershare DVD Creator looks like just any other video conversion software out there, just a tad bit better, with a better designed GUI. All the options and menus are well placed, and easily accessible.
For me, the first impression of the Wondershare DVD Creator has been pretty good and satisfactory.
Key Features
Directly Burn Multiple Videos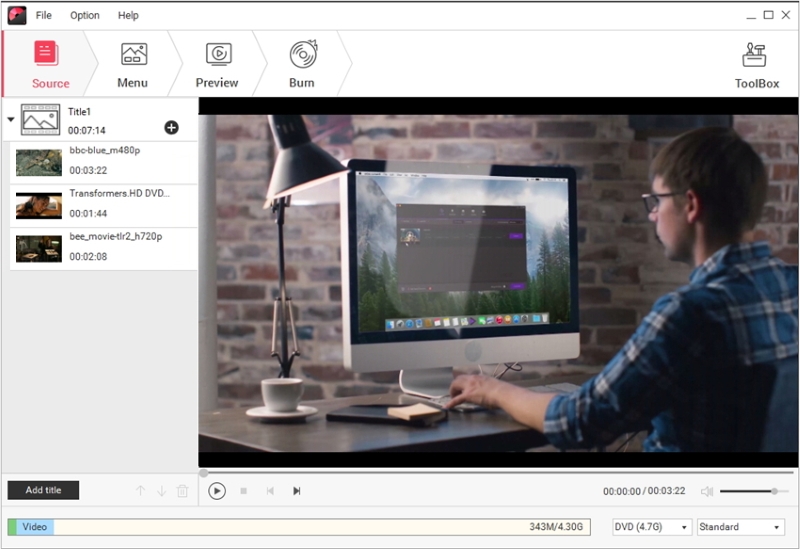 Sure, there are plenty of DVD Creation tools out there, but what makes Wondershare DVD Creator so good is the fact that it allows you to burn multiple videos directly onto your DVD, directly from the source. Using Wondershare DVD Creator, you can burn DVDs with one click, completely easy for everyone, and even directly burn multiple videos of different formats to a DVD at one time.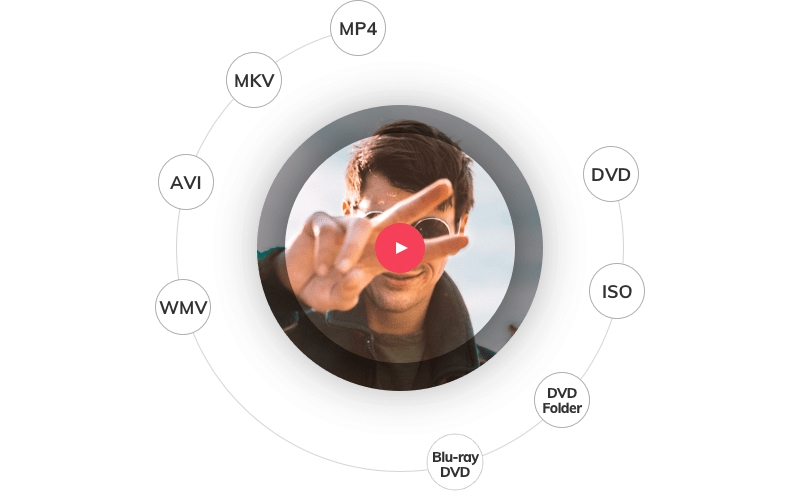 Formats play a big role in DVD burning, and thankfully, Wondershare DVD Creator supports a plethora of them. Wondershare DVD Creator allows you to burn videos in 150 formats to DVD/DVD folder/Blu-ray DVD folder/ISO/Blu-ray disc, like MP4 to DVD, MKV to DVD, AVI to DVD, and more. What's more is that it supports all popular disc types, including DVD-9 and DVD-5; DVD-R/RW, DVD+R/RW, DVD+R DL, DVD-R DL, DVD-RAM; BD-R, BD-RE, BD-25, BD-50, BD-100.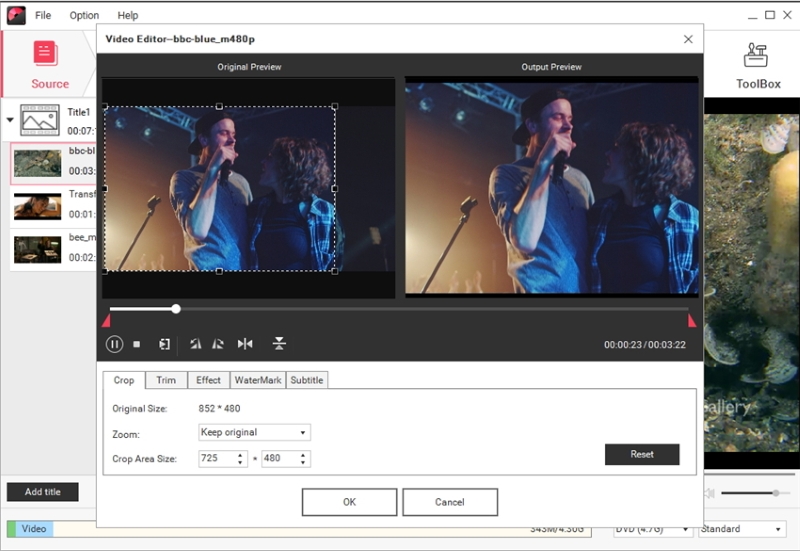 Apart from being just a DVD burner, Wondershare DVD Creator doubles up as a DVD Video editor as well. Using the built-in editor, you can easily trim unwanted part of your home movies, crop video to the proper size to fit your screen or remove the blank edge, adjust video brightness/contrast/saturation, and apply special effects for a better visual experience, add image/text watermark to video for copyright protection, and add subtitles to your DVD movies, including .srt, .ass and .ssa extensions.
User Experience
The overall user experience of Wondershare DVD Creator was just amazing. Everything is simple, and the UI, while looking like an app, is very easy to operate and get used to. The performance of the software is absolutely stellar, offering superfast DVD burning along with a decent DVD Video editor.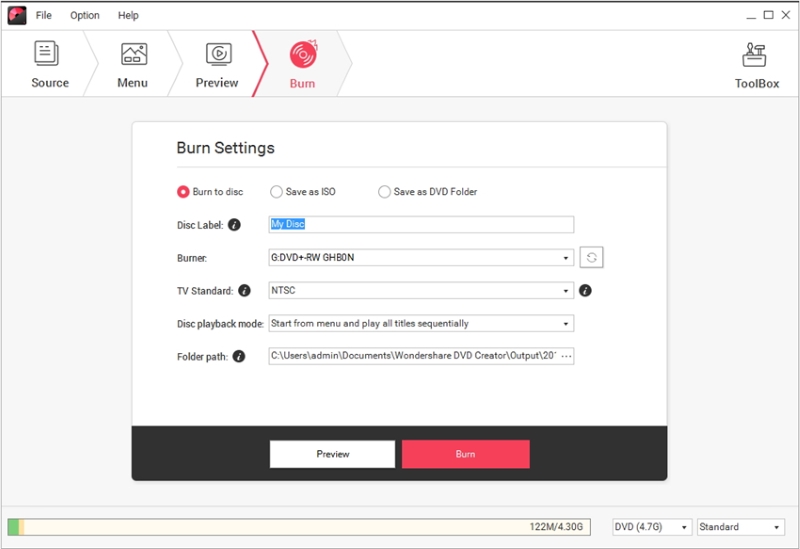 The DVD burning is one of the fastest out there, and the video editor, despite being basic, performs quite well. All in all, Wondershare DVD Creator is one of the most simple yet complete tools for DVD Burning, which is simple enough for the average user but comes loaded with features such as the Video Editor that would satisfy the appetite of an advanced user as well.
Pricing and Availability
One of the most interesting things for a user about the Wondershare DVD Creator is that you can try out the software for free for a total of 7 days, without purchasing any license. As for the proper license, the cost isn't that high either.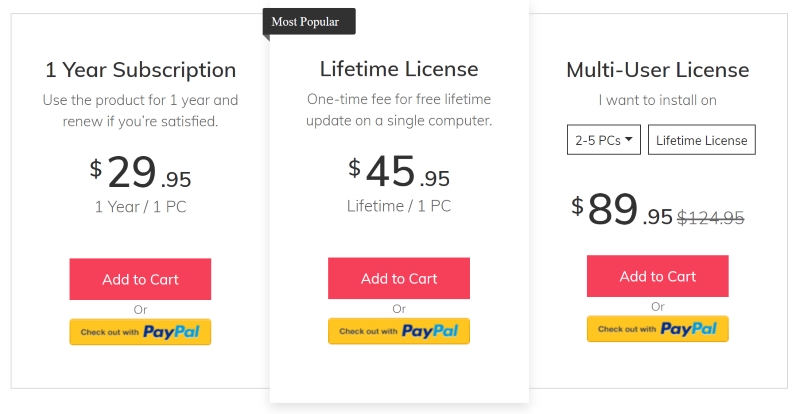 You can buy a single user lifetime license for just $45.95, or a family license of up to 5 PCs for just $89.95. It may sound like a lot, but you're getting supreme performance, and a license that's valid for a lifetime, so it's just a one-time fee.
Wondershare DVD Creator: Worth It?
I guess now you're probably wondering whether I would recommend the Wondershare DVD Creator or not. Well, in all honesty, I would absolutely recommend the software to anyone who wishes to easily burn his/her videos to DVDs in super snappy speed along with batch processing and basic video editing. Wondershare's DVD Creator is basically a tool for everyone, that might cost a little bit more than its competition, but offers a premium value like no other.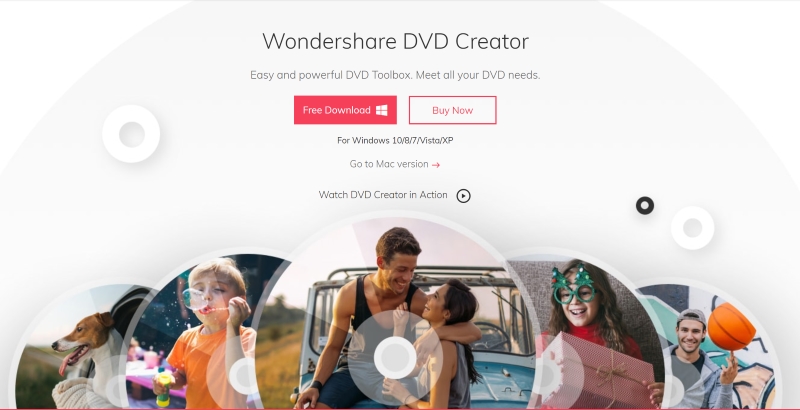 Pros:
Super fast DVD Burning
Multiple Videos can be burnt directly
In-build DVD Video Editor
Cons:
Burn DVDs Easily with Wondershare DVD Creator
Wondershare DVD Creator is the perfect DVD burner tool for users who do not want to spend a lot of time in burning their videos but want the best performance. Its simple interface along with the easy to use tools, allow the users to burn their videos with ease while maintaining the quality of the videos at the same time. What's more is that it comes with an inbuilt DVD video editor as well to better assist you.
Download Wondershare DVD Creator here